Arapahoe-Holbrook Public School Library
Welcome to our Library! Warrior Readers are Leaders!

Choose one of the three options below:
Nhs Raises Funds For A Makerspace In The Library
With the funds raised through NHS' school wide coin war, we were able to purchase a mobile cart, 6 books that focus on STEAM projects, and supplies including a magnet kit, Legos, a straw constructor set, and interlocking building blocks. With extra donations from staff members, we were able to finish stocking our cart!
The initial phase of a Makerspace in our library!
Thank you to everyone who donated to the project!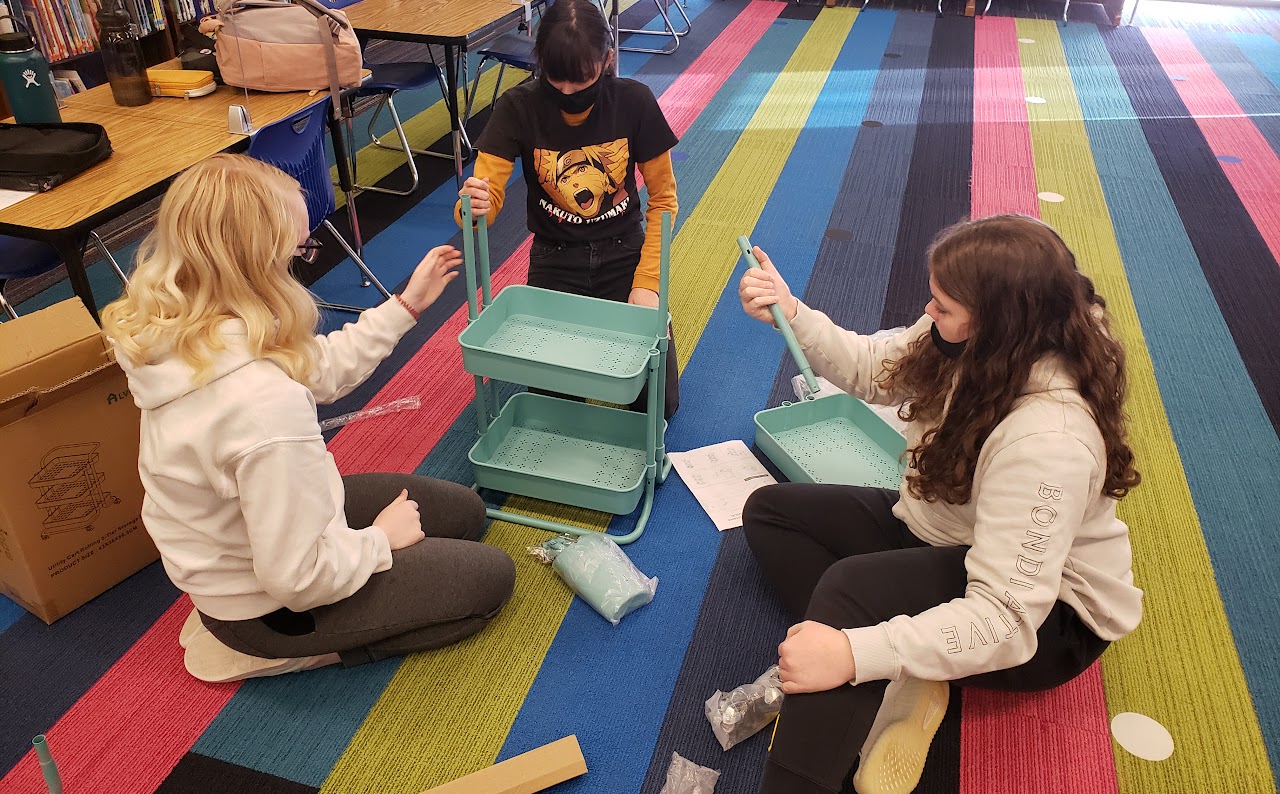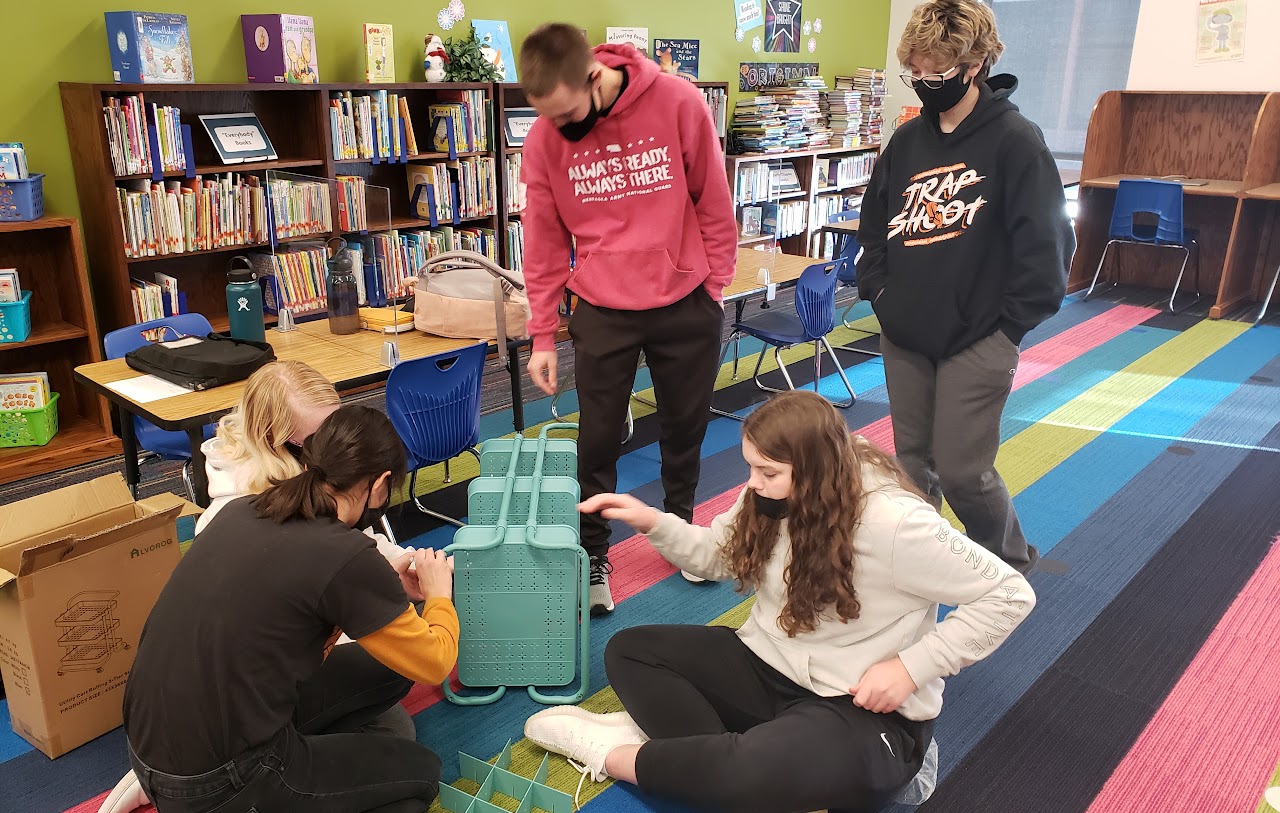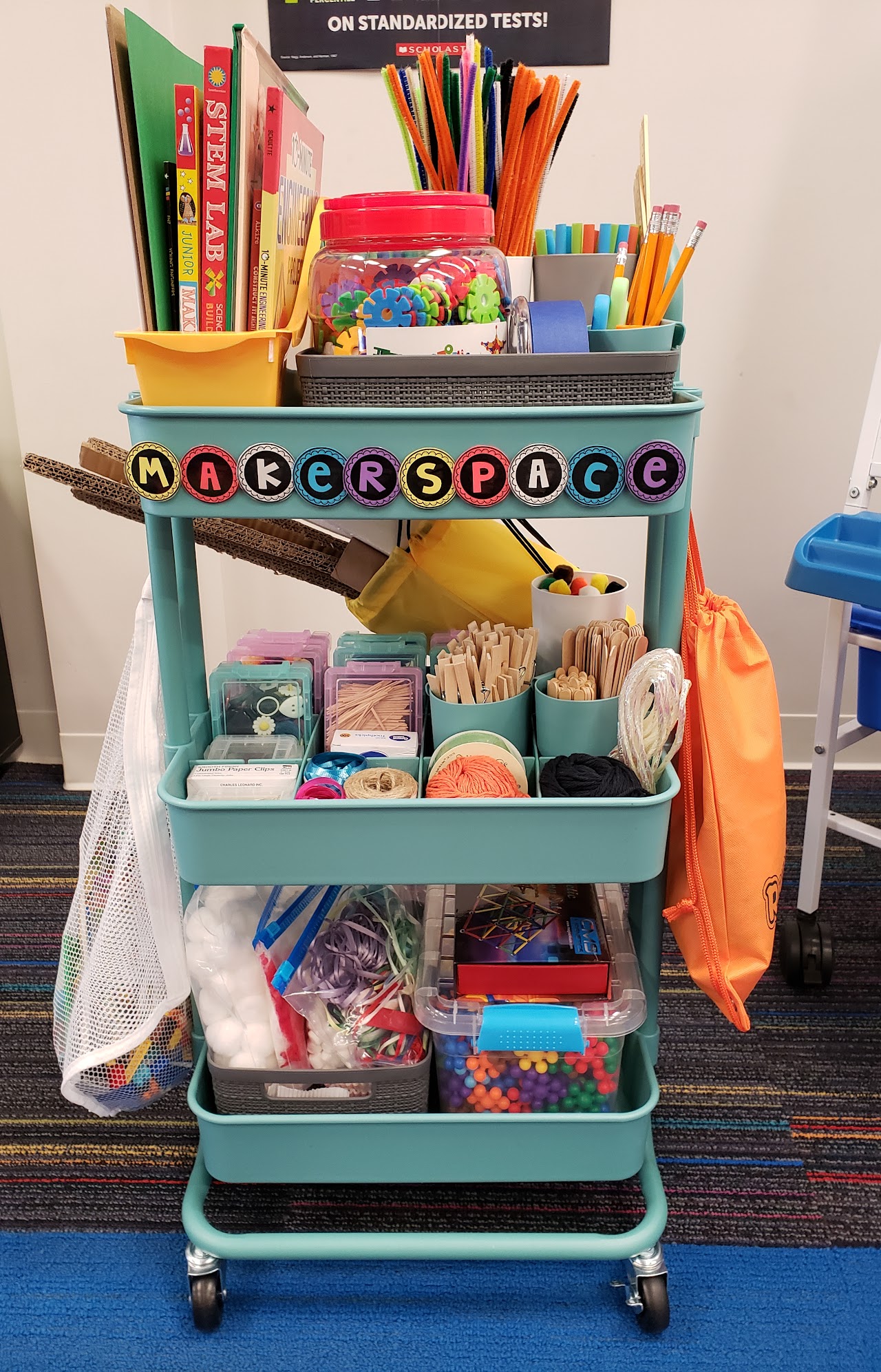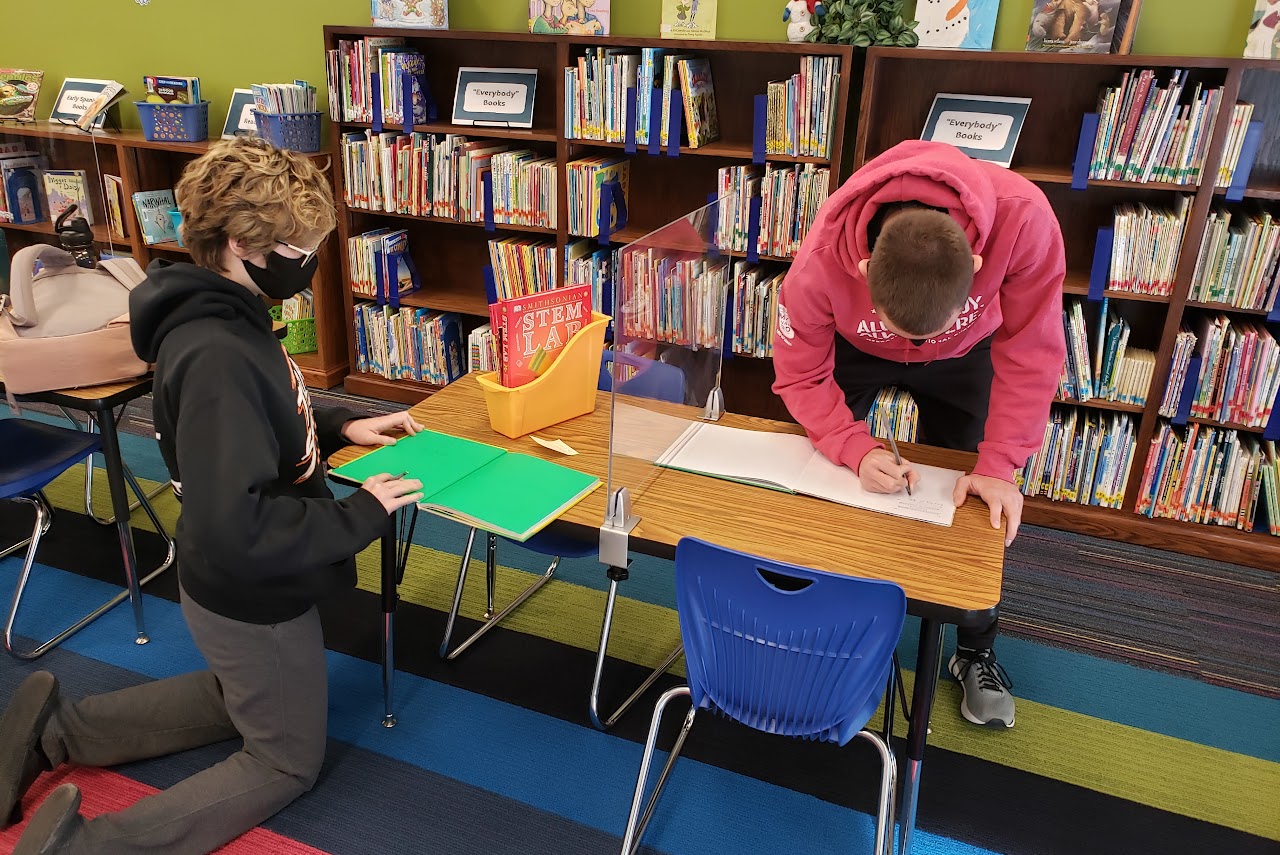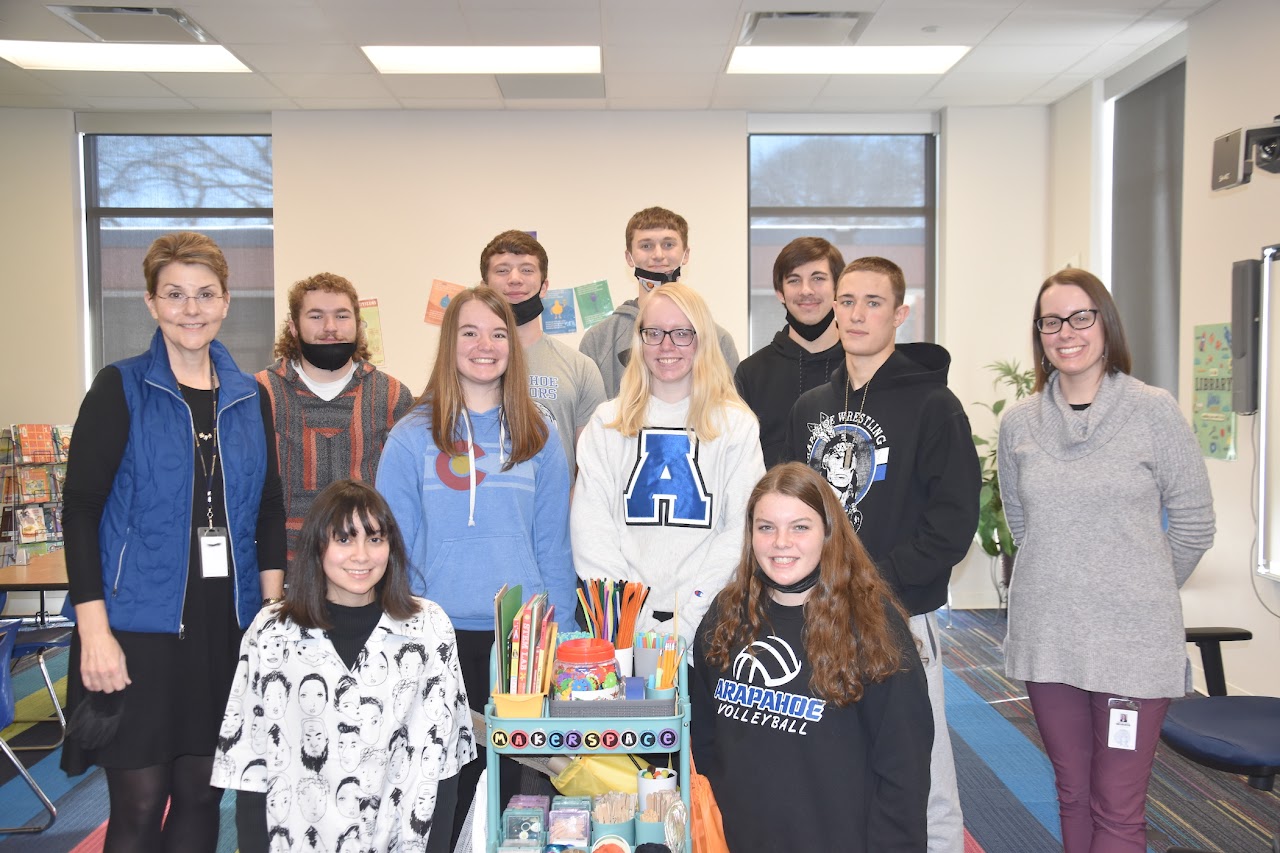 Warriors Stick To Reading!
Thank you for supporting us during our online Scholastic Book Fair! We had fun dressing up for Crazy about Reading Day and Favorite Character Day. We reached our goal of $1000 in sales, so we got to duct tape Mr. Perez to the wall! Arapahoe Warriors stick to reading!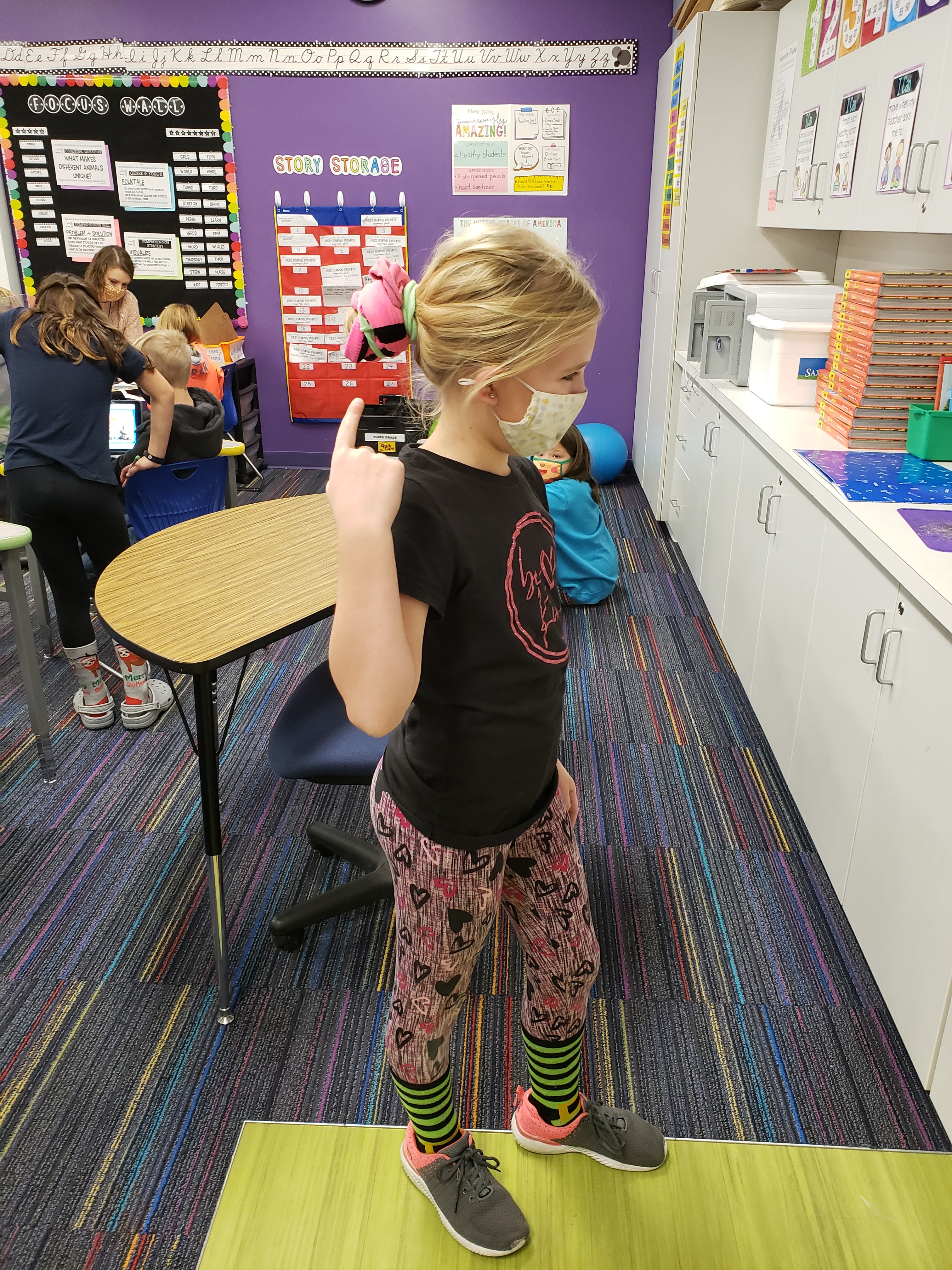 Check out our new K-6 books!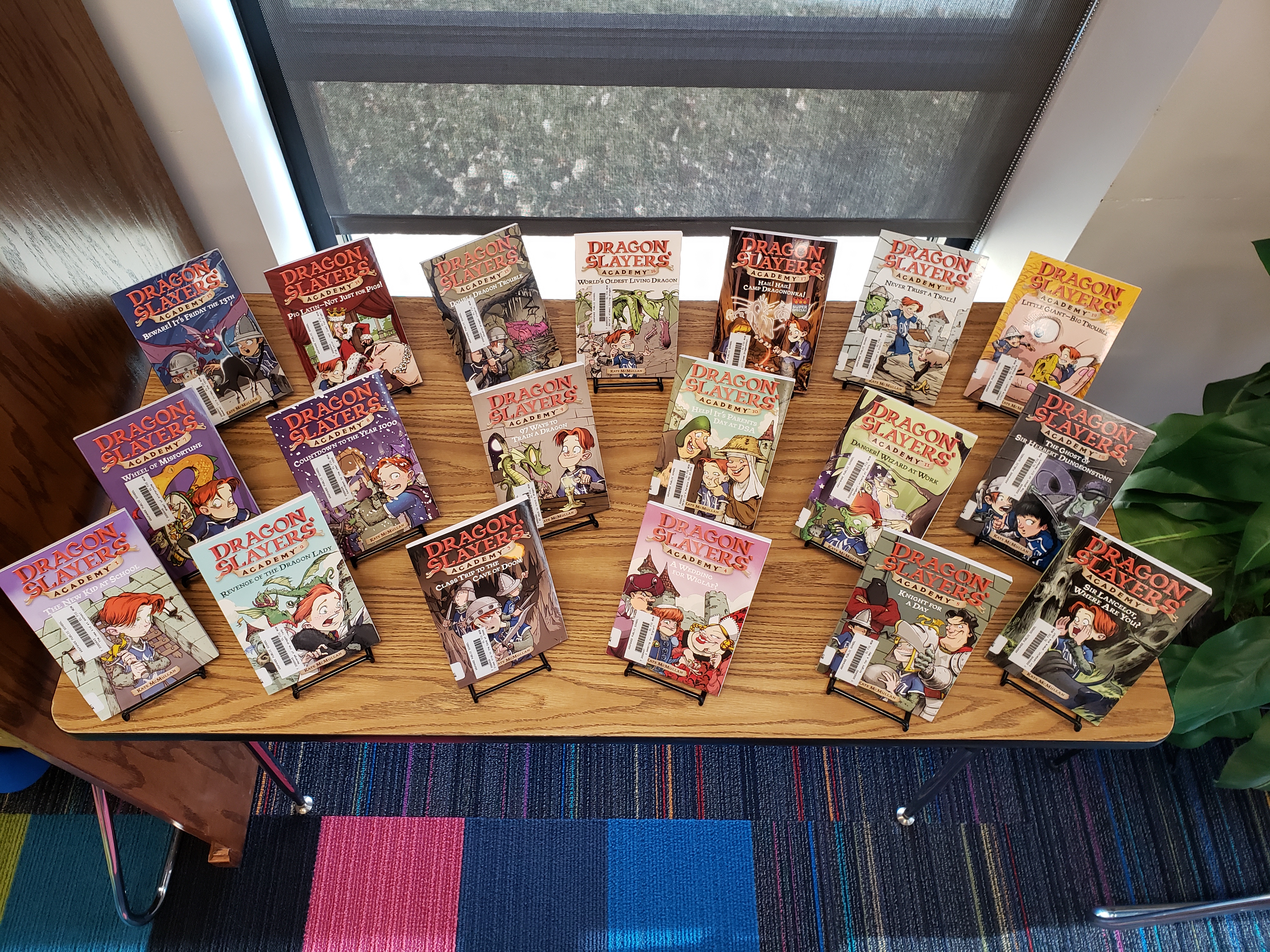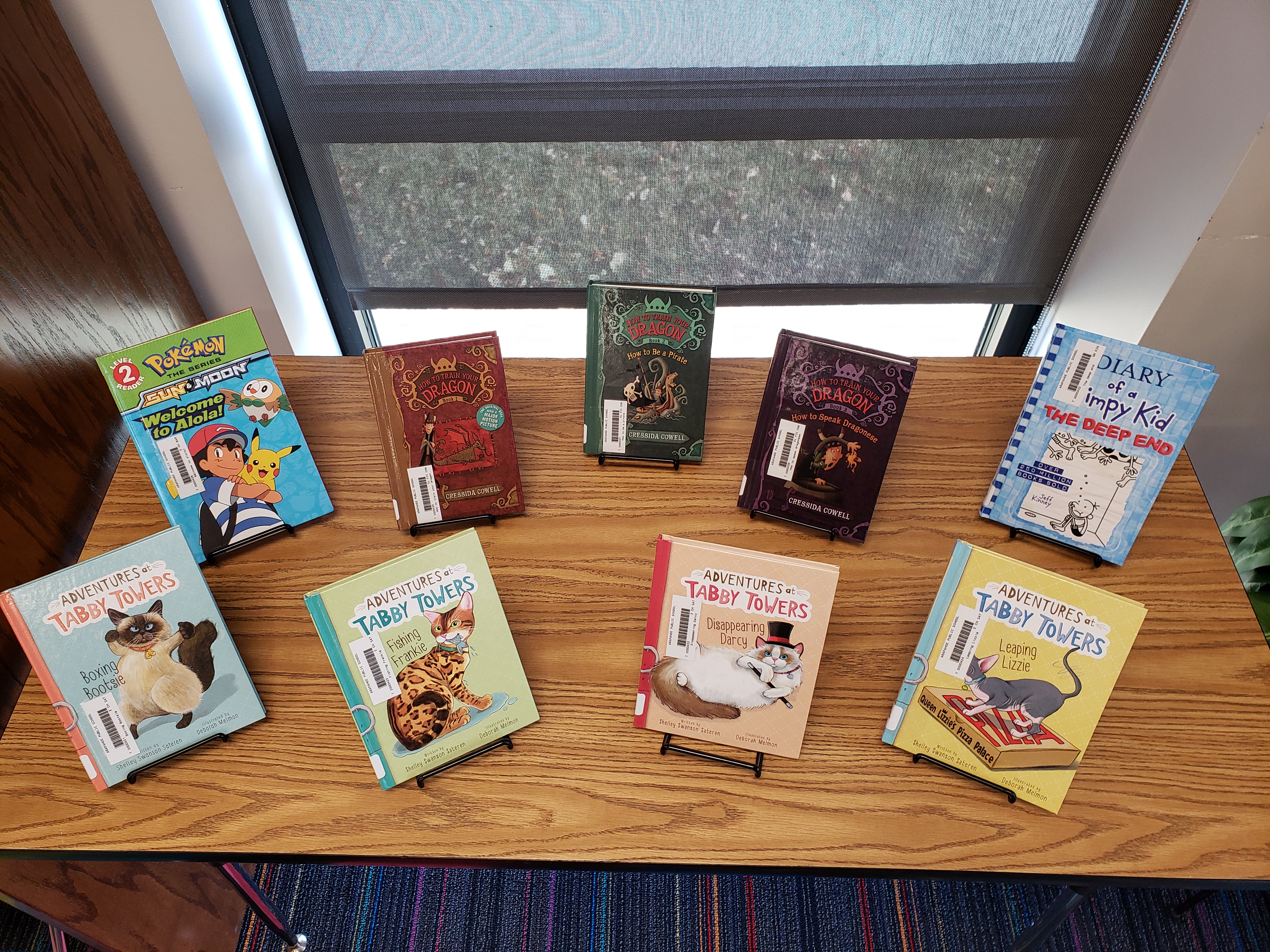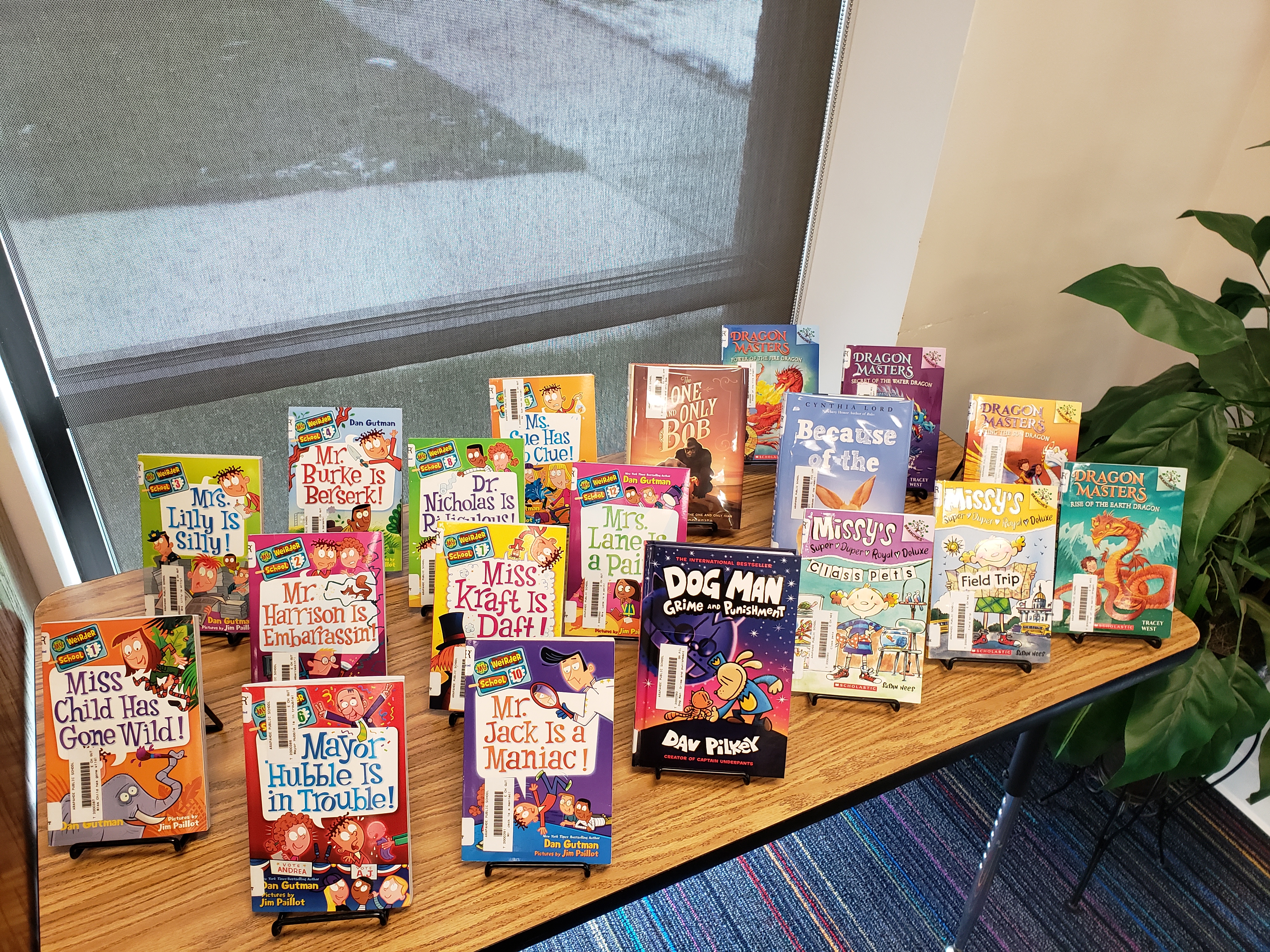 Check out our new Young Adult books!