Warrior Youth Boys Basketball Camp starts tomorrow. Camp is Thursday and Friday from 9 - 10:30. Please bring gym shoes to wear for camp. If you did not register, walk-ins are welcome.

School Tours Saturday, May 27th 10am-3pm The South and West entrances will be open for self-guided school tours from 10am-3pm on Saturday for alumni before the Alumni Banquet that evening. Mr. Stagemeyer will also be around most of the day for any groups/classes wanting a more guided tour or if you'd like to look at any of our class photos/yearbooks in our collection.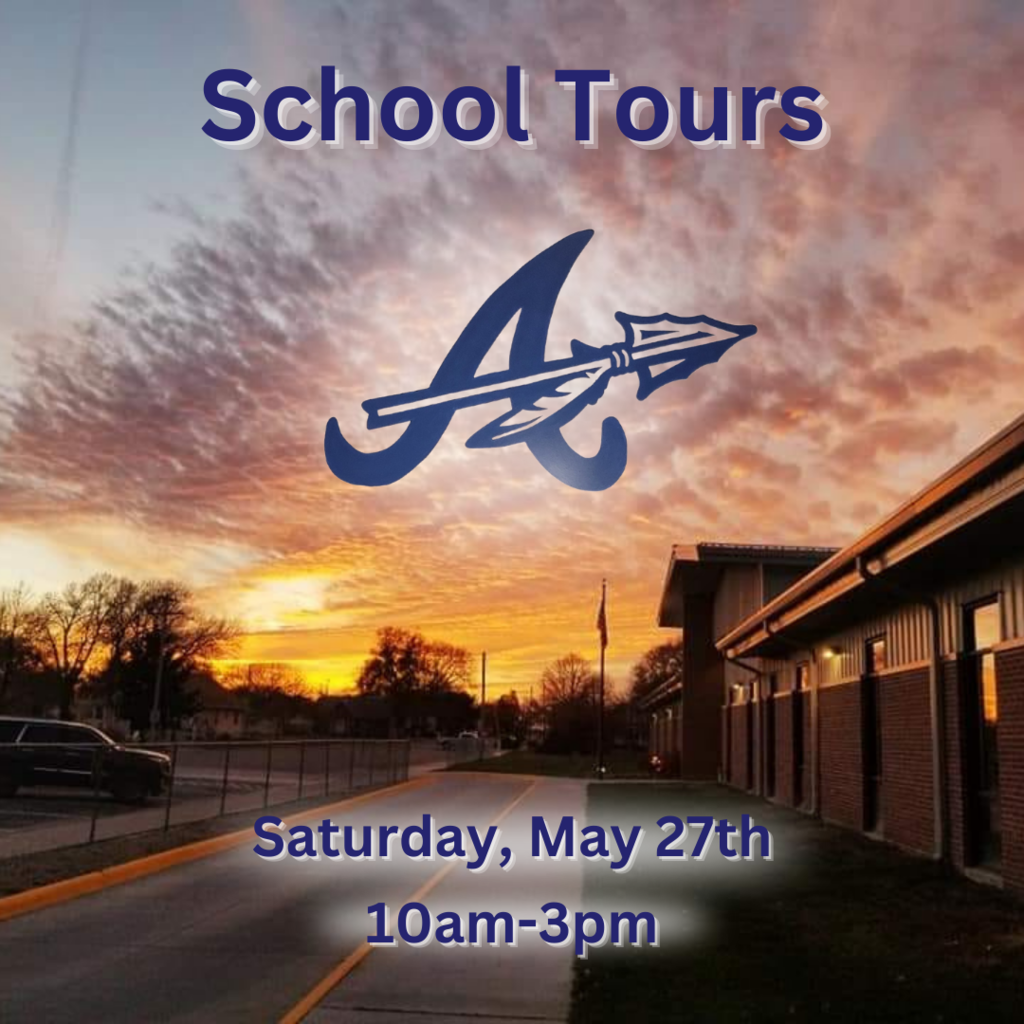 We wrapped up our 3 day Junior Lady Warrior Basketball camp this morning!! It was an absolute blast these last 3 days working with our future Lady Warriors! They brought great energy with great attitudes that wanted to get better. We even had a couple former players, Tracy Roskop, Hope Koller, and Emerson Swanson come back as special guests to say a few words of encouragement to the girls! Parents, THANK YOU for letting us work with your daughters the last 3 days! We appreciate the support and hope your kids came home with stories to tell, skills to show and with a little more love for the game of basketball! Hope you will continue to encourage them to keep playing throughout the summer! This is how we grow the program! And this camp would not have gone so well without the time of the HS girls that volunteered to help run the camp. Make sure to tell them thank you! They were AWESOME!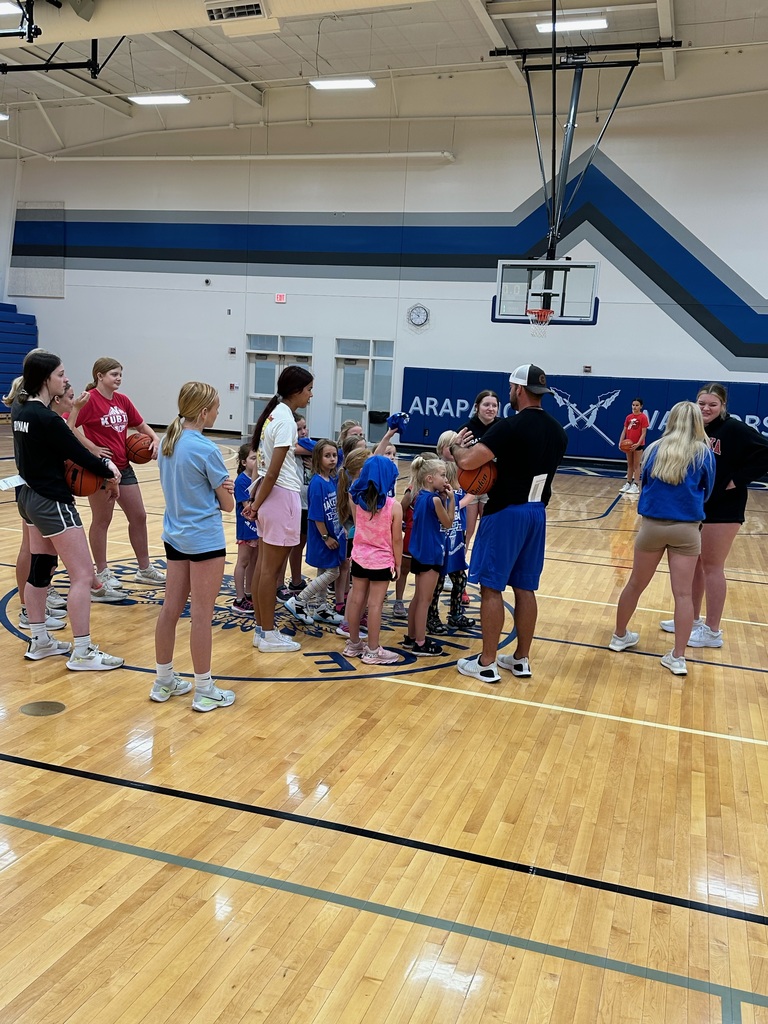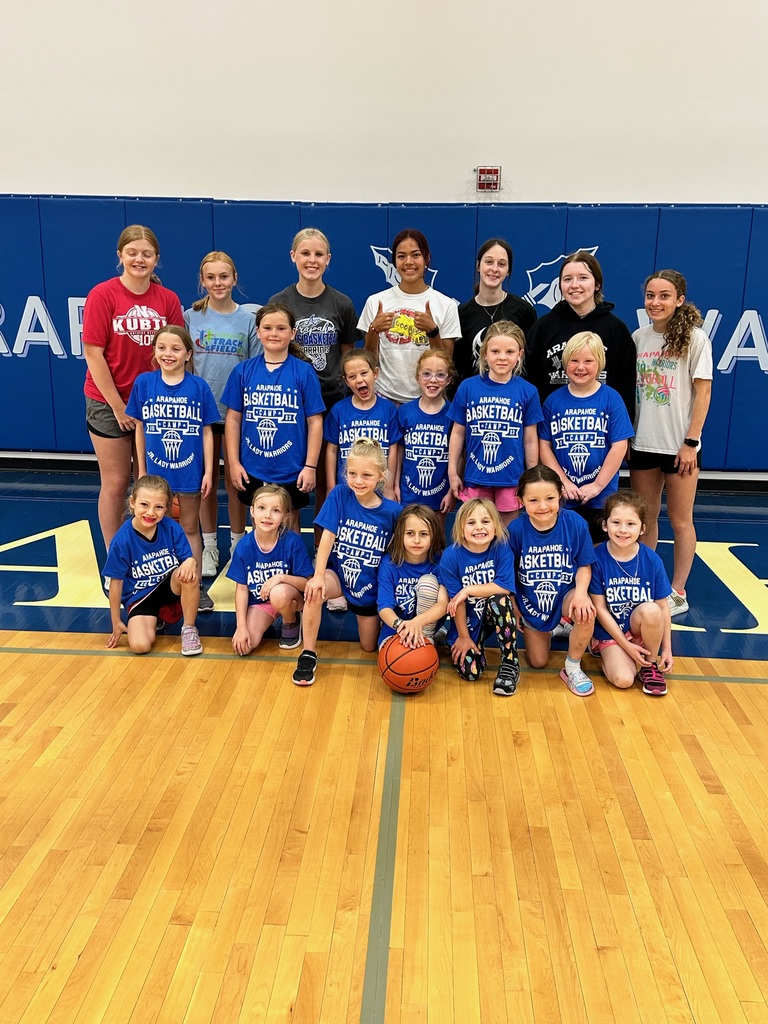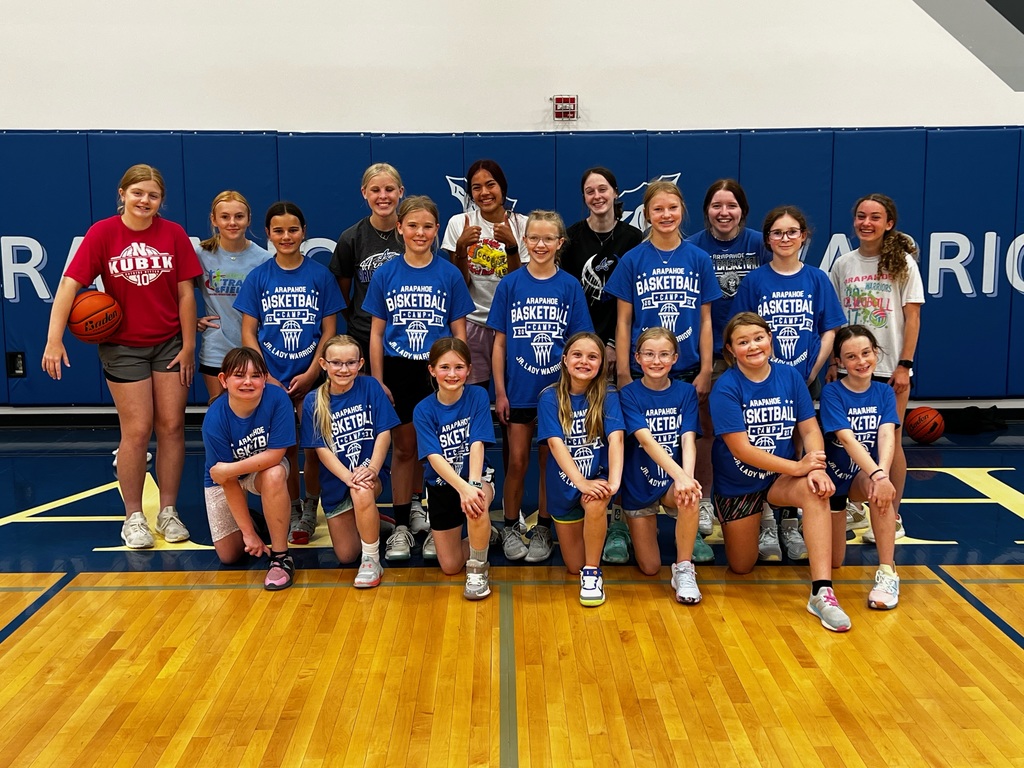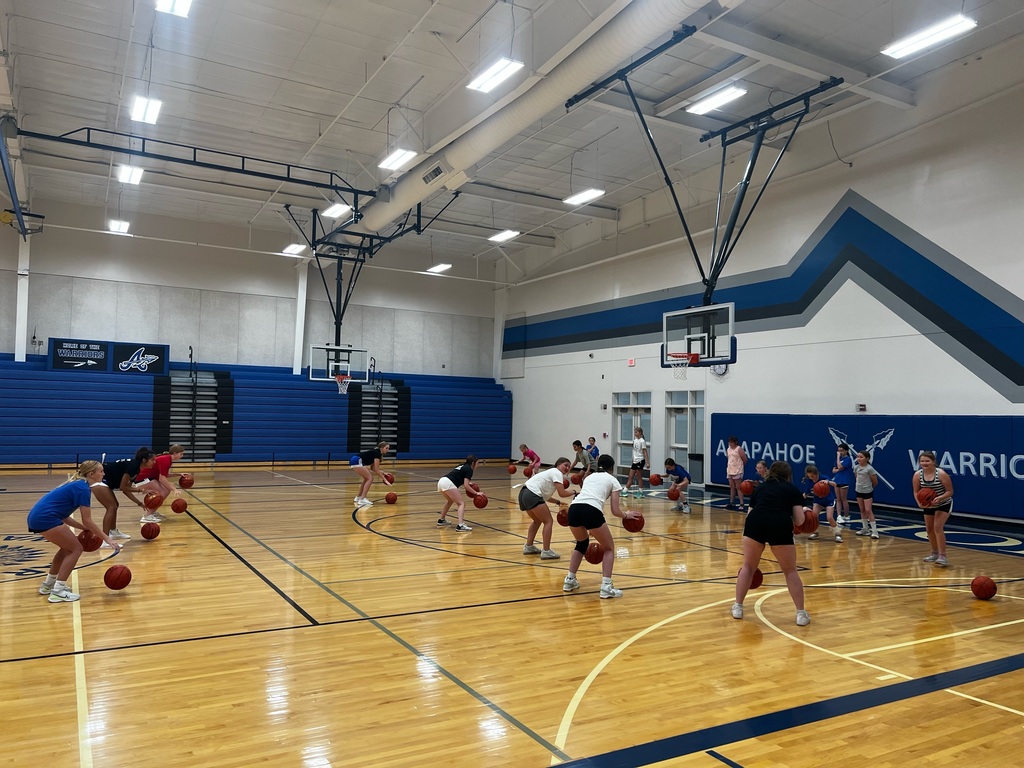 A big thank you to all of our Substitute Teachers! We couldn't get through the year without you!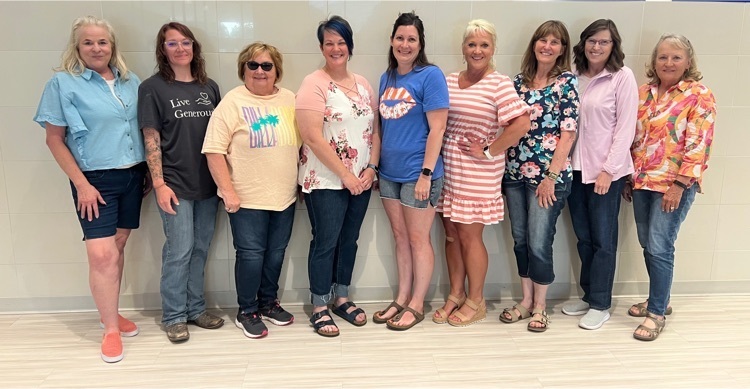 Thank you to the Arapahoe Area Foundation, Arapahoe Gala Committee, Gala Donor Committee, and especially the community and businesses for supporting our elementary playground project. The equipment has been ordered! Looking forward to seeing those smiling faces in August 😊
2023-2024 Arapahoe-Holbrook School Calendar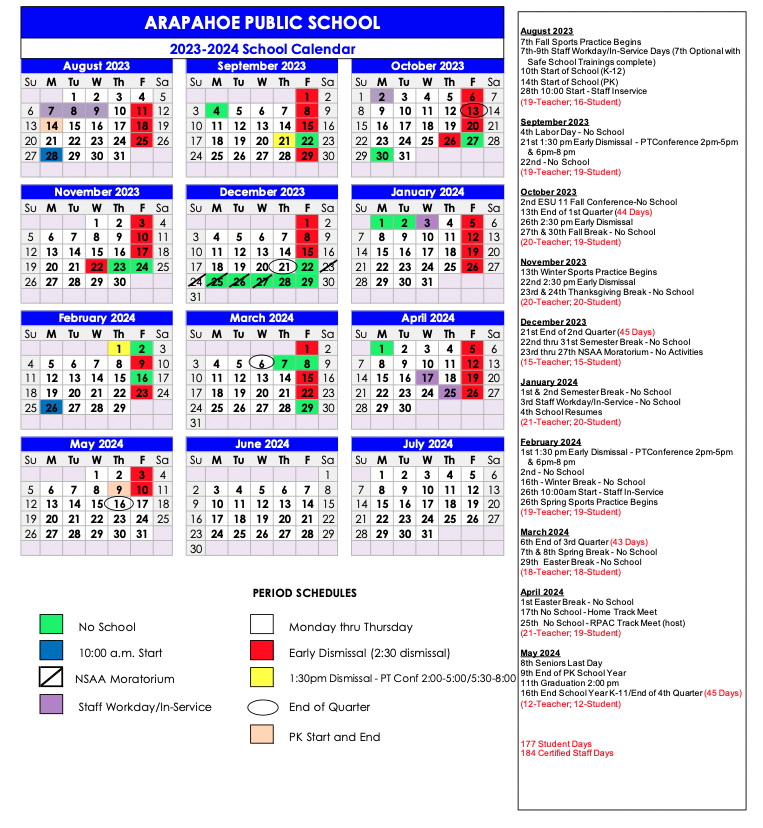 Cheer Camp 2023 Deadline has been extended to Friday, May 26th!
Please stop by the office and pick up your student athlete's physical /NSAA forms for (JH/HS); incoming 7th (ALL 7th graders are required by the state to have a physical before entering junior high). *Reminder that if you are not an athlete, but are in speech, band, vocal, cheer, etc., you MUST have the NSAA form turned in by the start of school. Any questions please call the office! 308-962-5458
Reminder tomorrow we get our Jr Lady Warrior Basketball camp started!! Grades K-2nd will go from 9:00-10:00am and 3rd-5th will go from 10:15am-11:45am. Walk in registrations will be accepted, but can not guarantee a t-shirt! Excited to see everybody back in the gym!
JH students who earned rewards enjoyed bowling at Tornado Alley on the last day of school. Trey had high game, Carli had most spares and Desi most strikes.
Best of luck to our Warrior State Track participants; Sabrina, Grayson and Will. Show that Warrior Pride!
"The only way to improve is to try new things" Charles Koch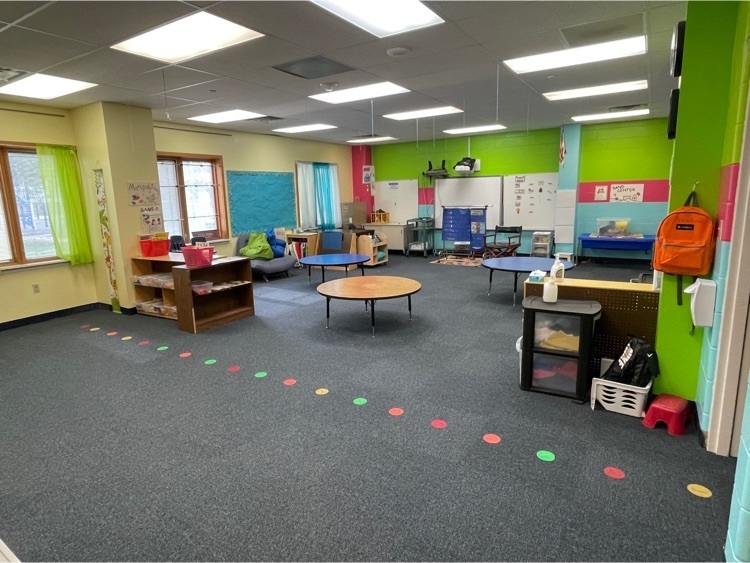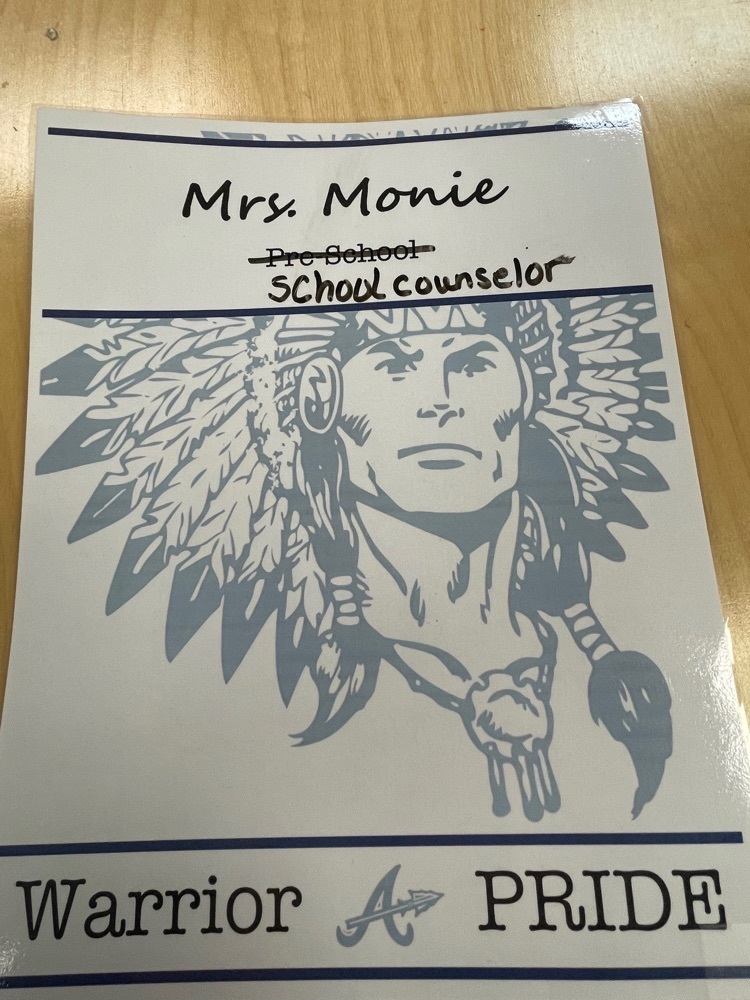 Thanks to the small bunch that came to our end of the year get together for our Arapahoe TeamMates Chapter. We had a very good year and established some new activities. We are always looking for positive role models to become mentors to our students. If you would like to become a mentor, please go to
www.teammates.org
and click on "Become A Mentor". If you have any questions, please call Mr. Perez (308) 962-5458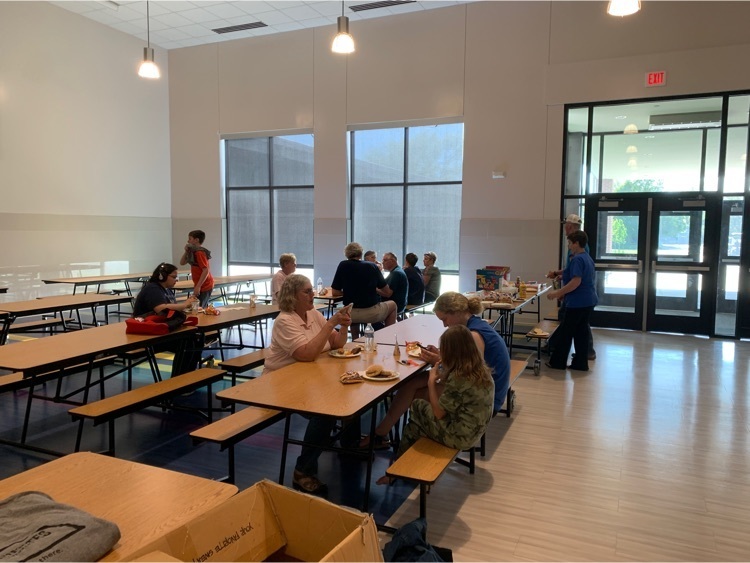 2023-24 5th Graders!!
6th grade says, "Thank you for the ice cream Mrs. Hilker!"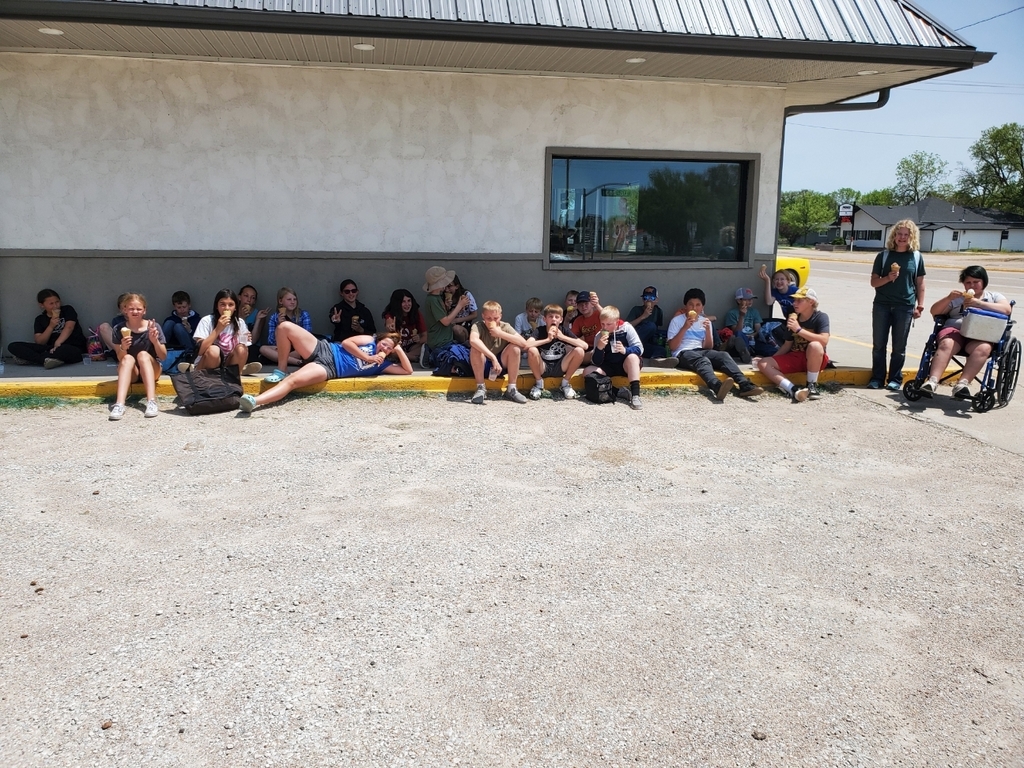 Having fun at 5th/6th Picnic in the Park!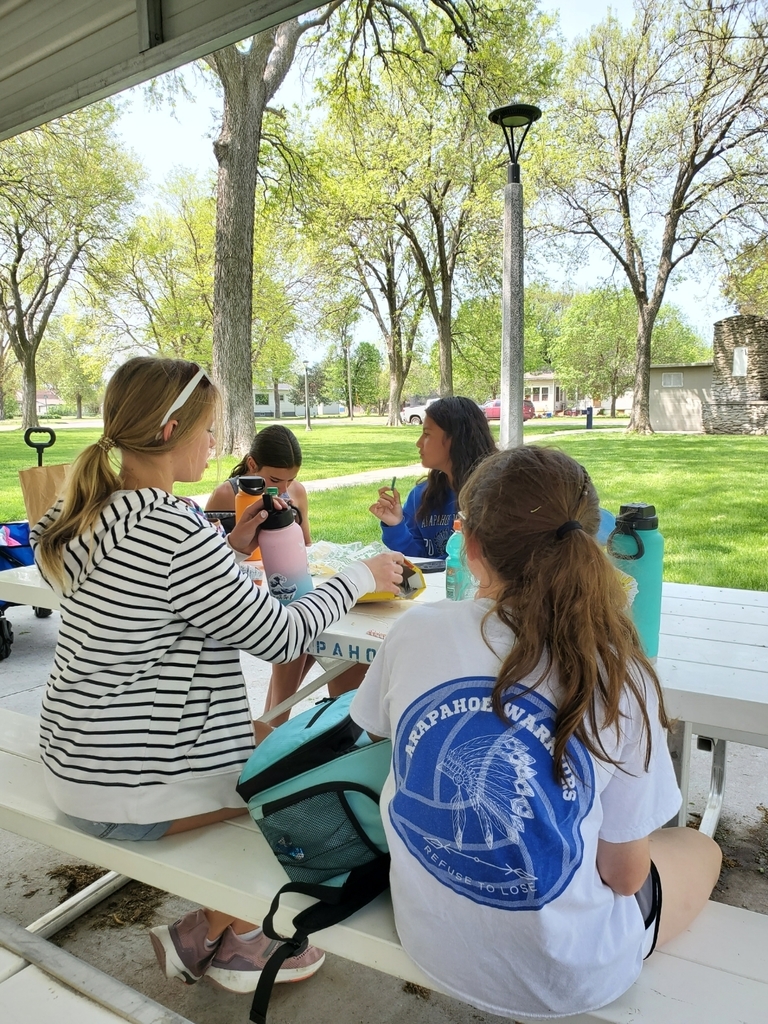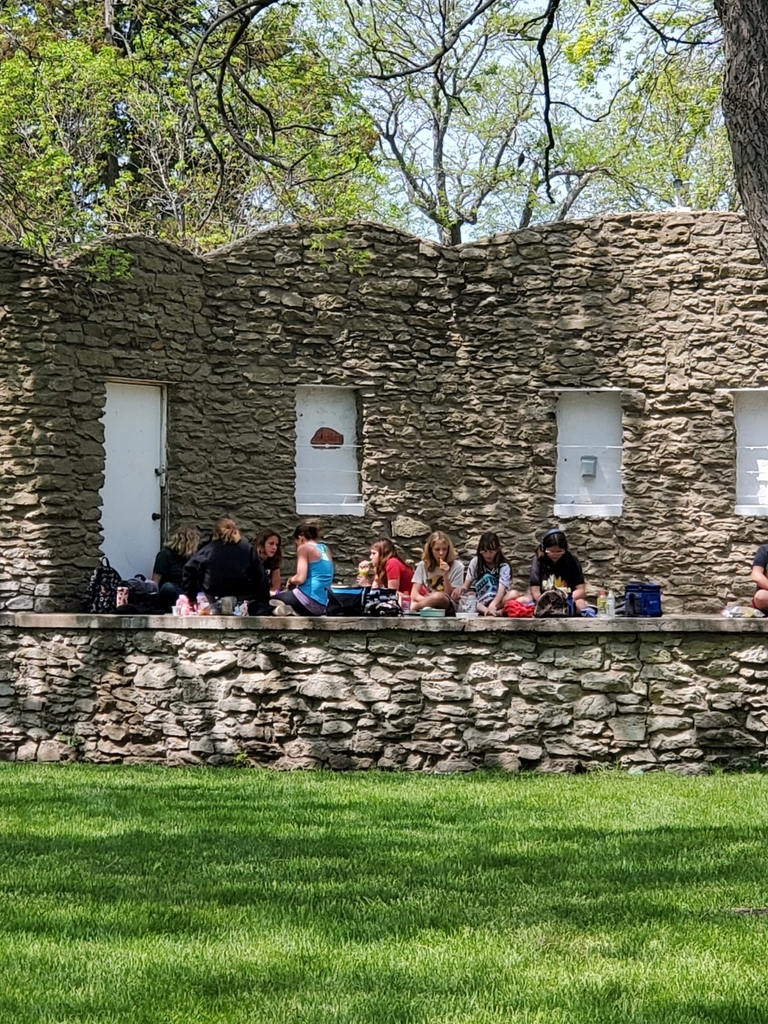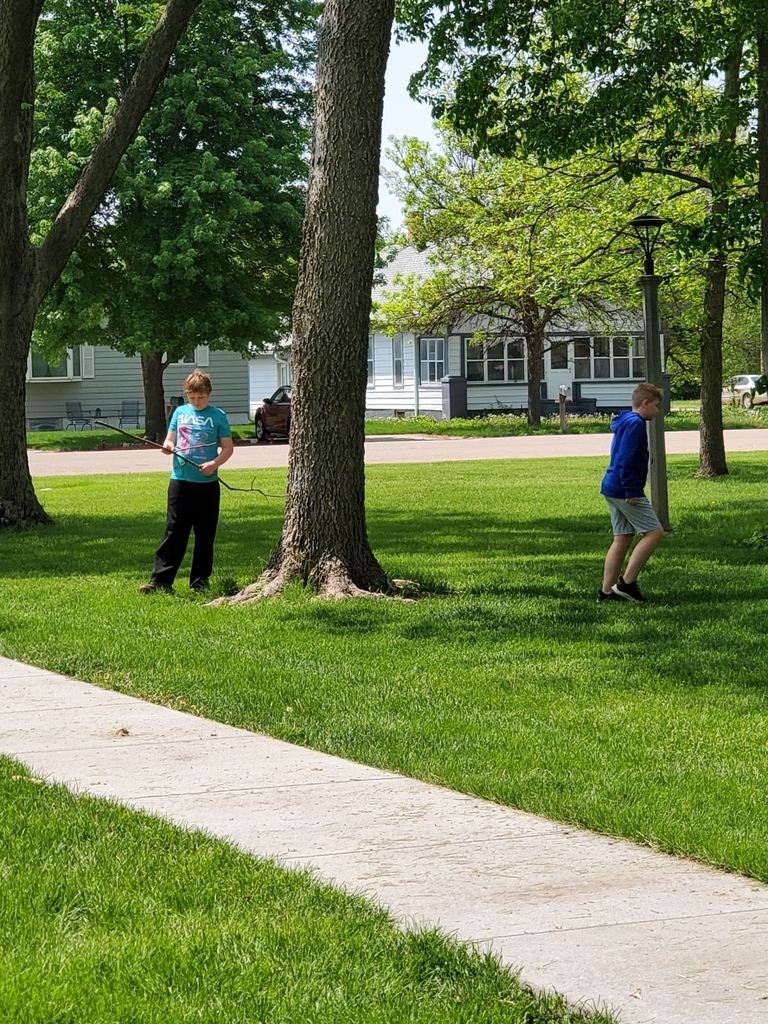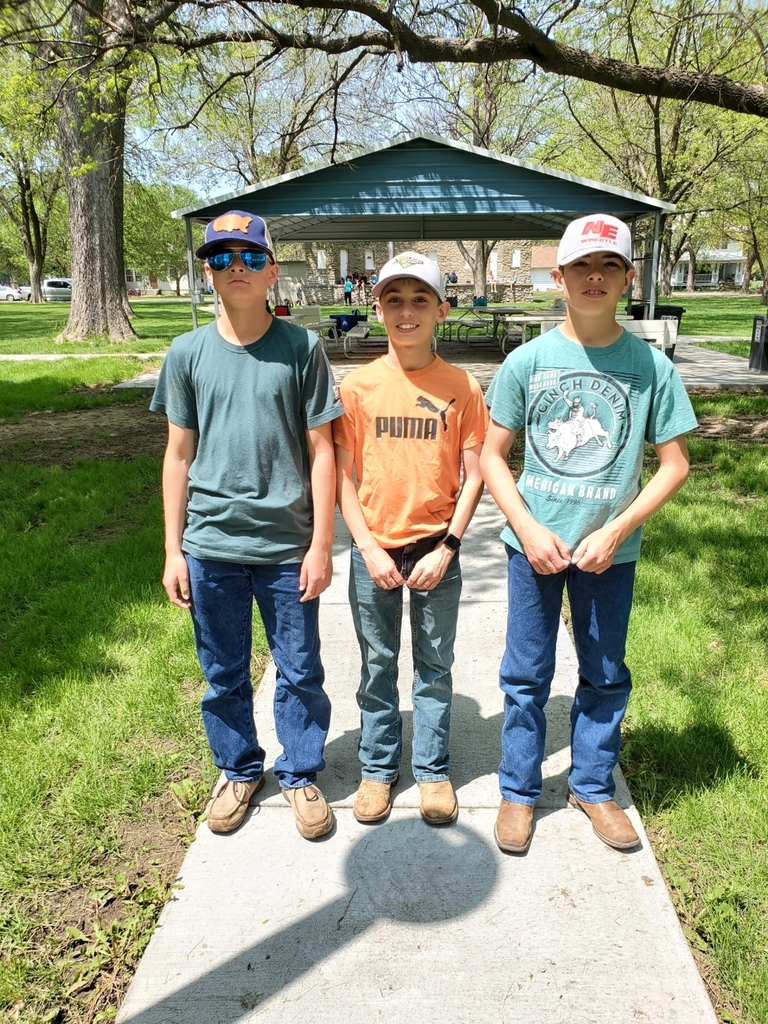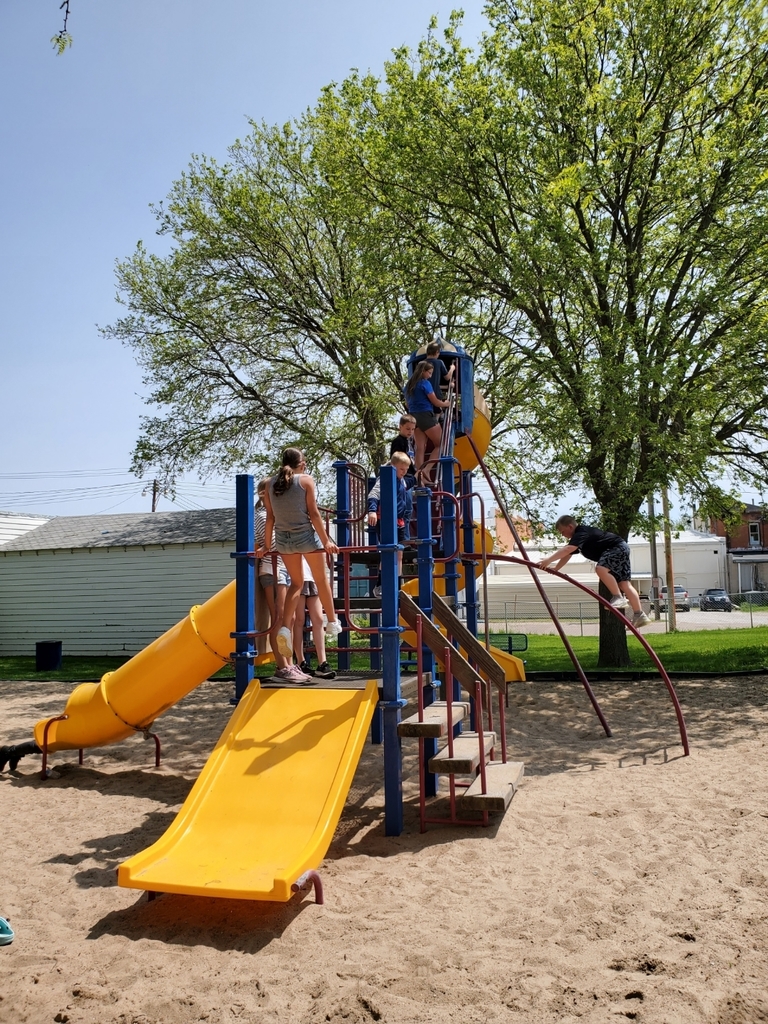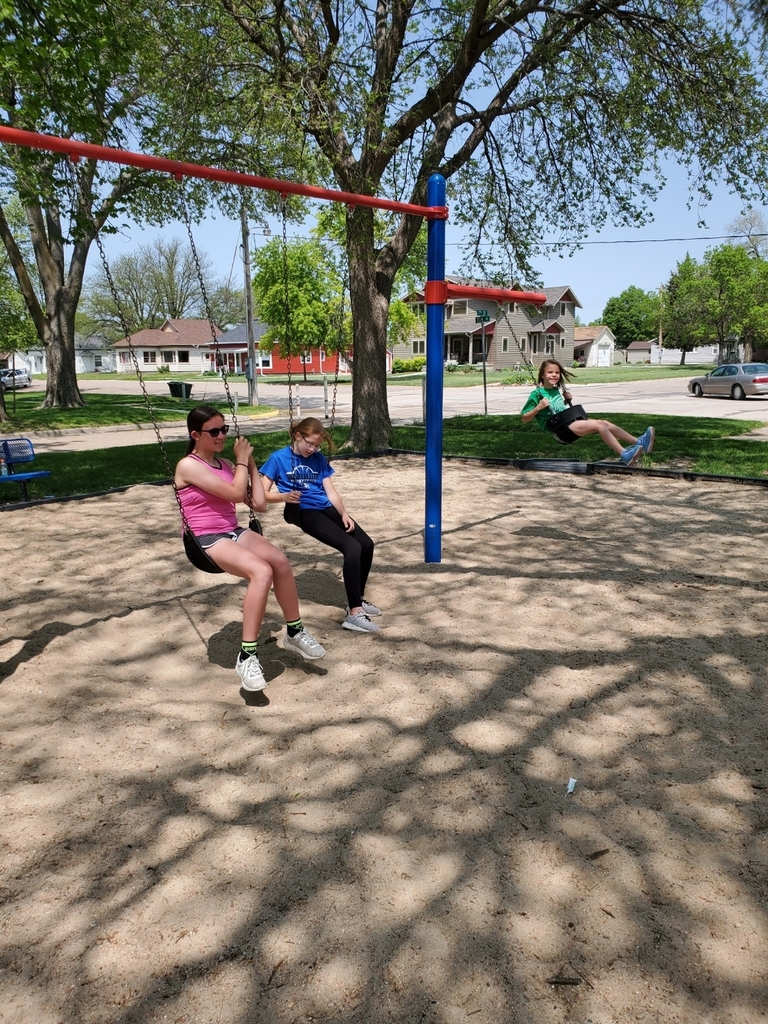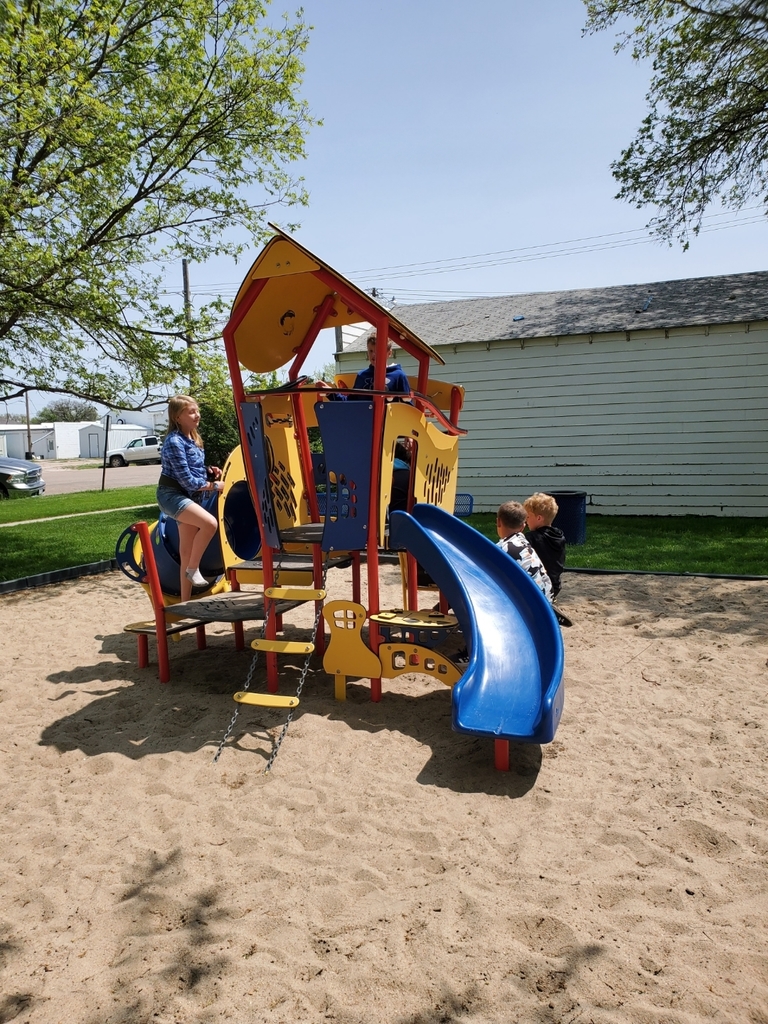 Our year in 3rd Grade! Thank you to all the students and families who have made this year a blast!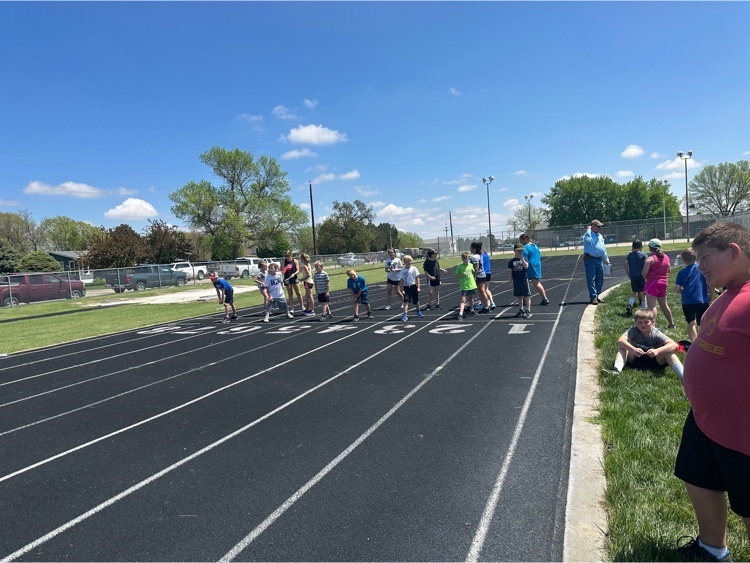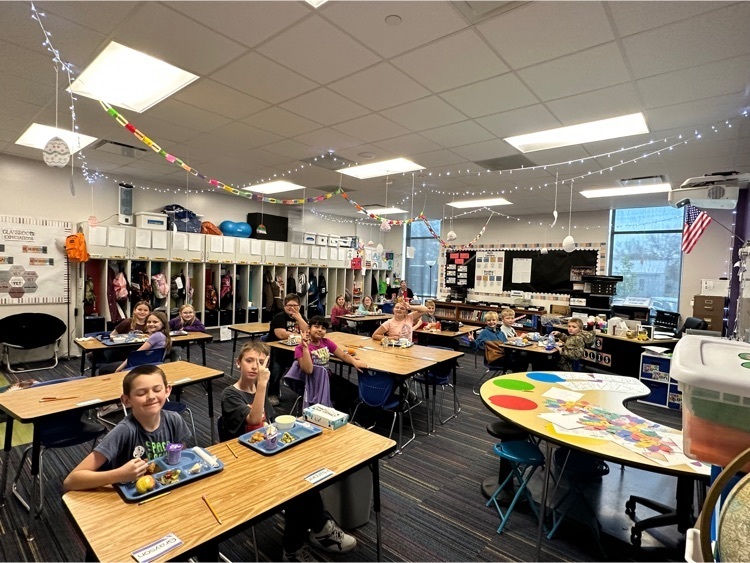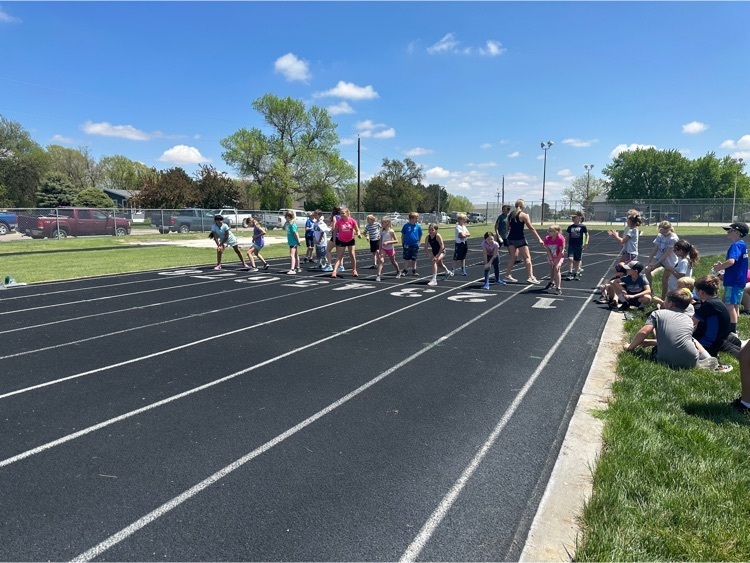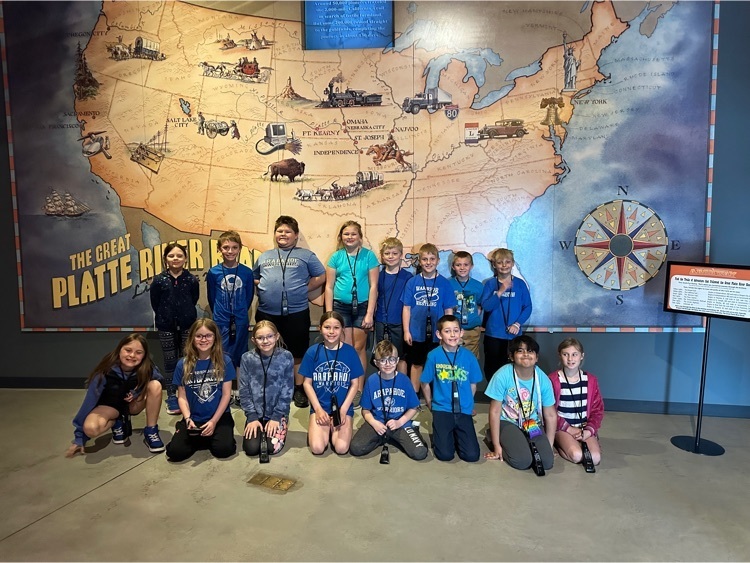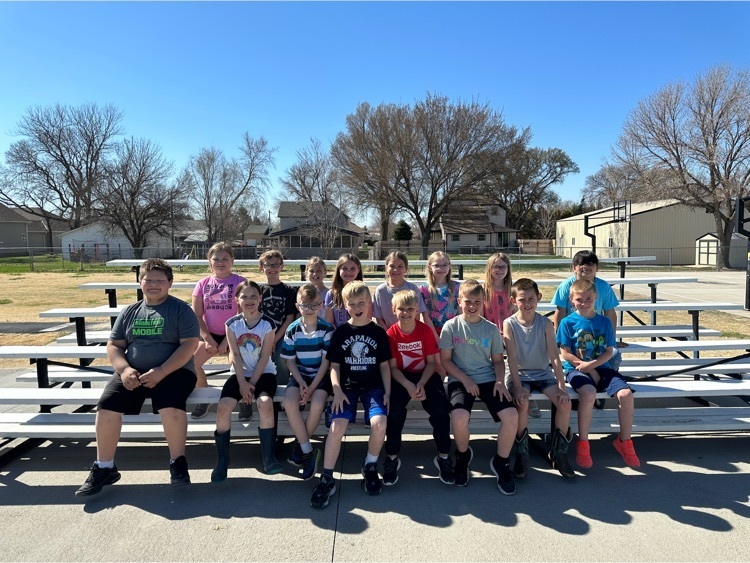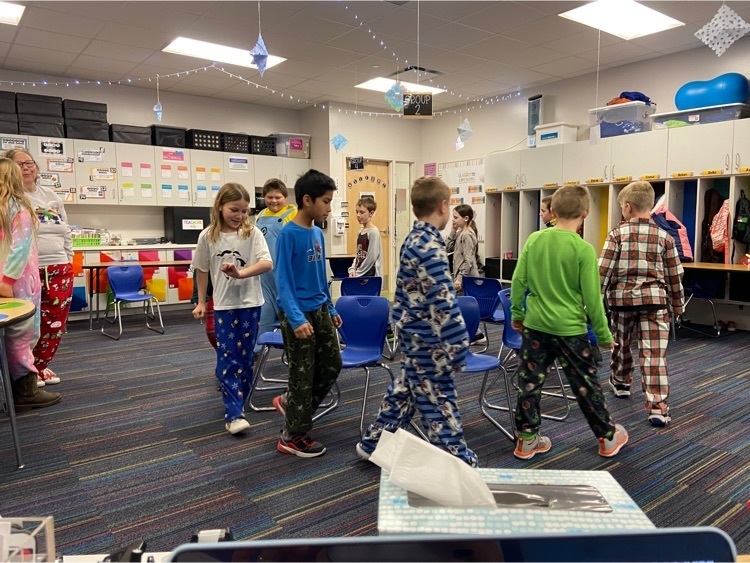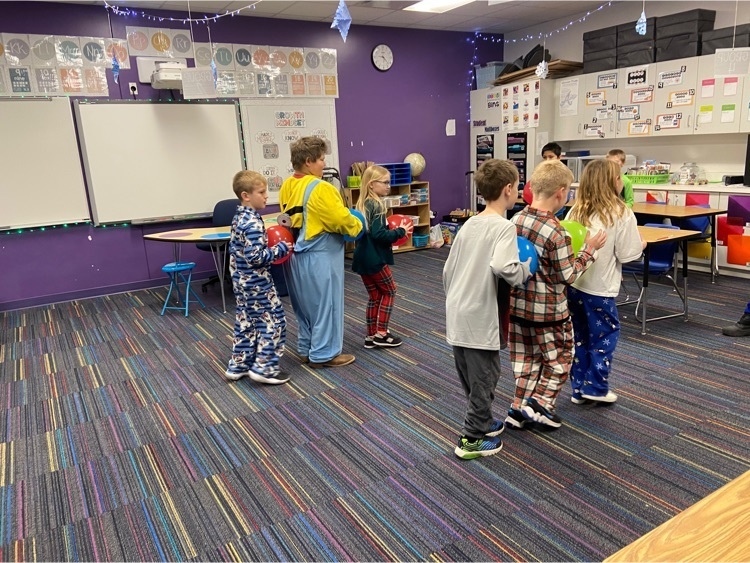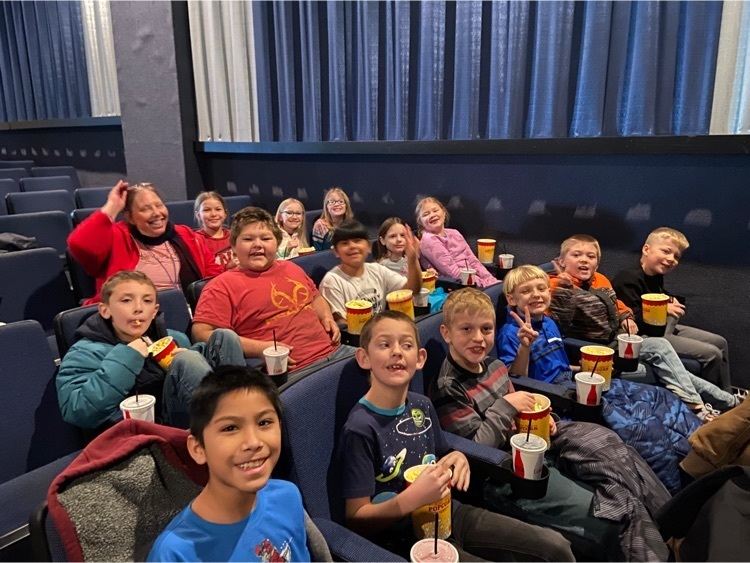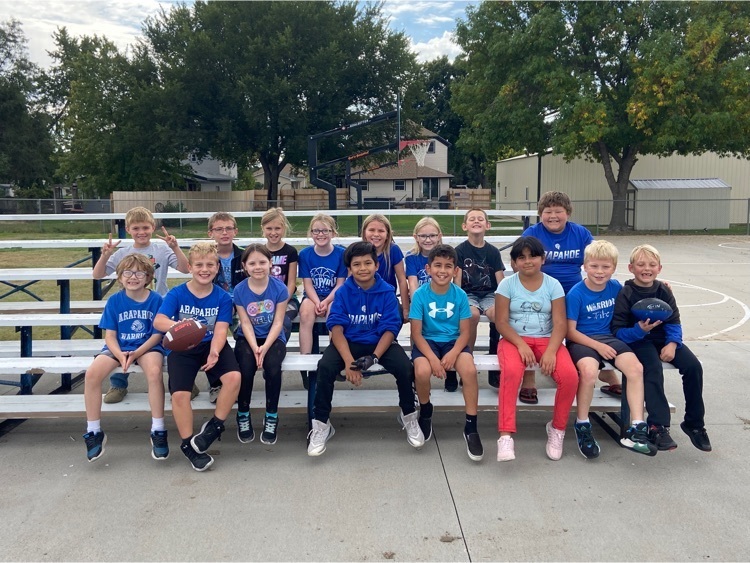 The cast has auditioned and been chosen for One Stoplight Town, a story about people from a town so small that you might drive through without taking a second look. ... filled with fun characters, lots of humor, plenty of heart and the theme that change comes for us all, whether we are ready or not.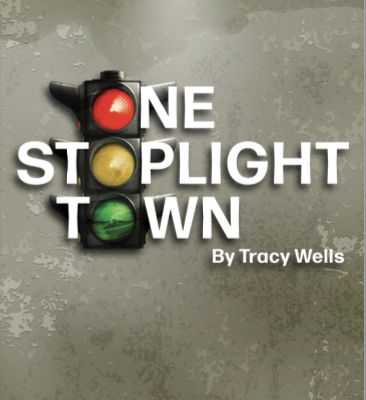 At Elementary Awards Day, Mrs. Helms recognized our Elementary Quiz Bowl team, Invention Convention participants, and those who competed at the Furnas County Spelling Bee. Way to represent our school Warriors!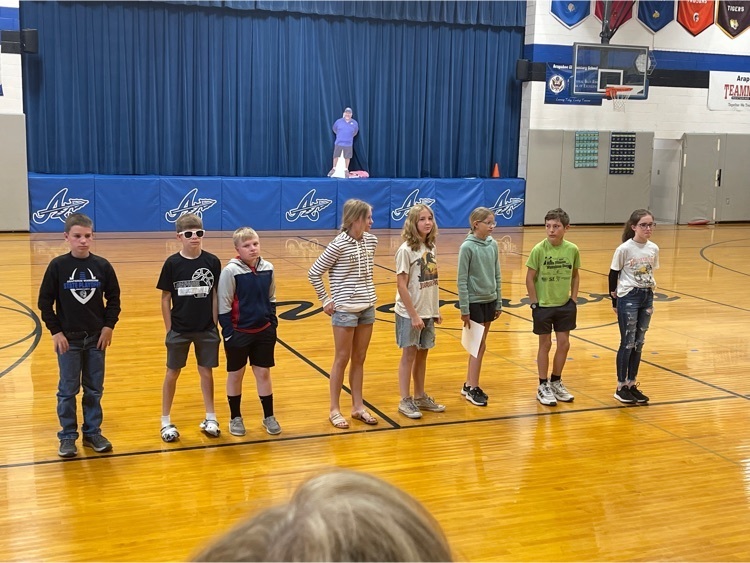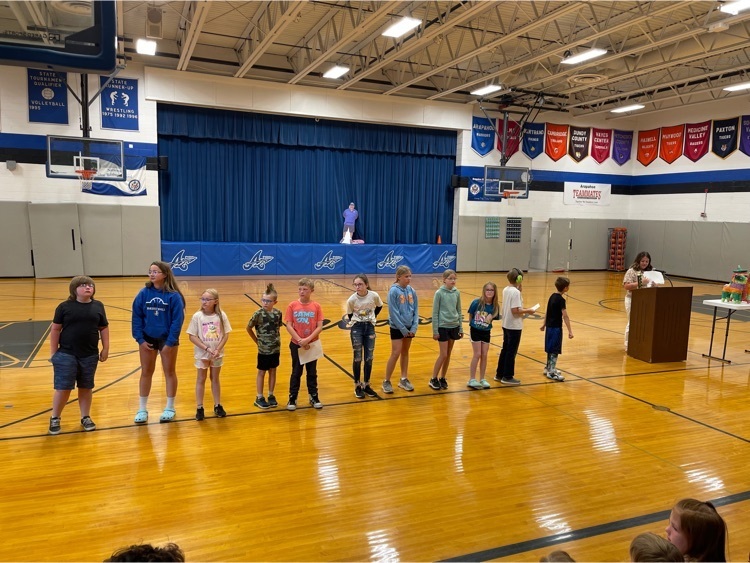 5th Grade Field Day The Arapahoe 5th graders had a great showing at the elementary field day on Tuesday. Several new records were set!