Great job by the 5-8 Vocal and Band members on Tuesday at the 5-8 Pre-Contest Concert in preparation for their upcoming area competition in Arapahoe on Saturday, April 1st ReWatch (YouTube):
https://www.youtube.com/watch?v=j9m67eC6BLU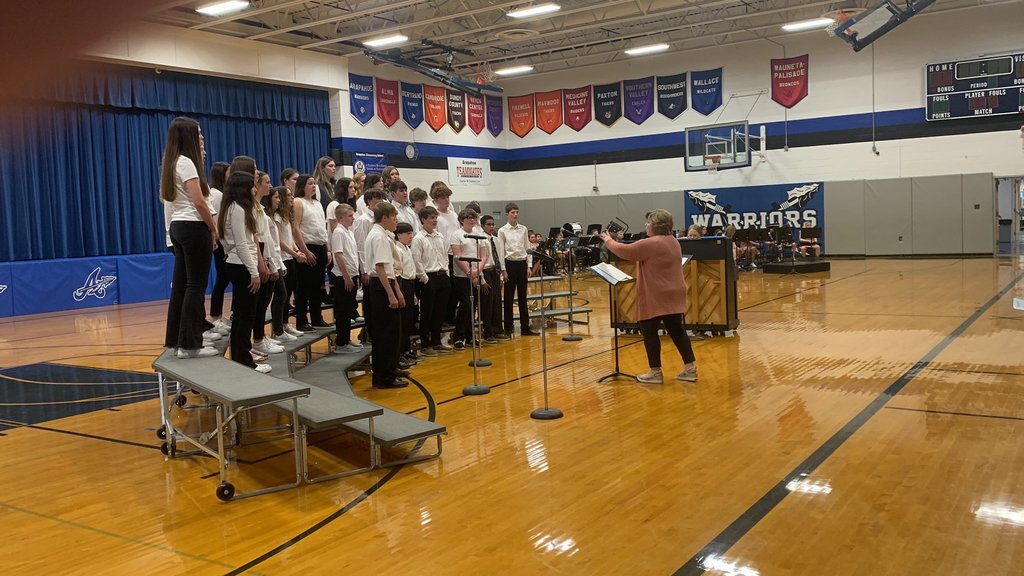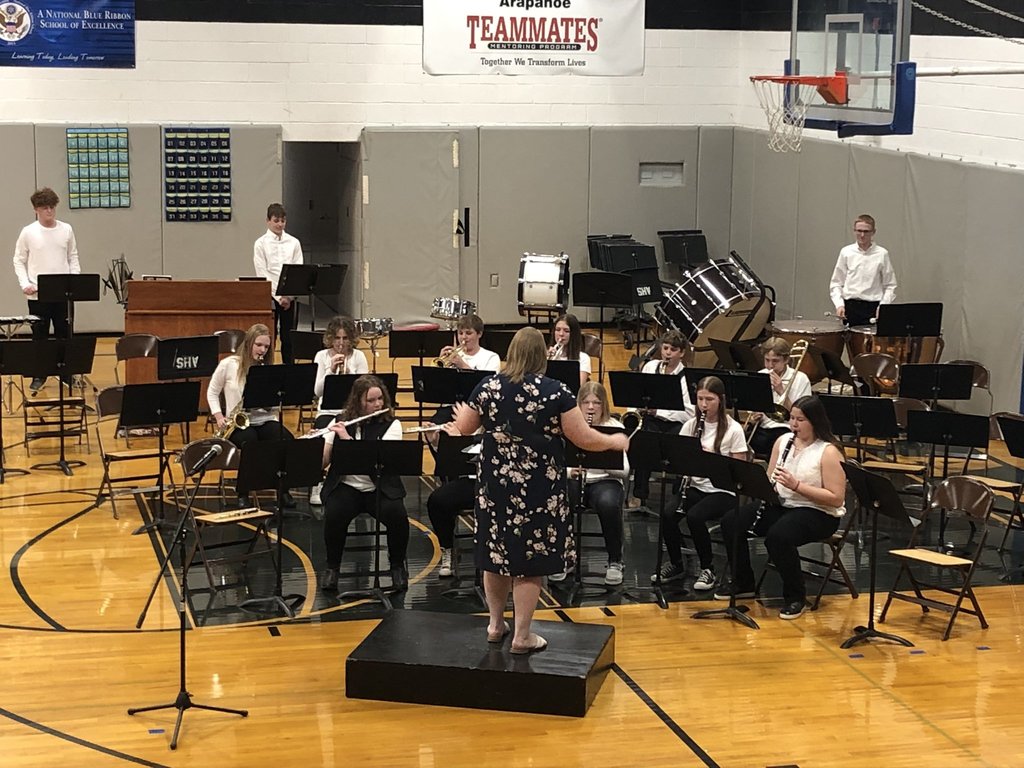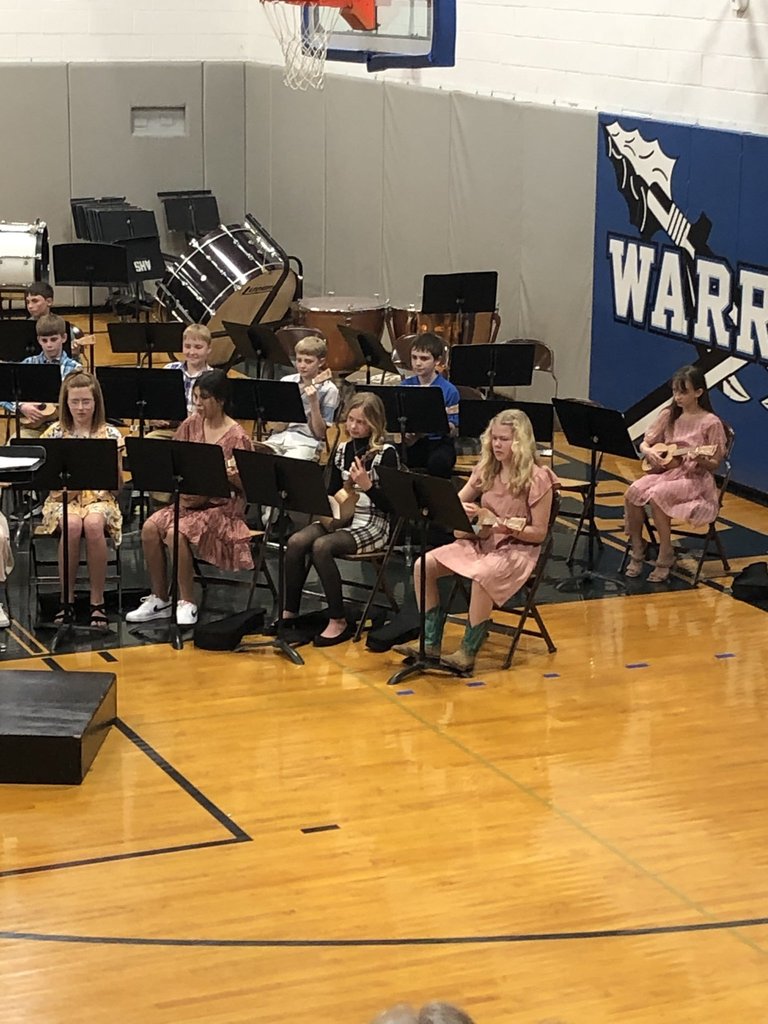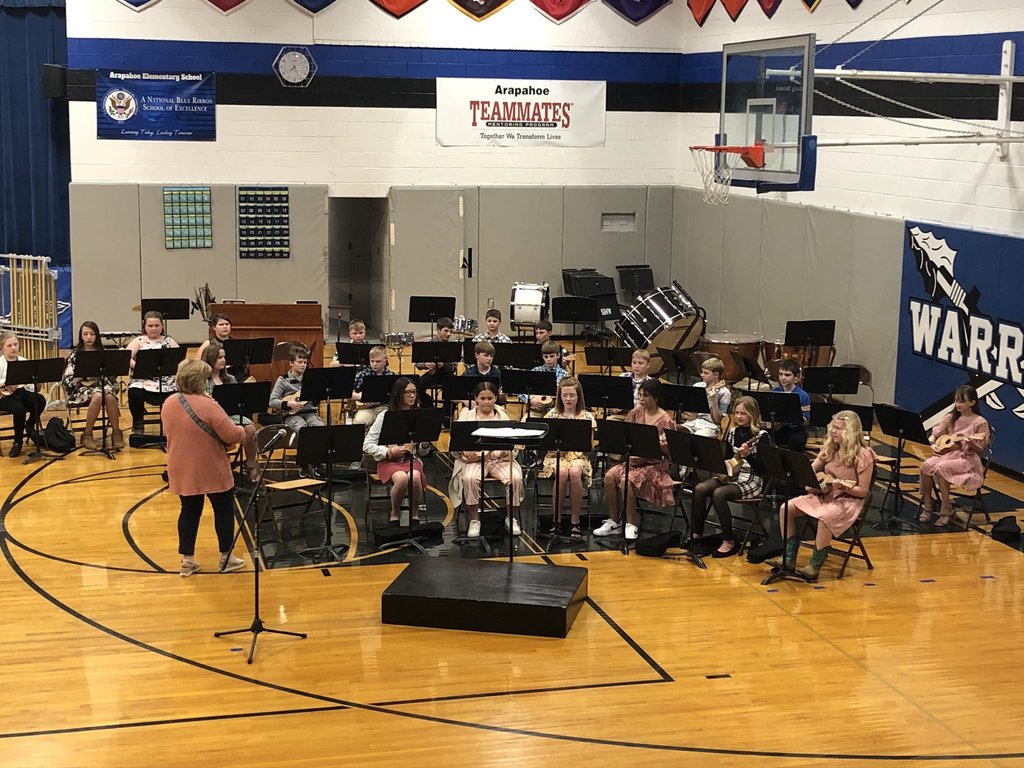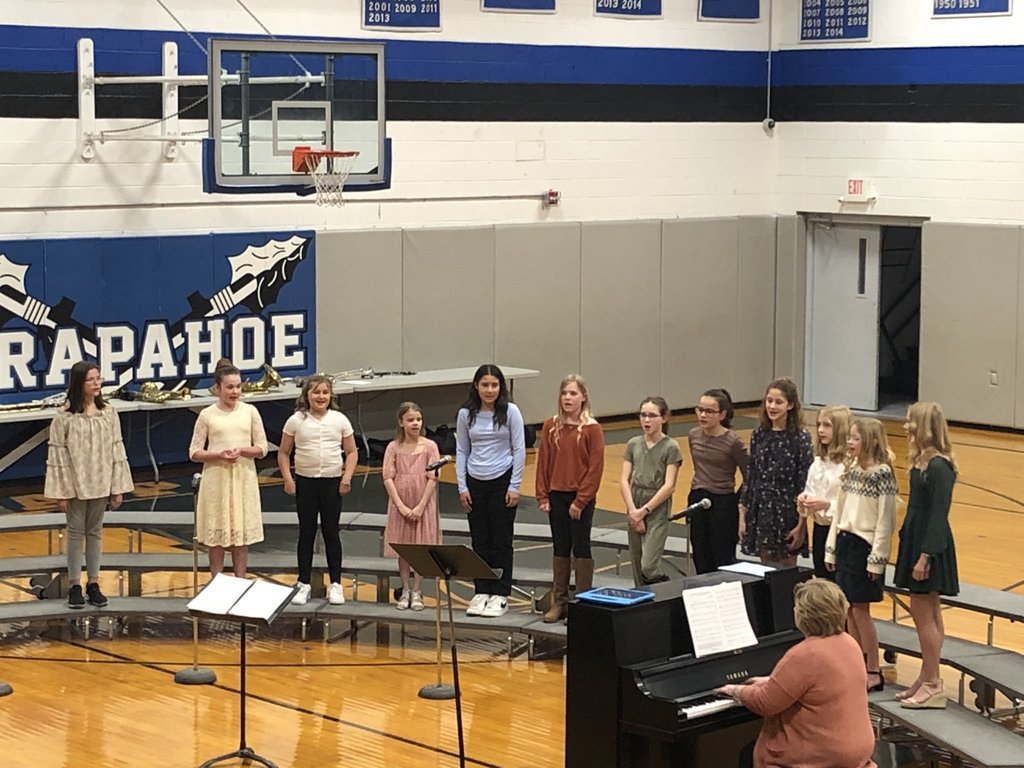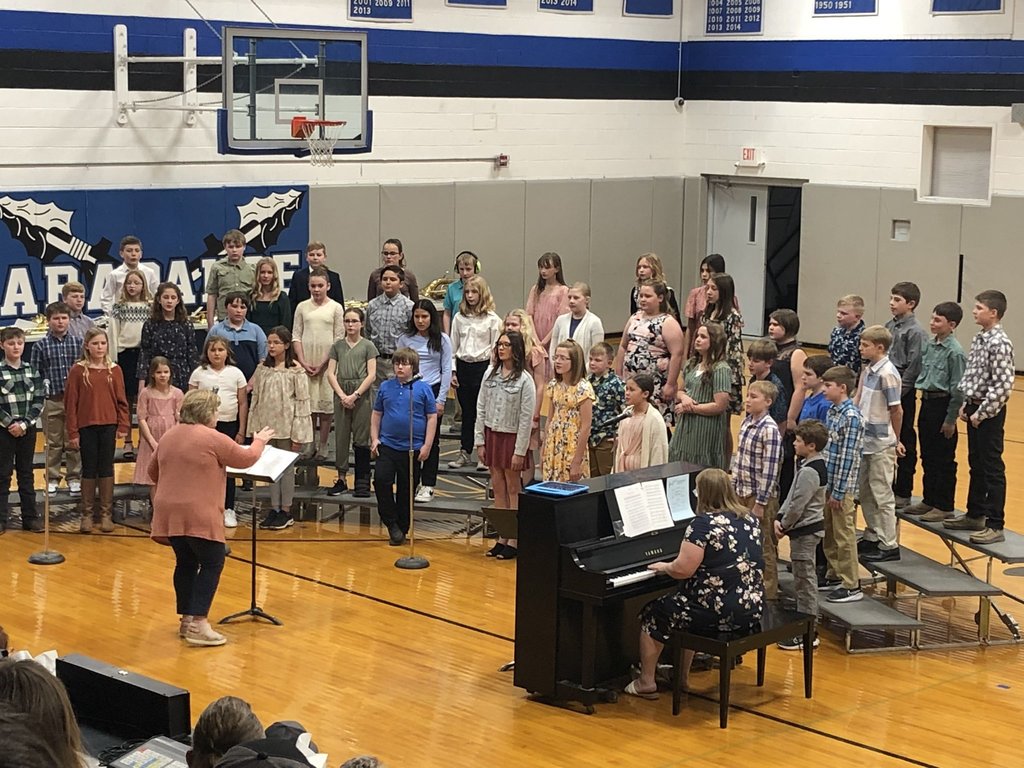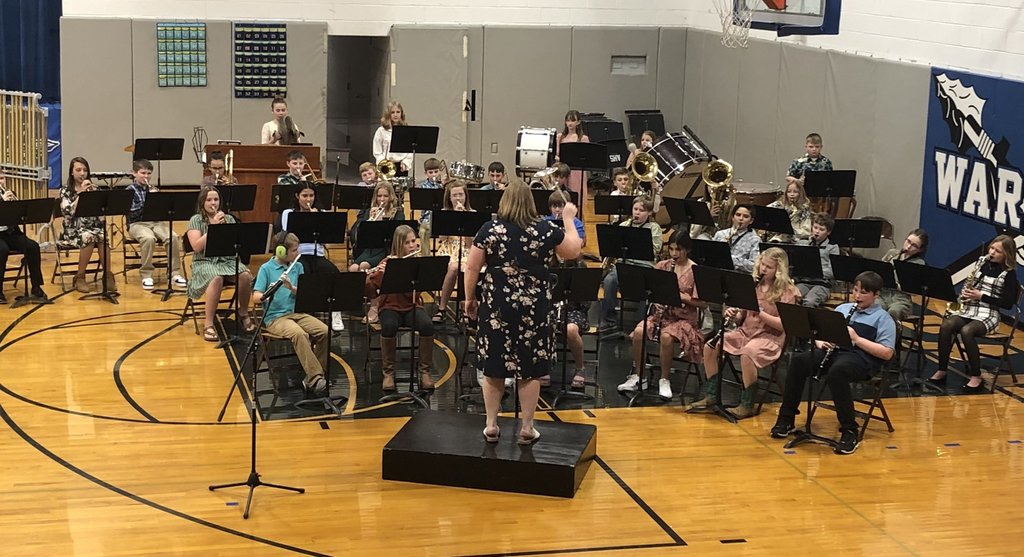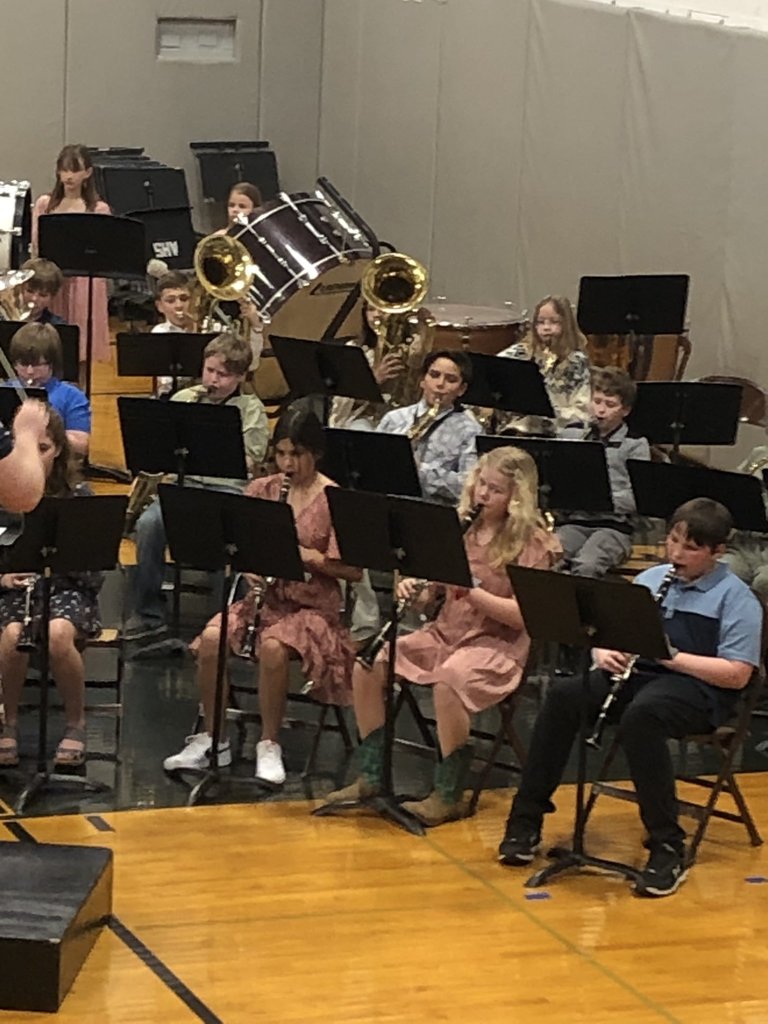 Great job by the 11 Freshman representing AHPS at the District National History Day Competition held last week at UNK. Juliana Hanzlick received 1st place for her project on the Silk Road and the Performance Group of Jordan Holstein, Annaka Wasenius, Emma Strand, Chloe Gooden, and Ryleigh Tidyman also did as well on their Historical Nicodemus, KS performance. Both have qualified for the upcoming State Competition which will be held at Nebraska Wesleyan University in Lincoln on Saturday, April 1st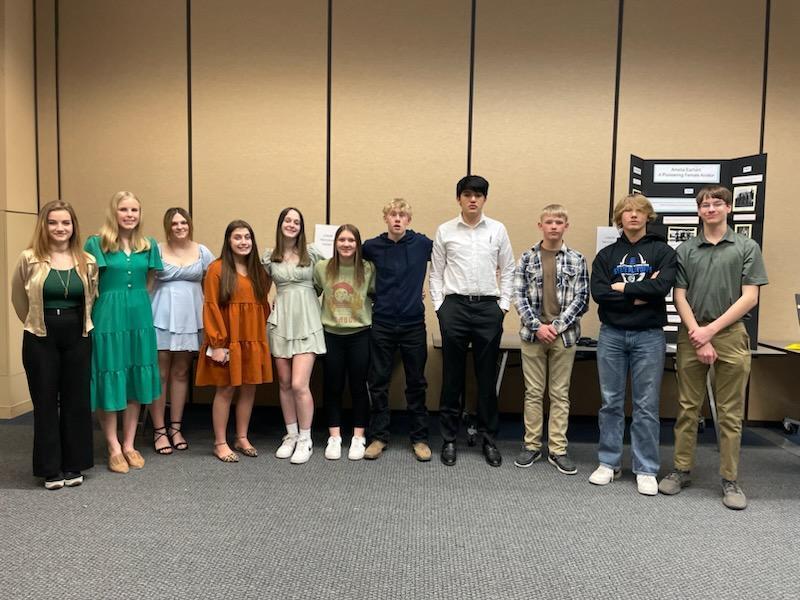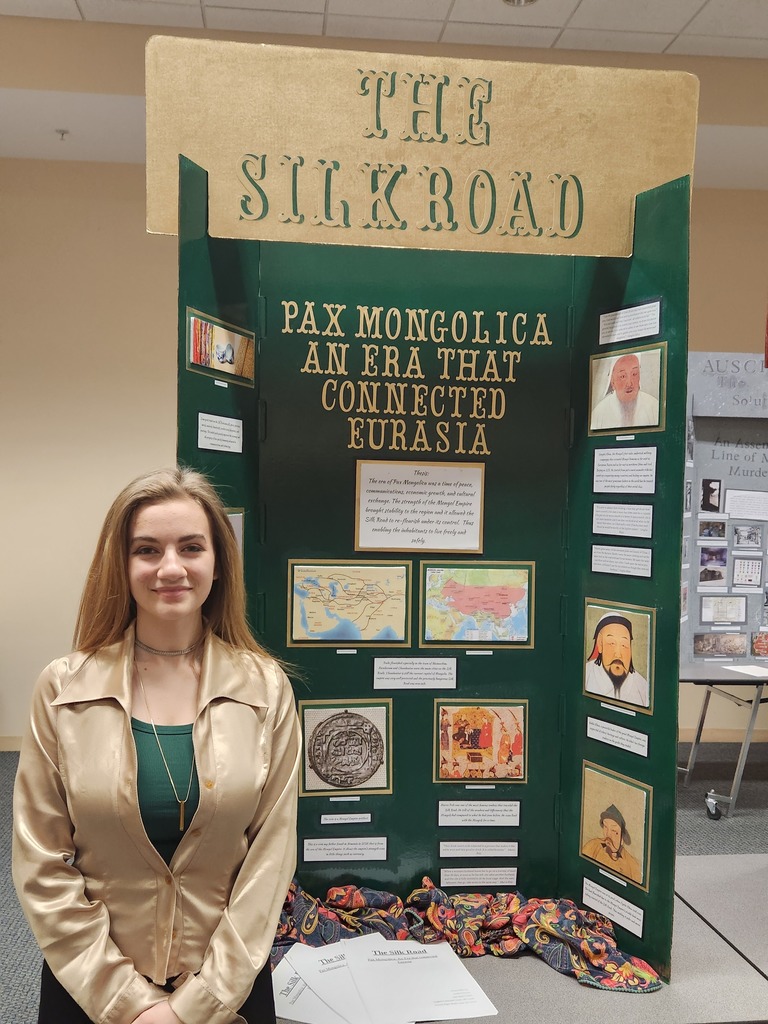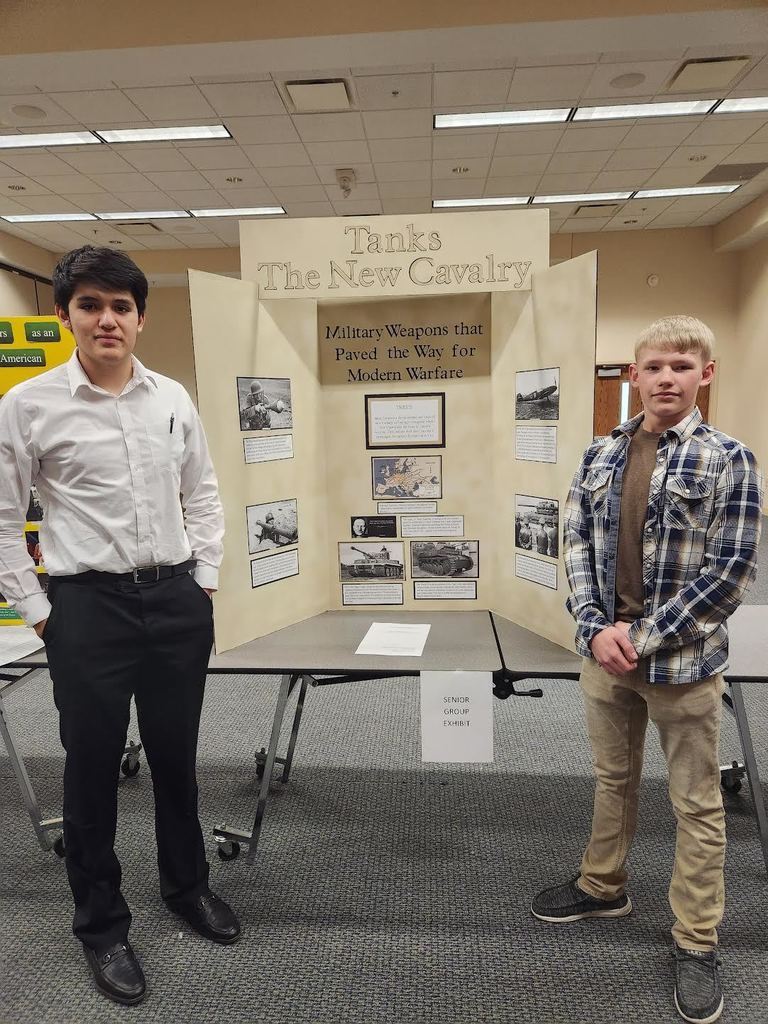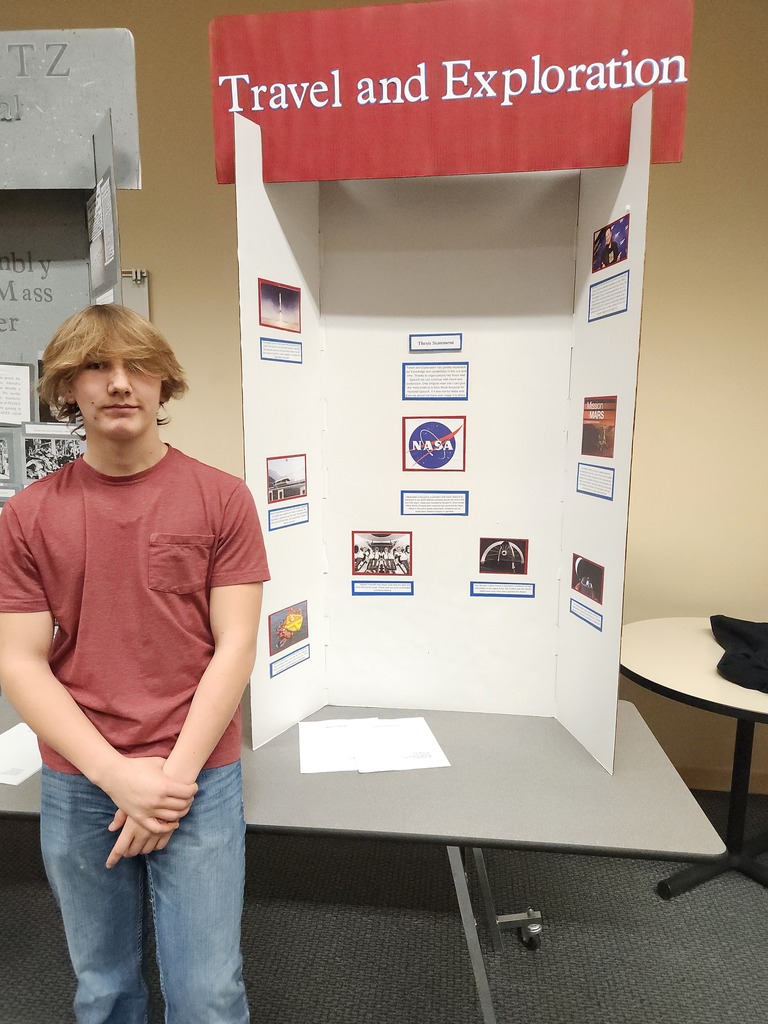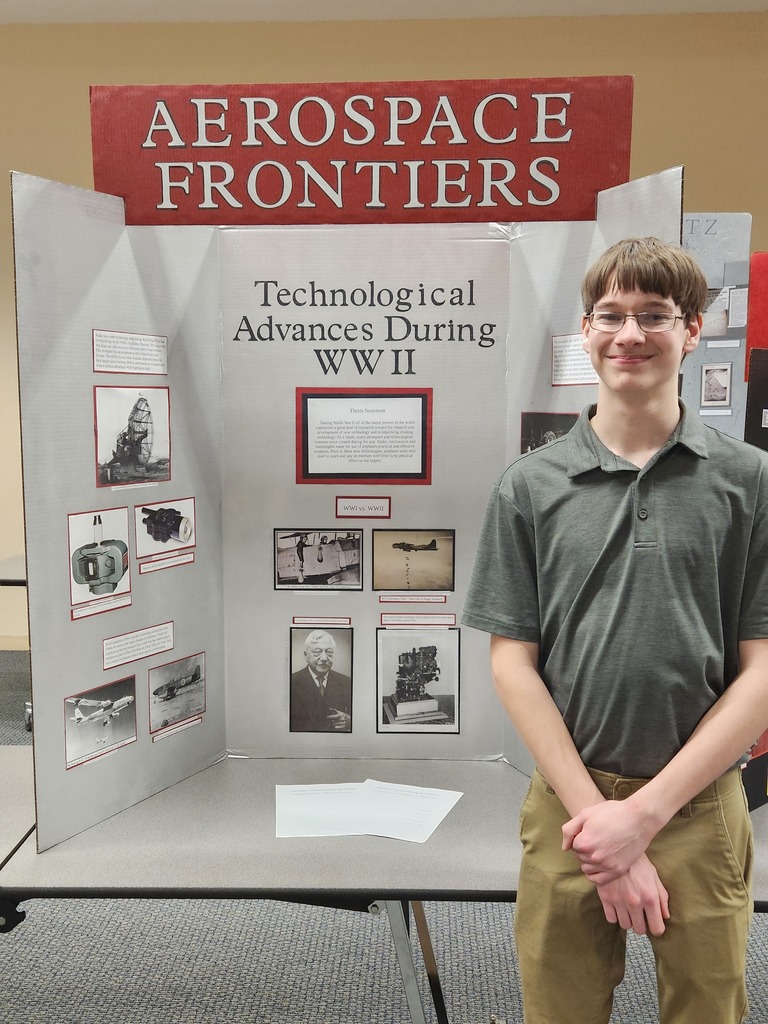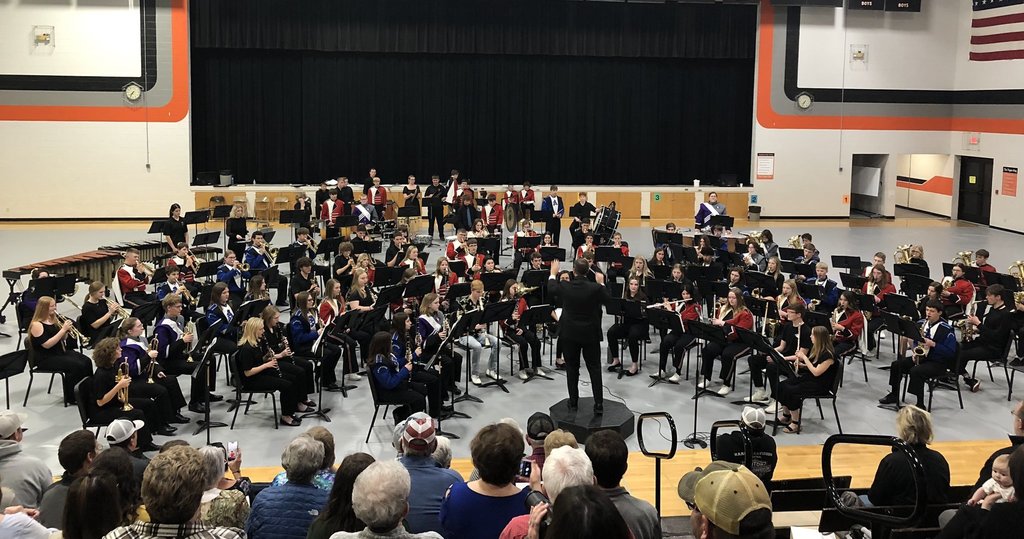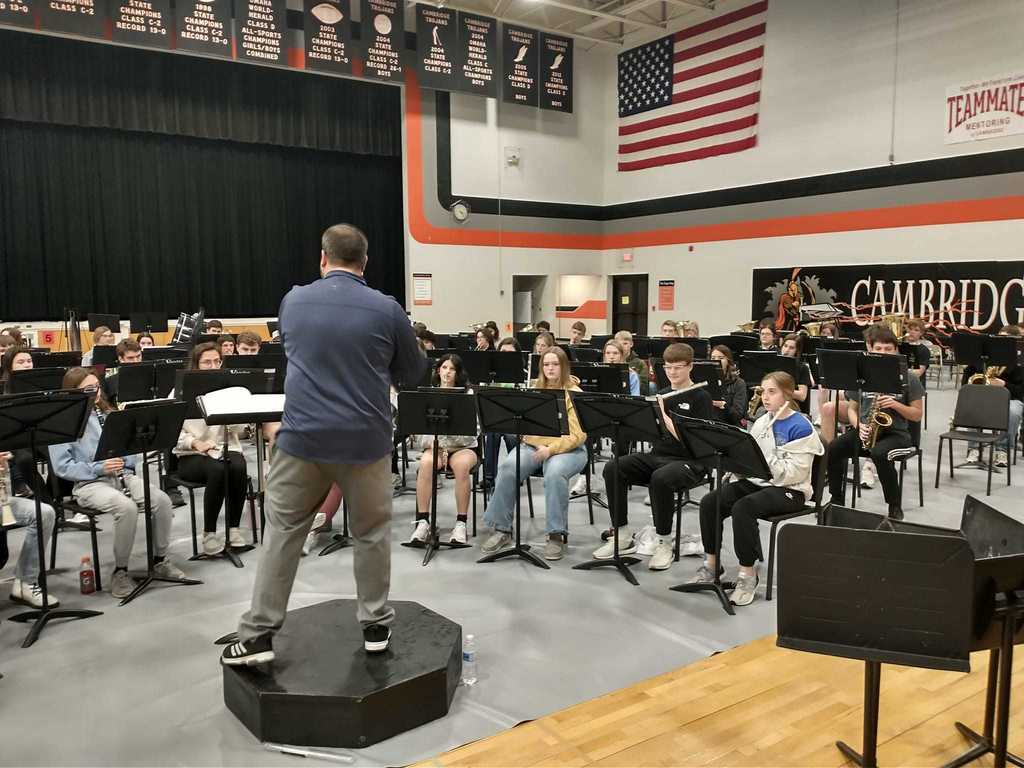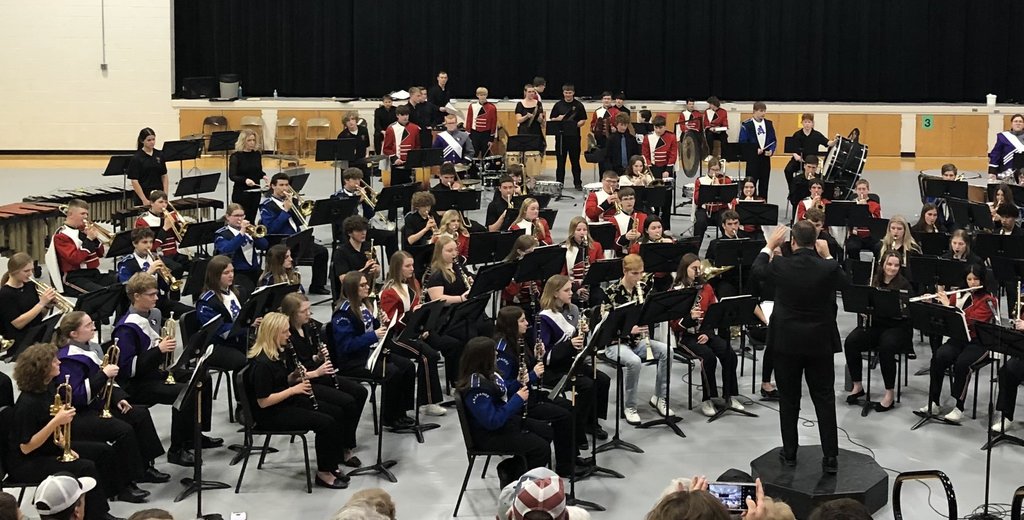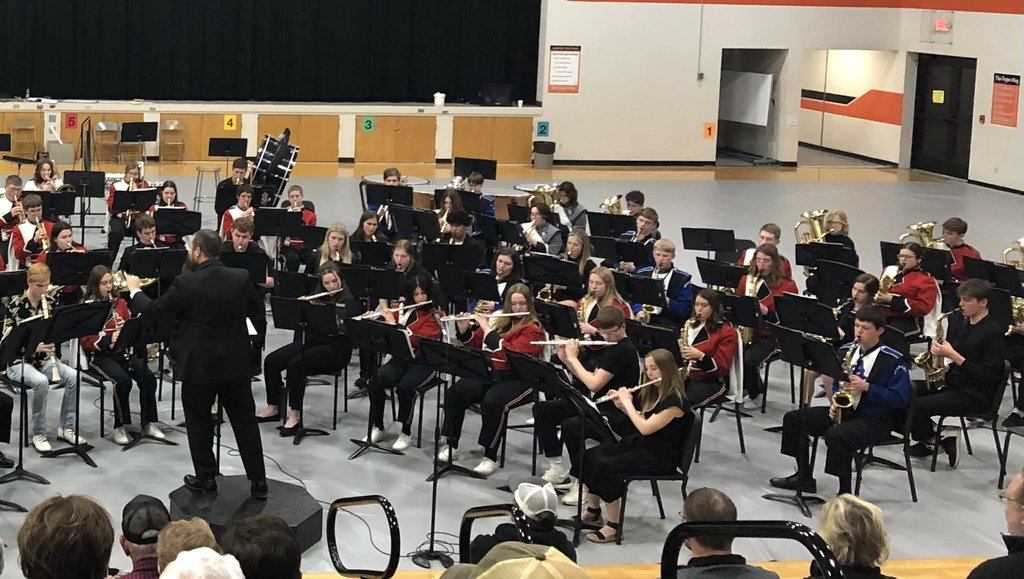 Congratulations to Emerson and Berkley on being selected for All-Conference this season. Emerson earned 2nd Team and Berkley earned Honorable Mention! Great to see them being rewarded for all their hard work this season. "With Each Other, For Each Other" #together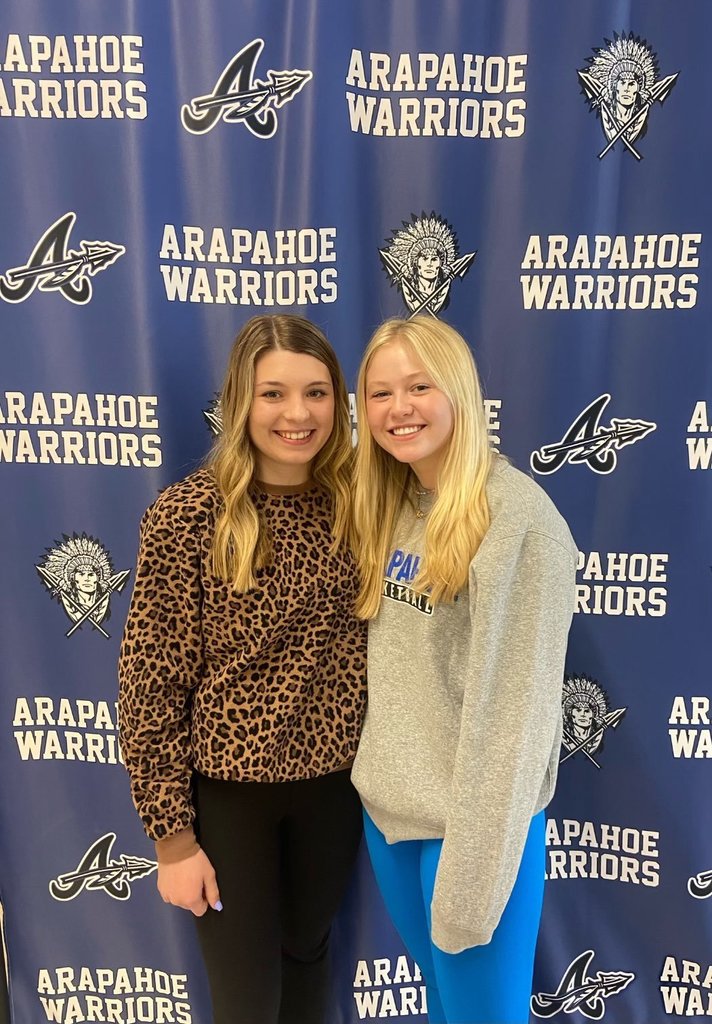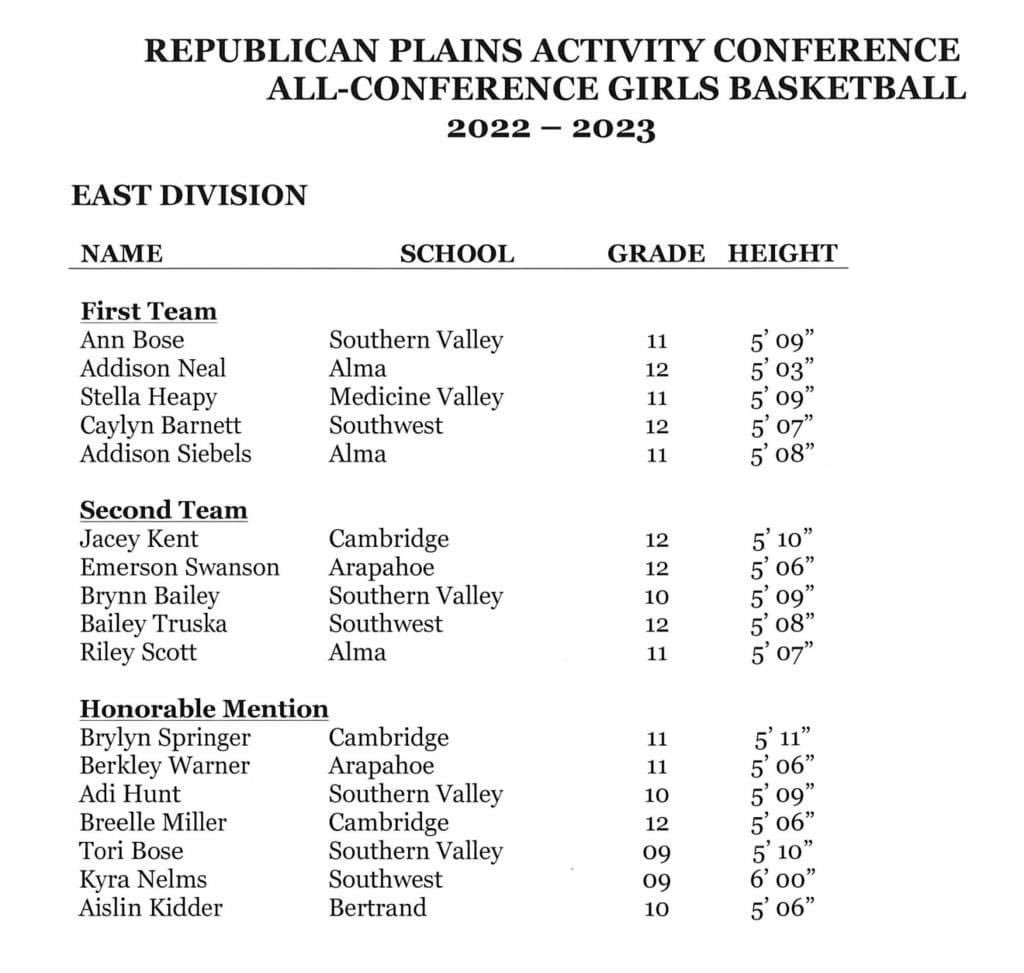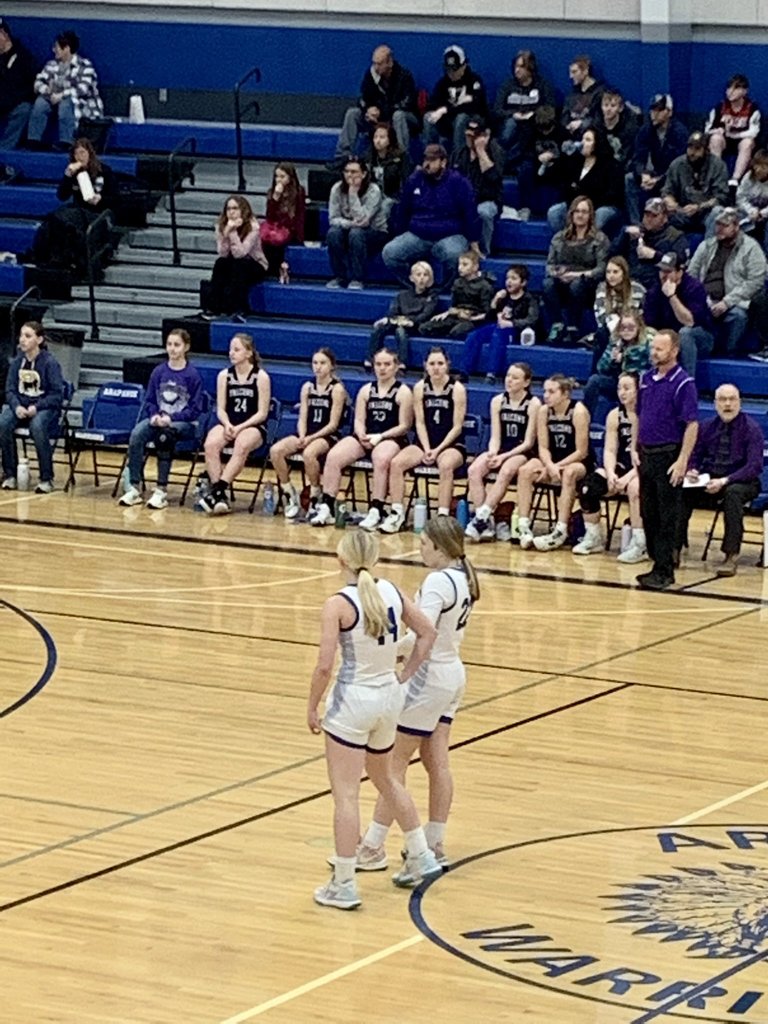 LAN Managers (Tech Coordinators) from the ESU 11 area are meeting today and learning how to use the Proofpoint Security Awareness platform to conduct phishing campaigns and cybersecurity training.

Emerson Swanson has been selected to play in the Wild West All-Star Volleyball Match in McCook on June 24th! Congrats Emerson!! #RollTribe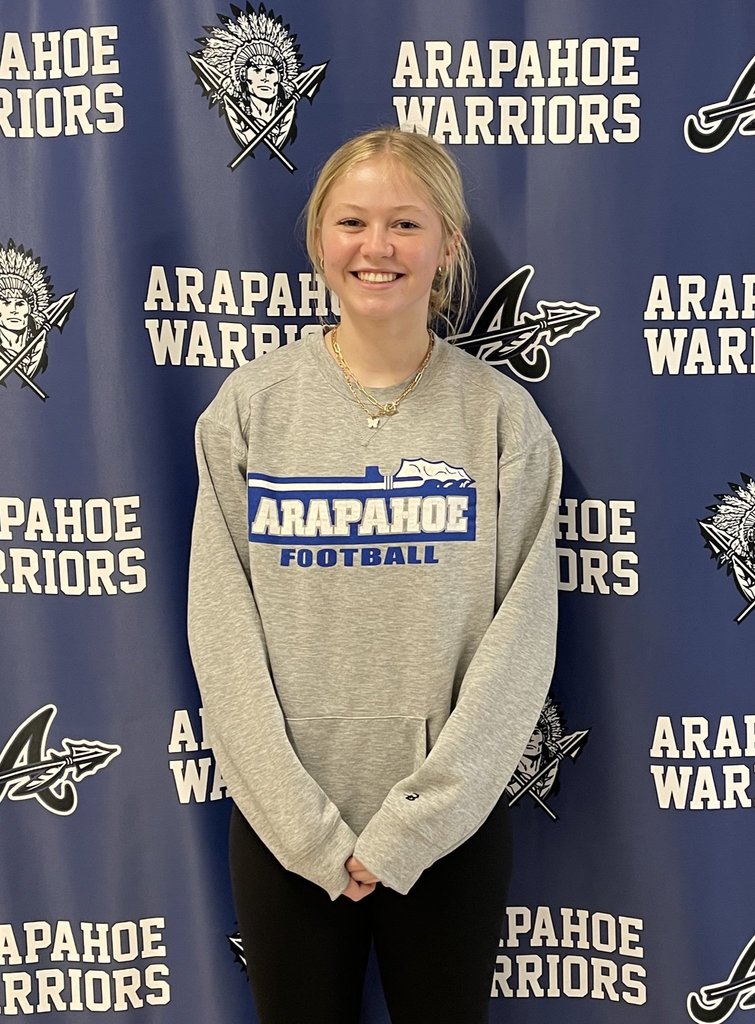 Berkley's RPAC Rundown Athlete of the week Award from the last week in December came in! #RollTribe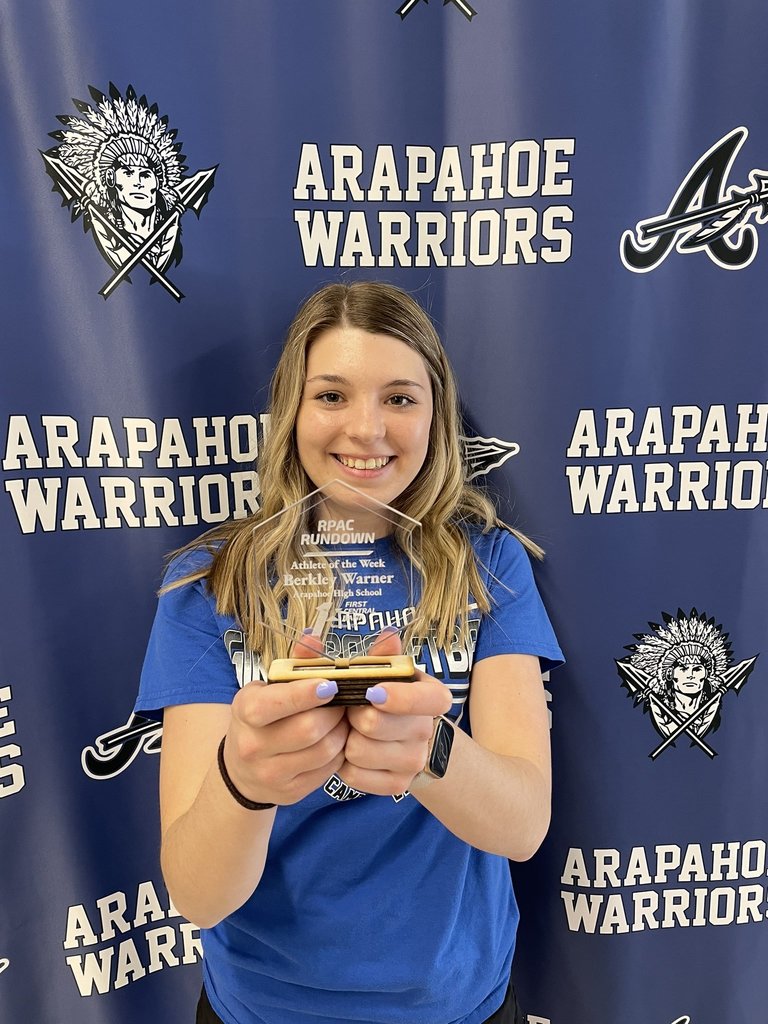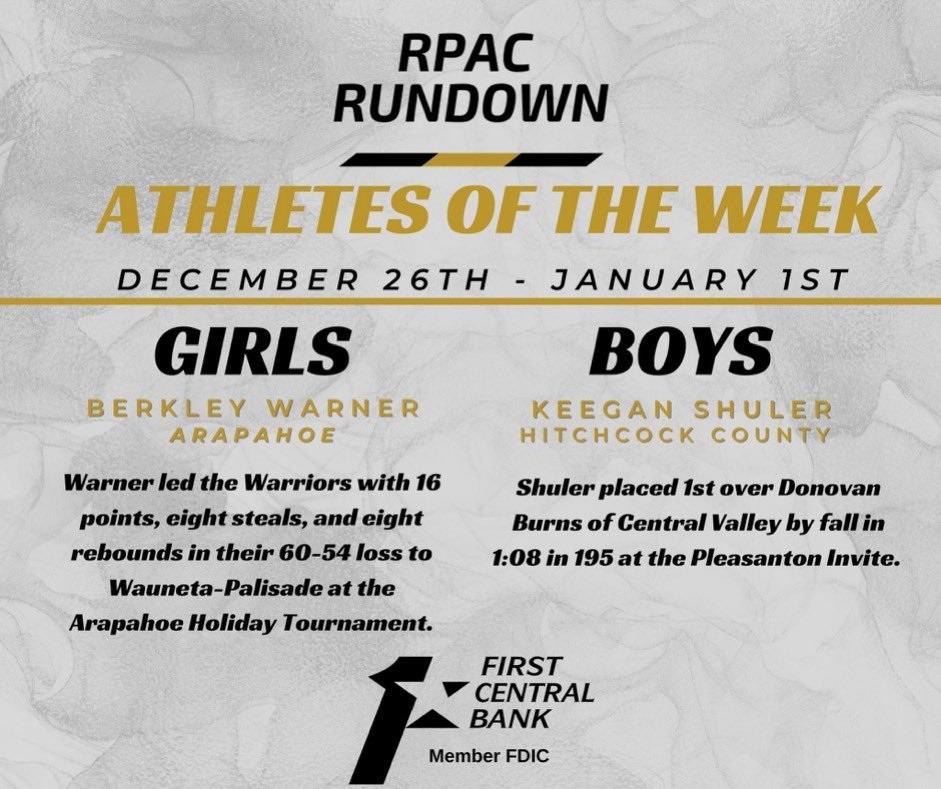 Here is Lauren Moore with her RPACRundown Athlete of the Week Award! #RollTribe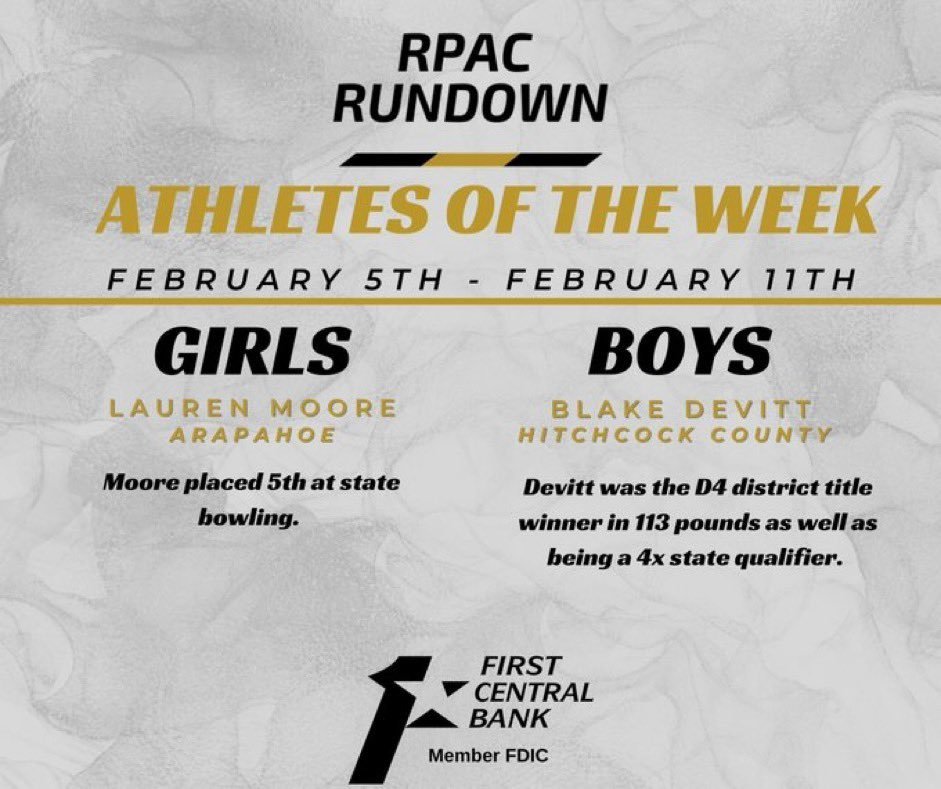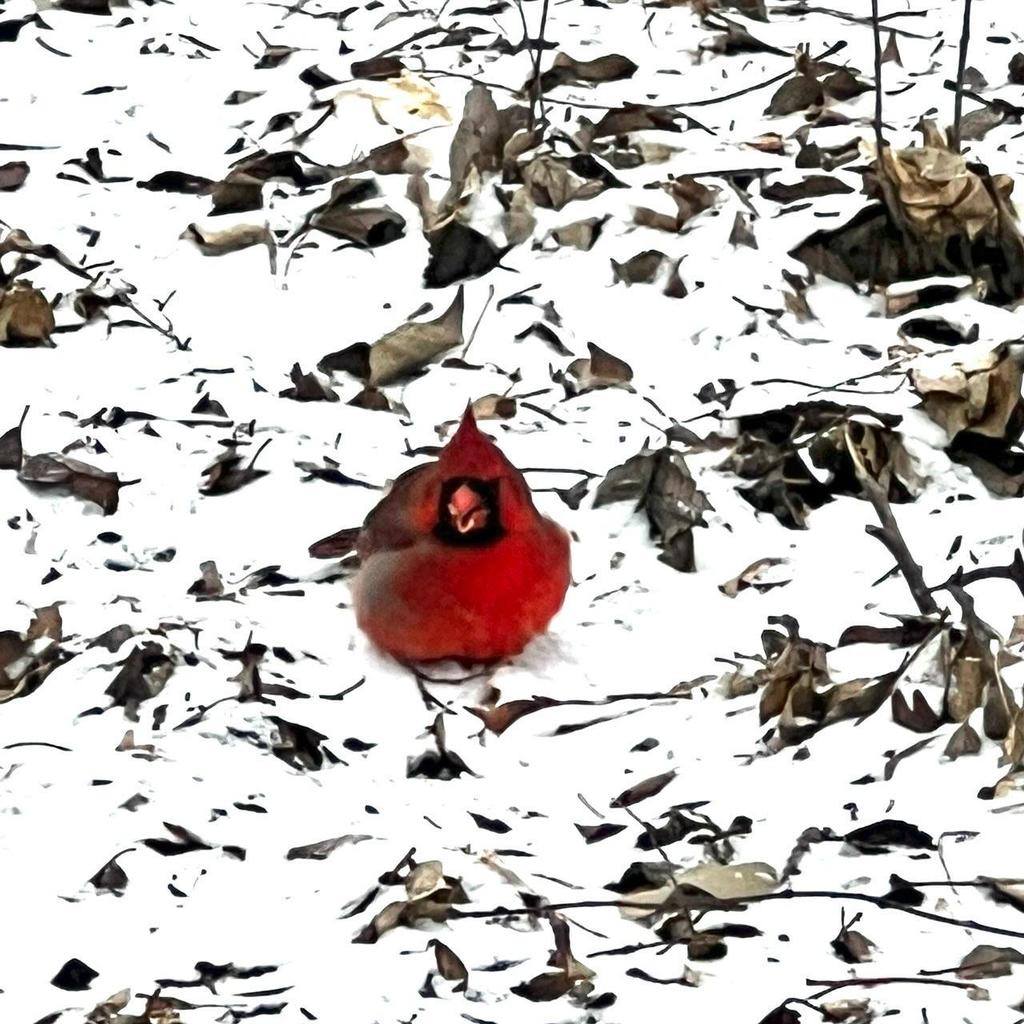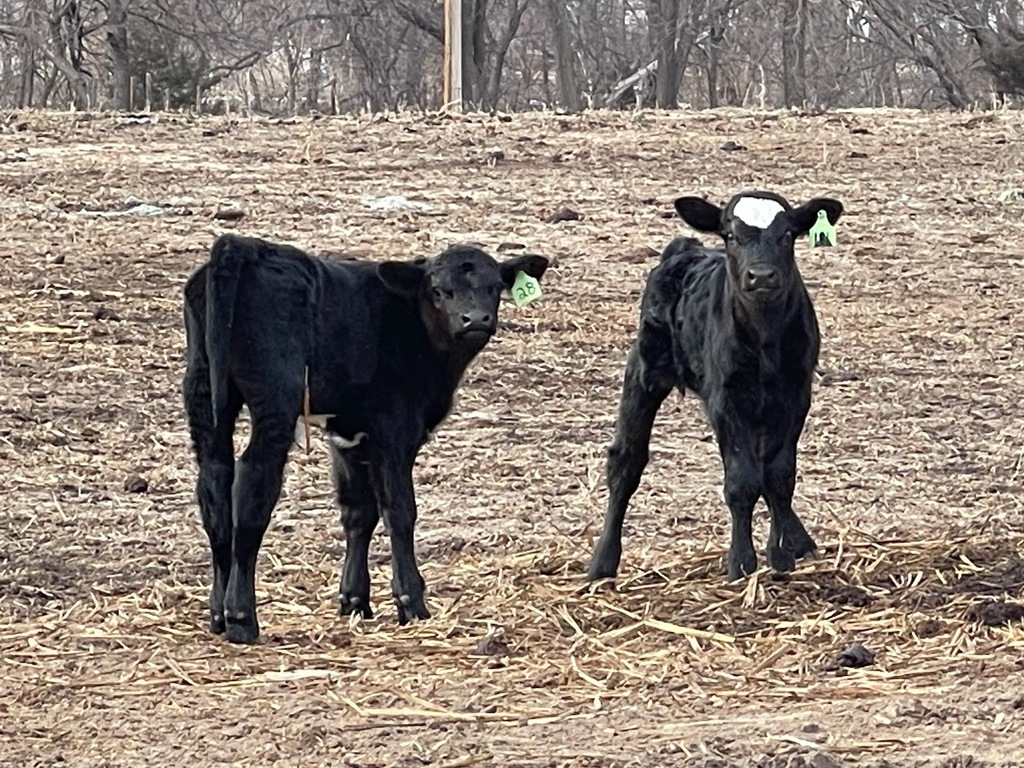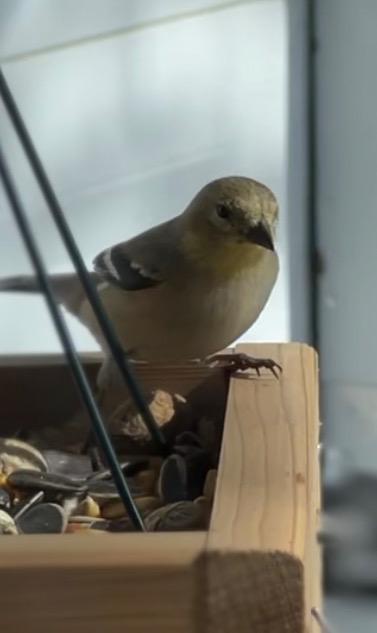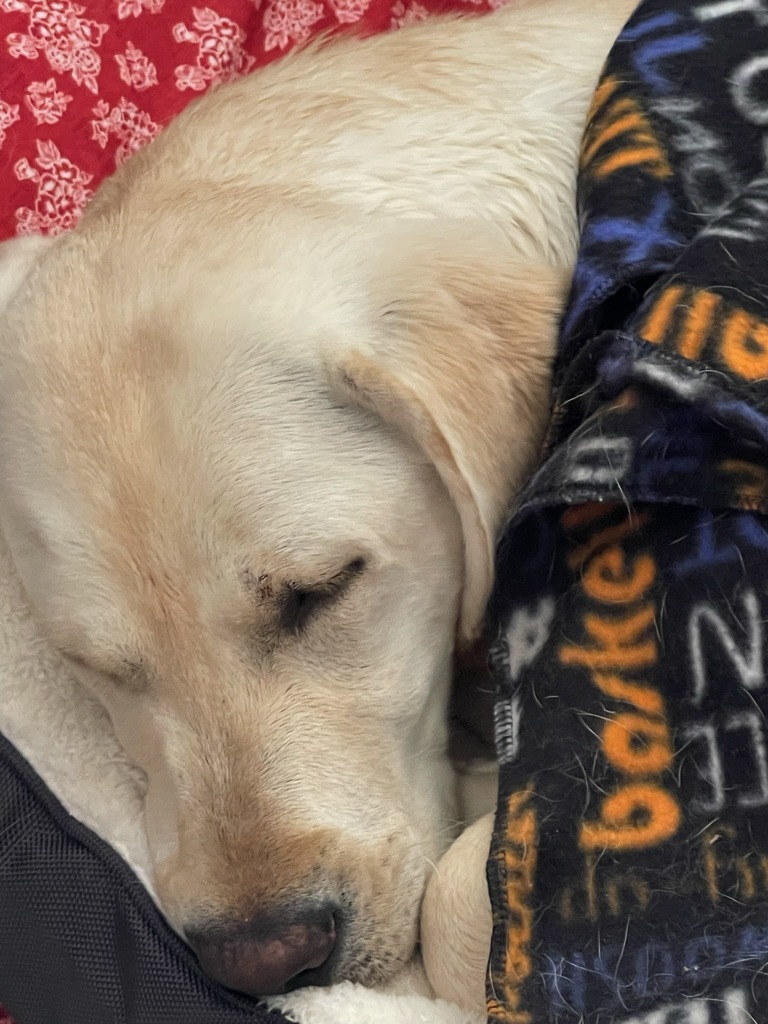 14 competitors from grades 3-6 competed today in the Invention Convention at the Prairie Museum in Holdrege. The students had to have an original invention idea that would improve the quality of life for people now or in the future. They then had to develop their invention, create a display board, and prepare to present and answer questions about their invention. The Arapahoe participants did a fantastic job representing our school! They had some great, unique ideas, worked very hard to get ready for the day, and presented themselves well. Competing today were: Walker, Emma & Molly, Gage & Jamisen, Cody, Dax & Nolan, Elsie & Lilly, Kinley & Amelia, Caiden, and Michaela. The team of Gage & Jamisen earned 3rd place in their circle with their invention of The Food Allergy App! Michaela earned 2nd place in her circle with her invention of The Trouble-Free Fidget Box! Congratulations and way to go!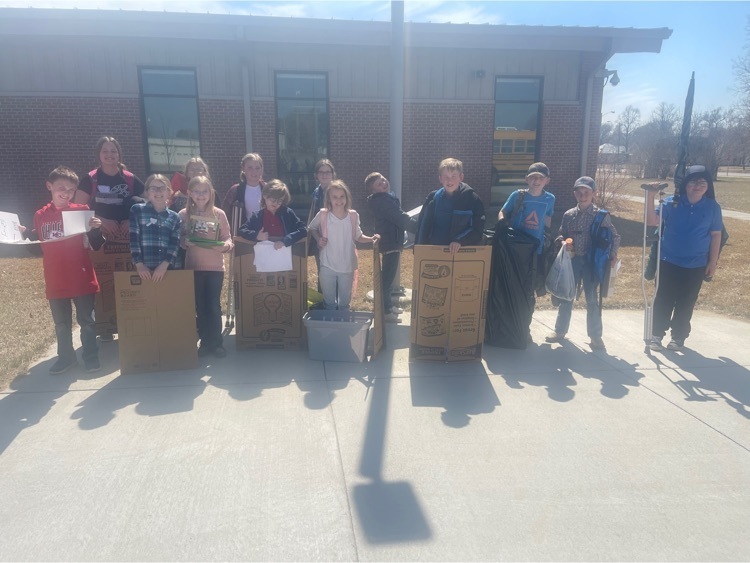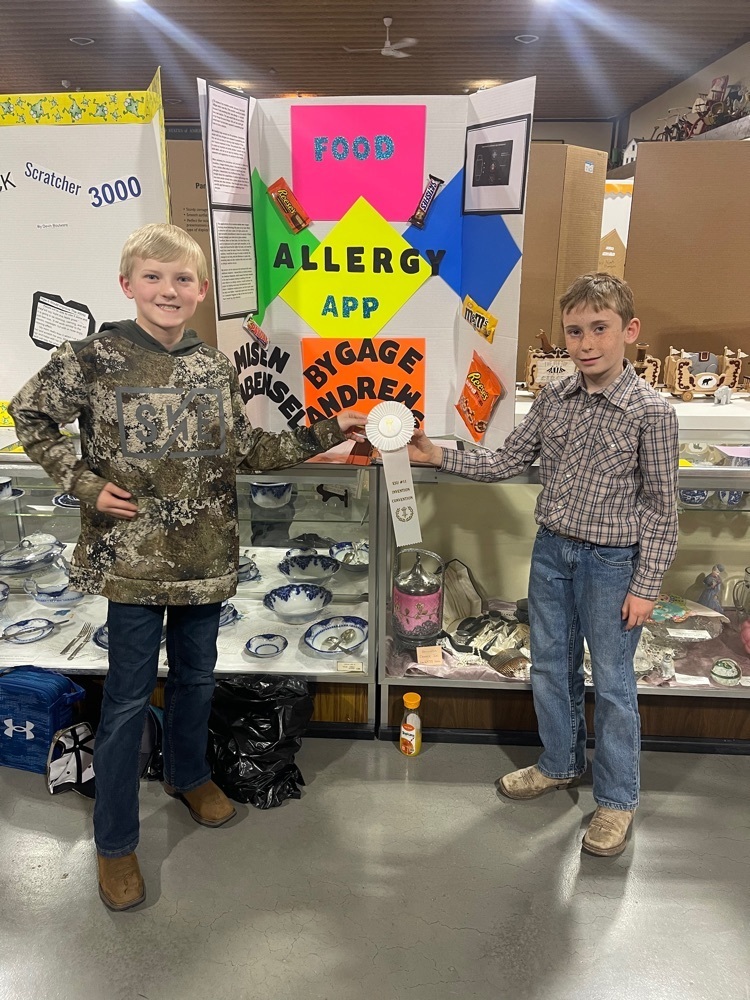 February AHPS Student Photo Contest - Final Vote Please vote on our Facebook Page for your favorite photo from AHPS students taken in the month of February!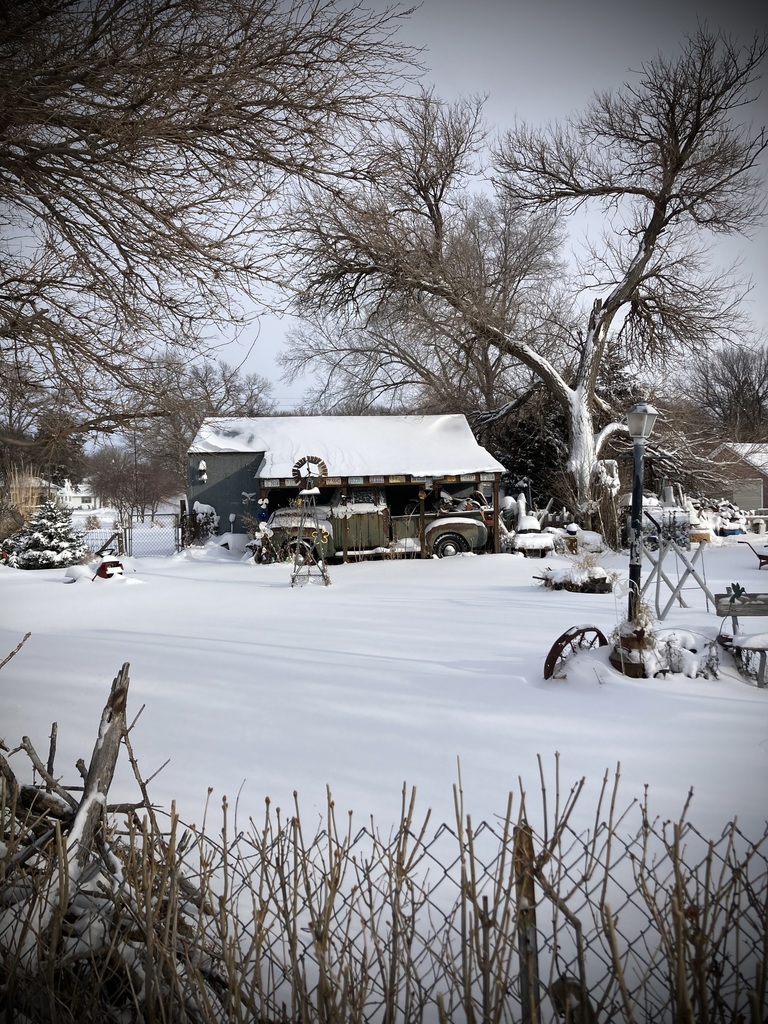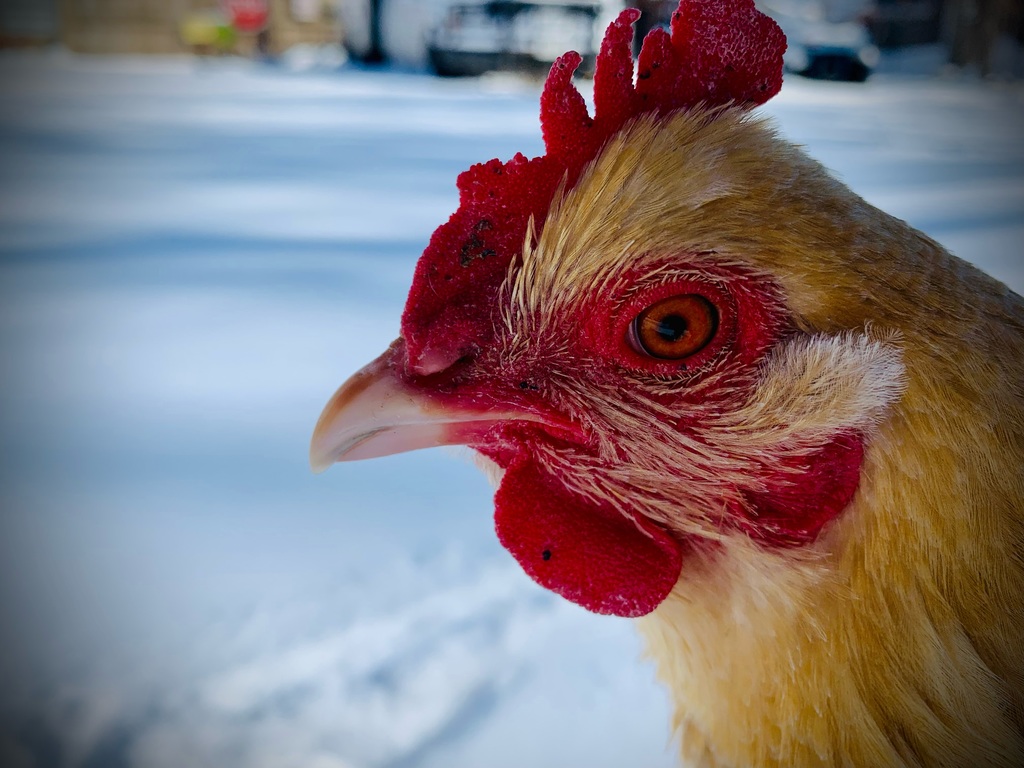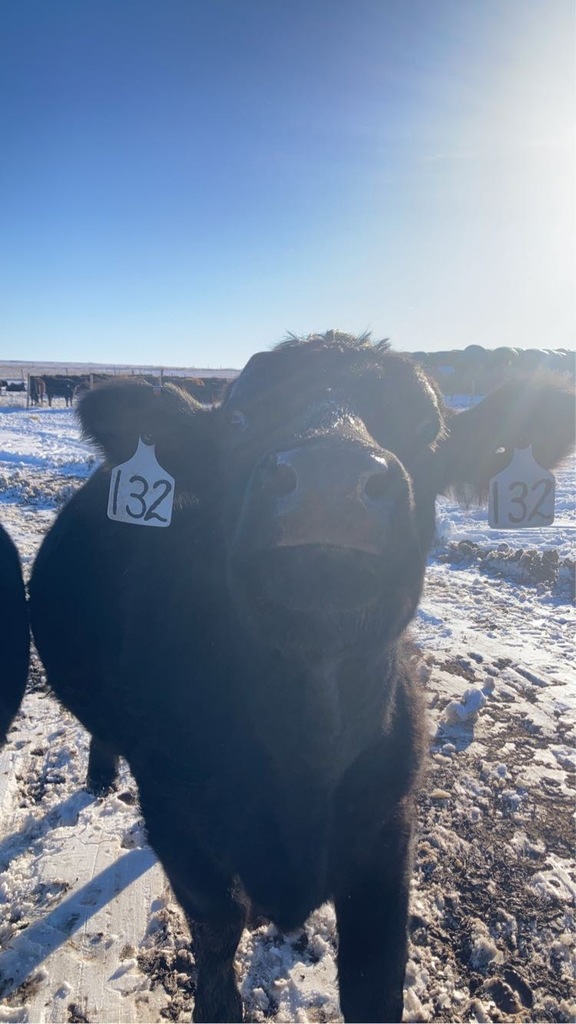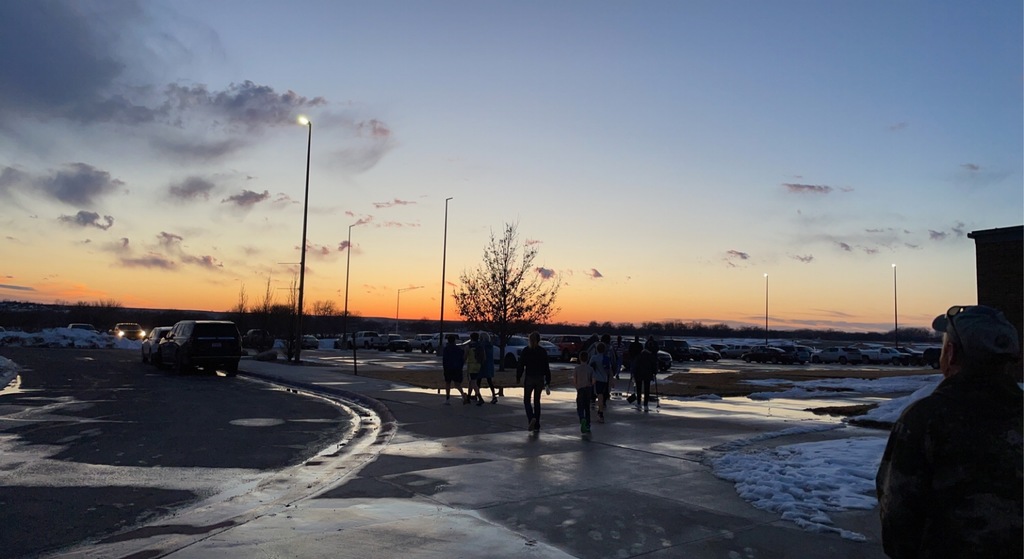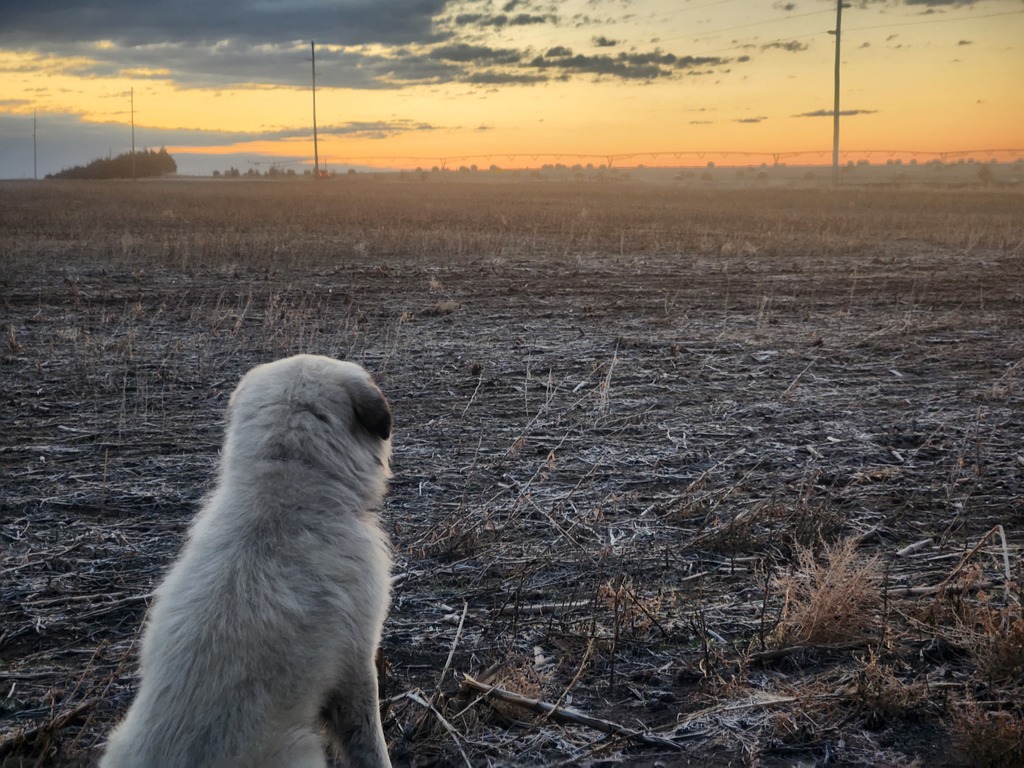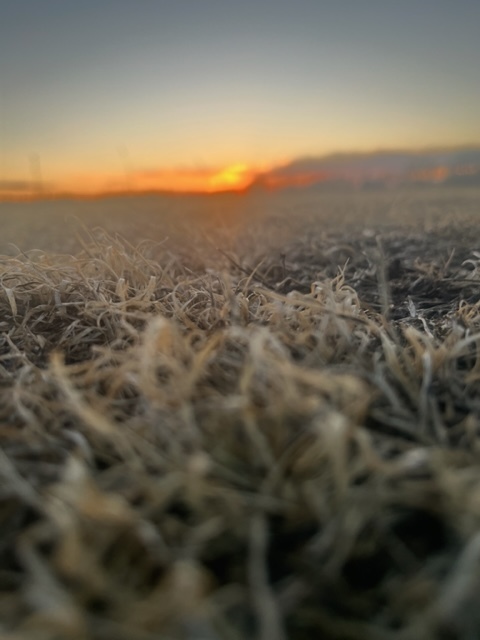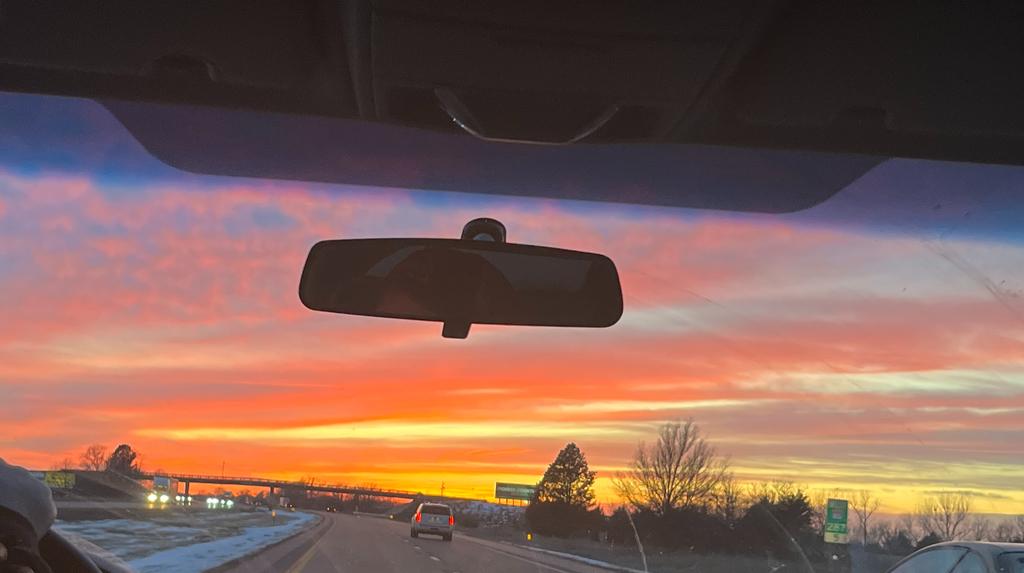 5-8 Pre-Contest Concert Tuesday, March 21st 7:00 pm - South Gym Come and watch the Middle School Choir and Band perform before their upcoming Contest which will be held at Arapahoe on Saturday, April 1st

FCCLA Family Movie 🍿 Night Bucket | Week ONE Winner🎖 Movie buckets are back 👊🏼 - our FIRST bucket of the year! We are so excited to share some goodies with our APS Warriors and their families! ♥️ Have a great Spring Break Warriors! #buildstrongfamilies #arapahoefccla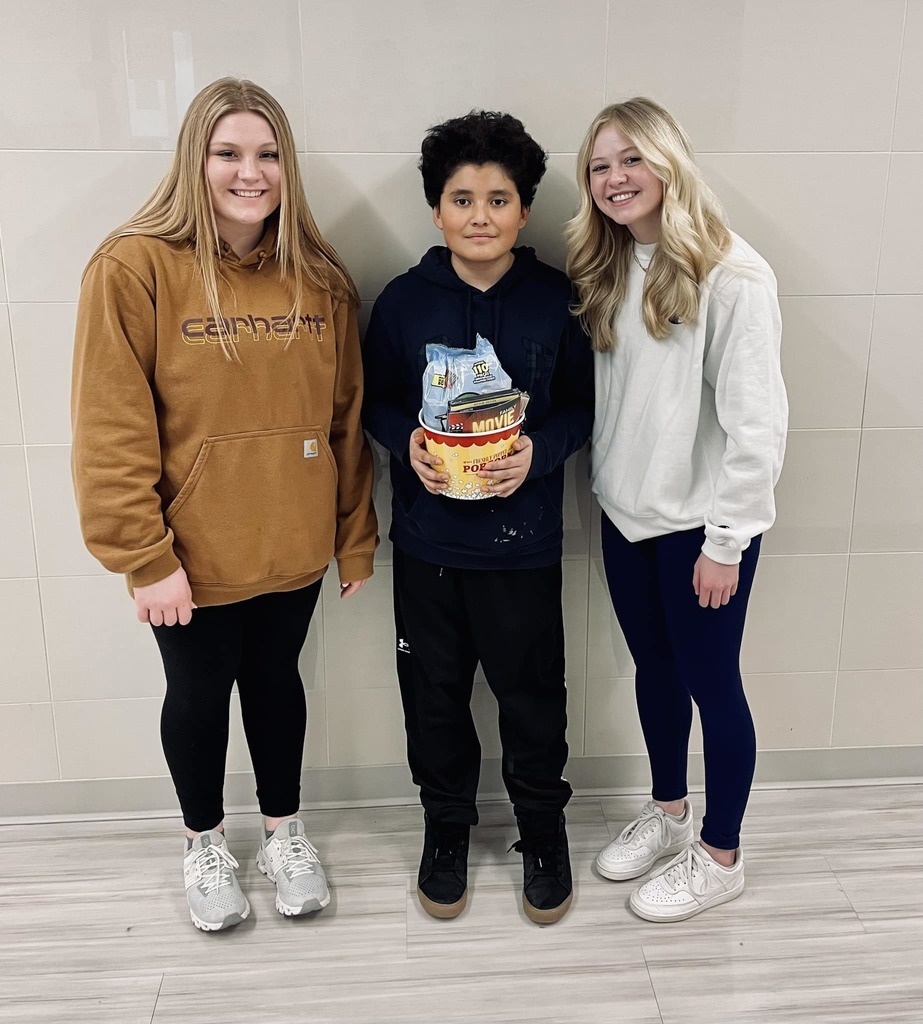 Spring Break - March 13th-17th Enjoy the next week off for Spring Break!!! The Q4 JH Computers Class is just starting to do some Graphic Design and got to make designs for Spring Break today in class!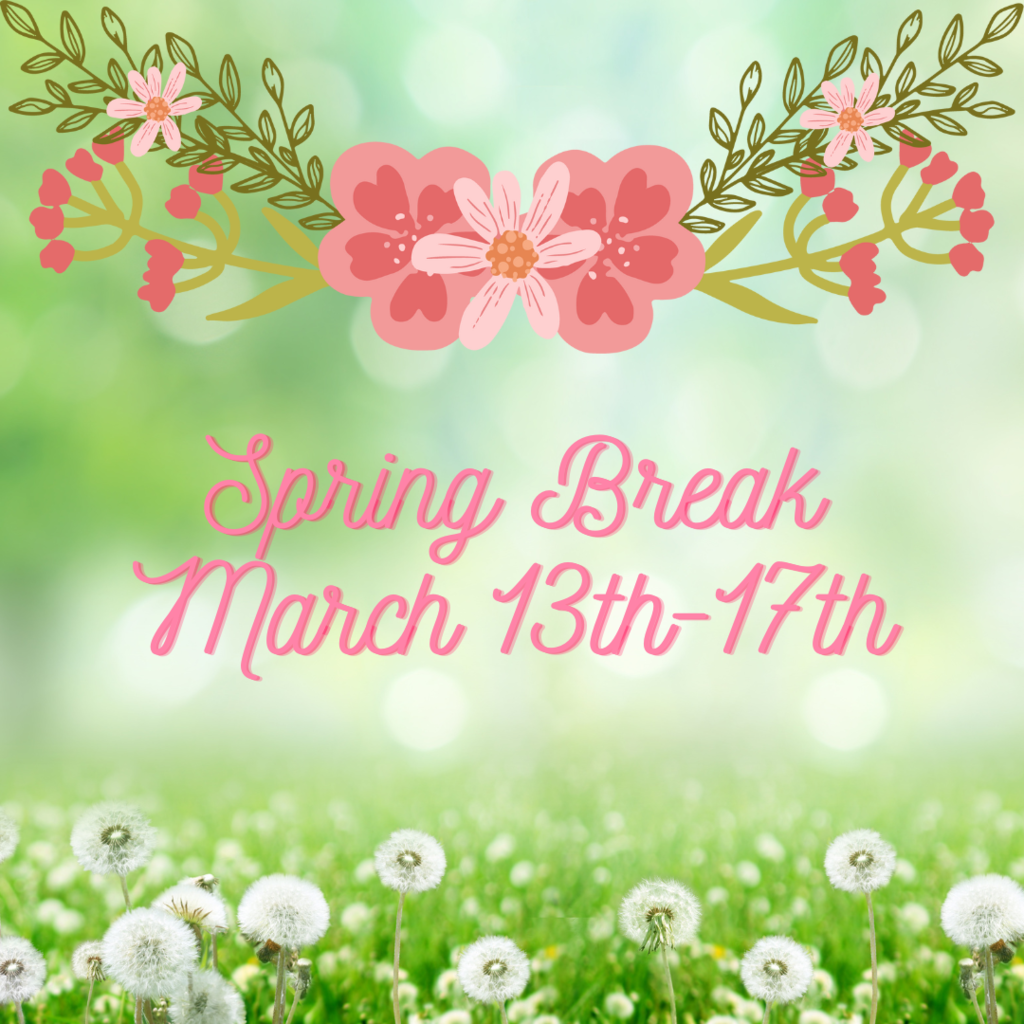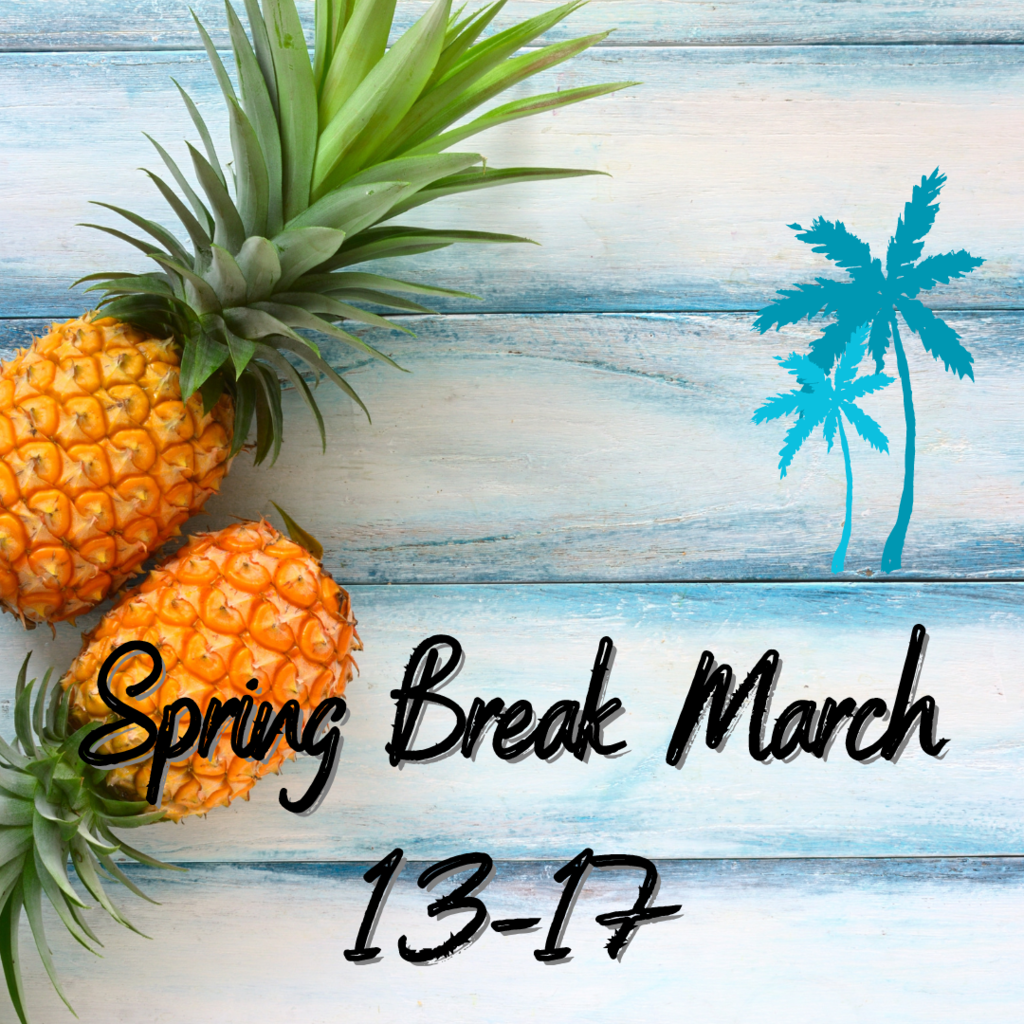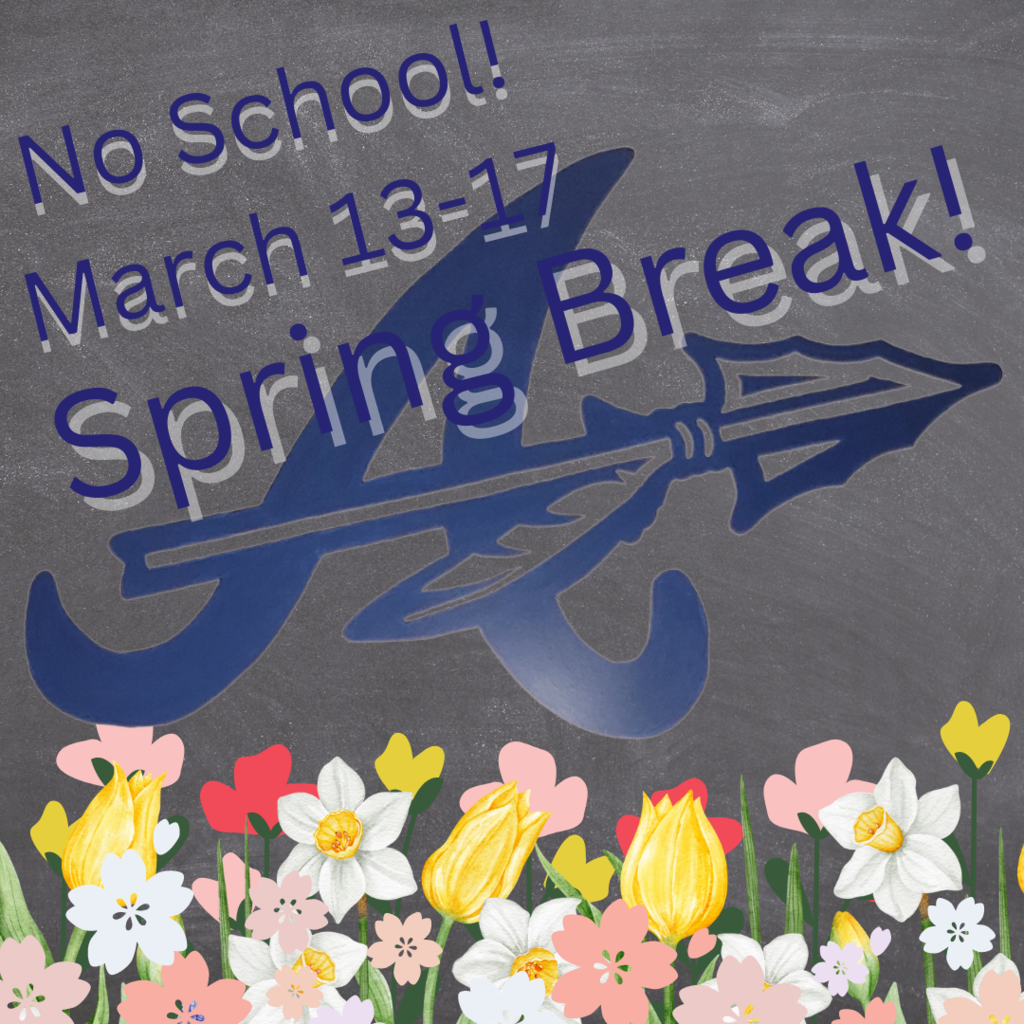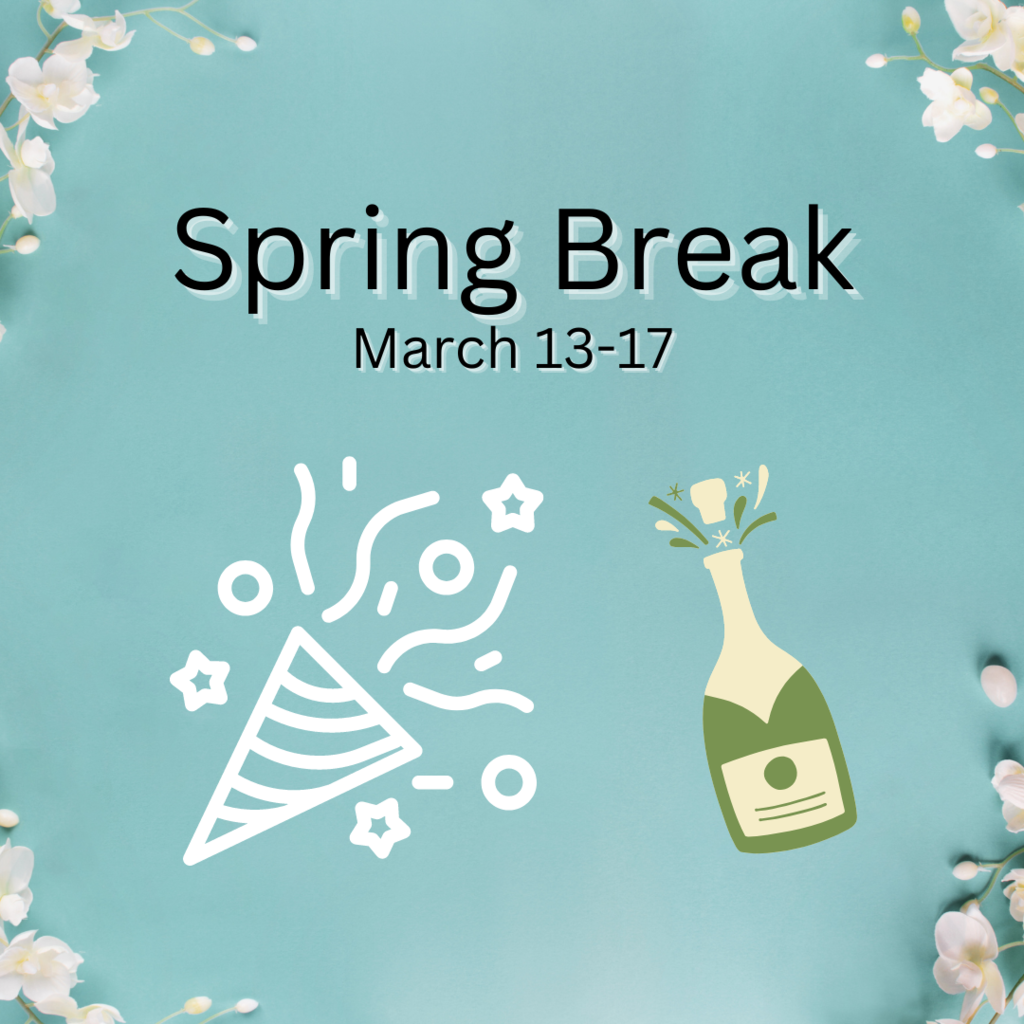 CONGRATS to the Junior High Quiz Bowl team on the 3rd place finish at Alma on Tuesday!!!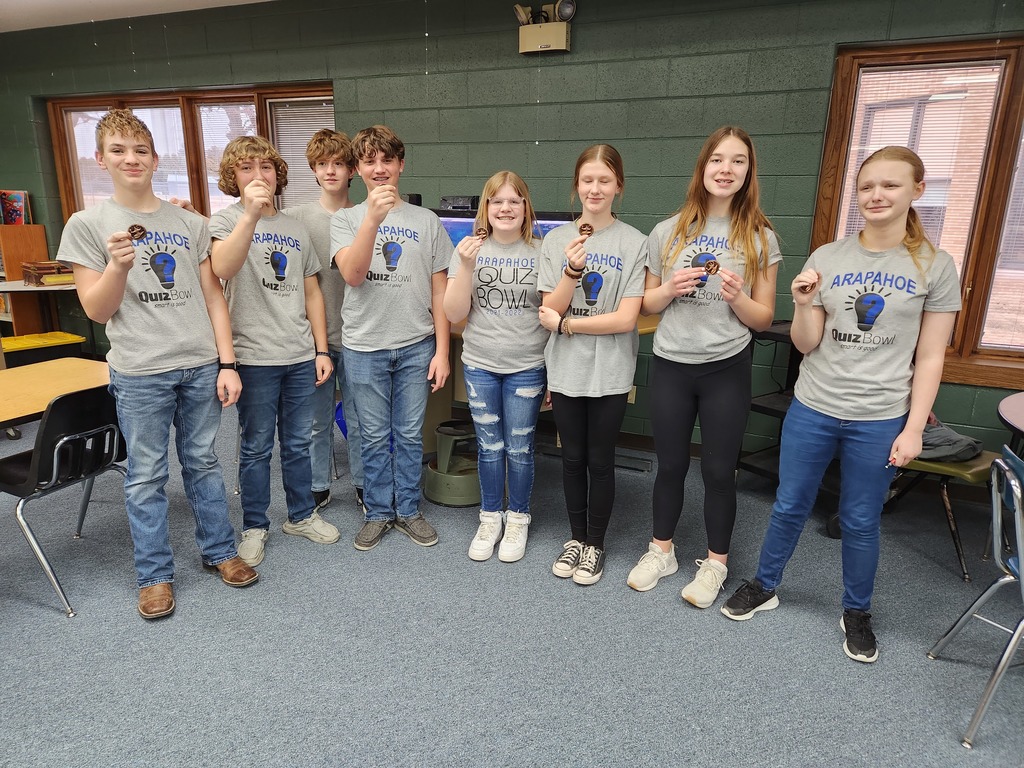 Tri Valley Health System was so excited to host juniors from Southwest Jr/Sr High School, Cambridge Public School, and Arapahoe-Holbrook Public Schools today for our career fair. Students were able to learn about all of the departments at Tri Valley Health System. Thank you to the students and sponsors for such a great day!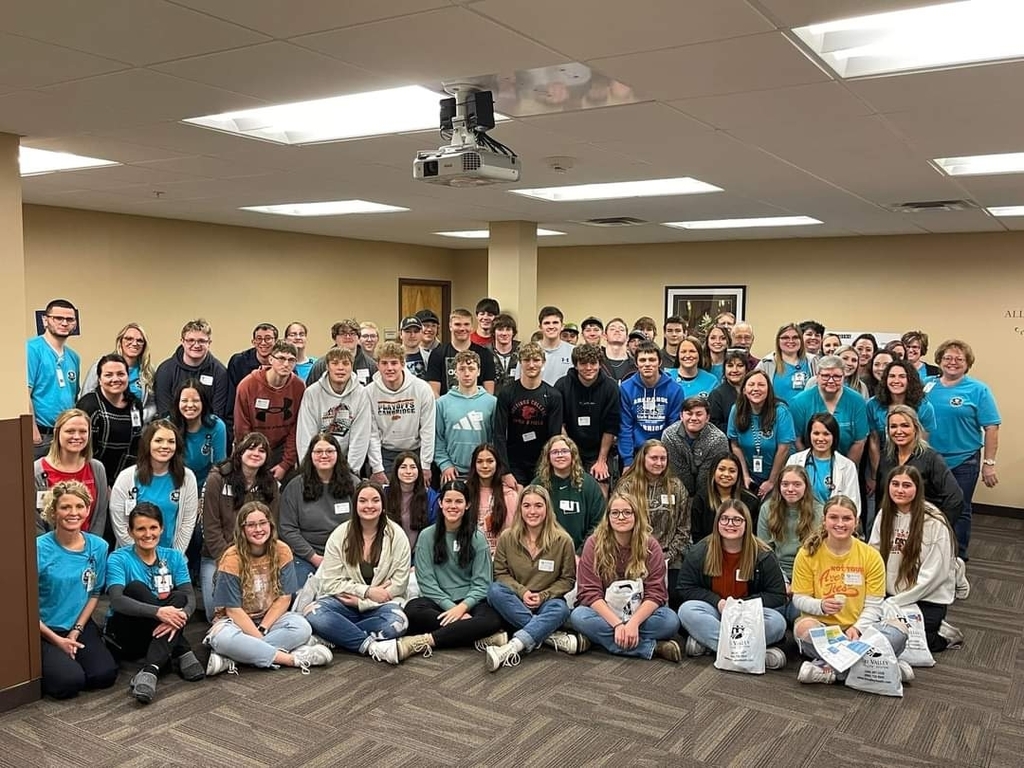 Honor Roll - Q3 Congratulations to all the students that made the Quarter 3 Honor Roll!!!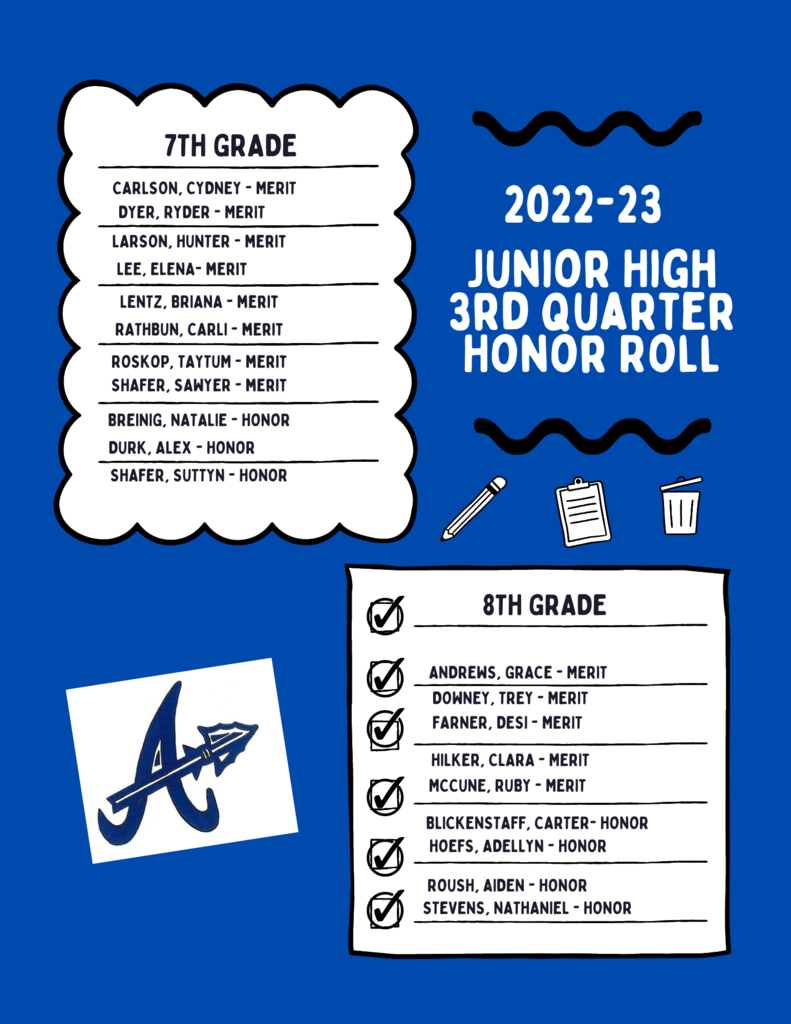 February AHPS Staff Photo Contest - Final Vote Please vote for your favorite photo from AHPS staff taken in the month of February by liking them in this post. Reminder: Send me your March photos now!!! Note: - The Student Photo Contest will be a separate vote again this month - Each top student/staff member gets a 3D print of their choice as well with their photo being displayed in the school, website, social media, and display board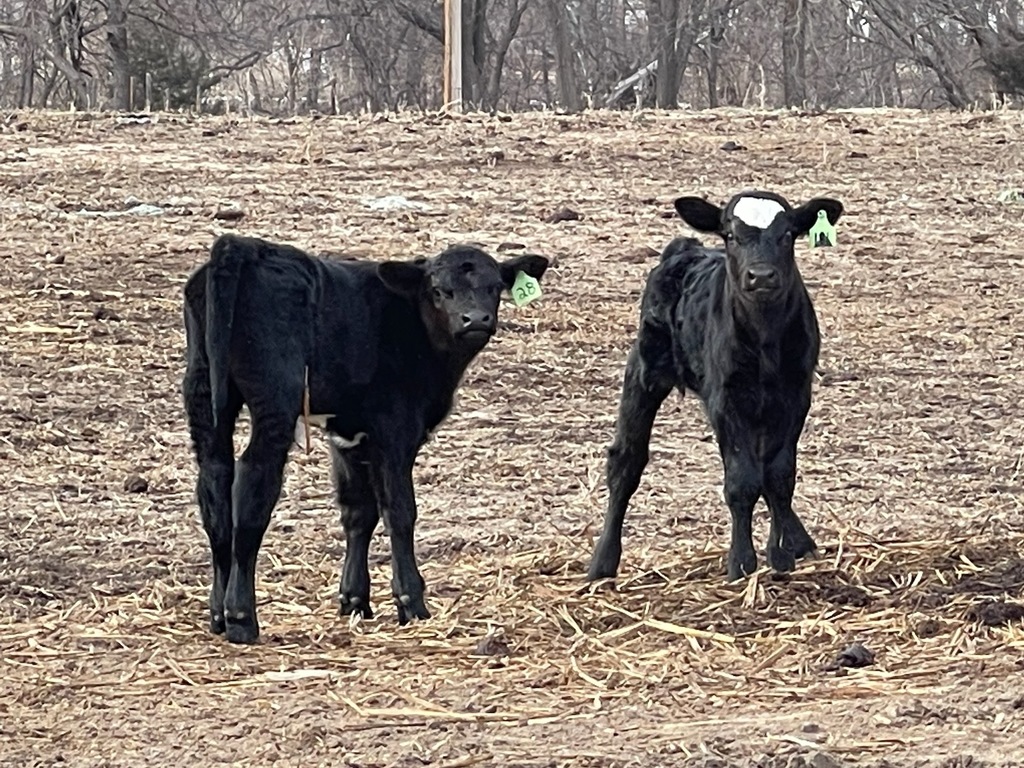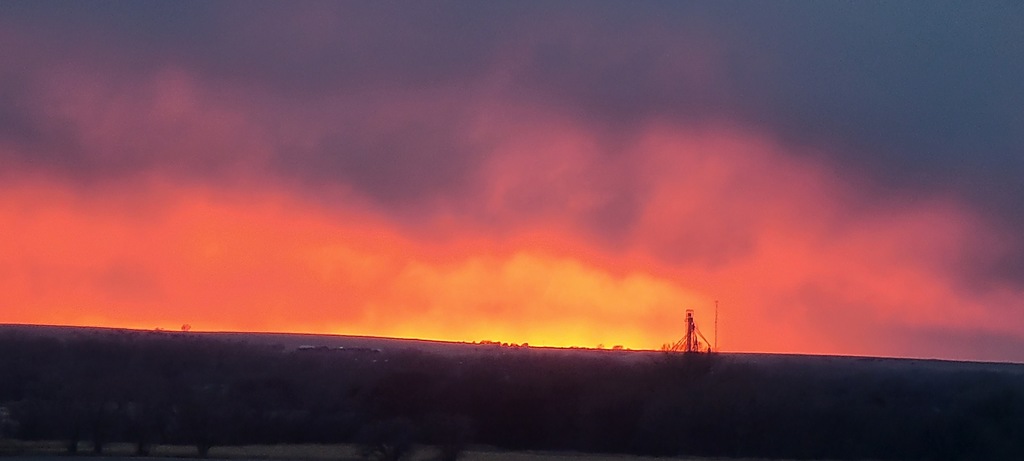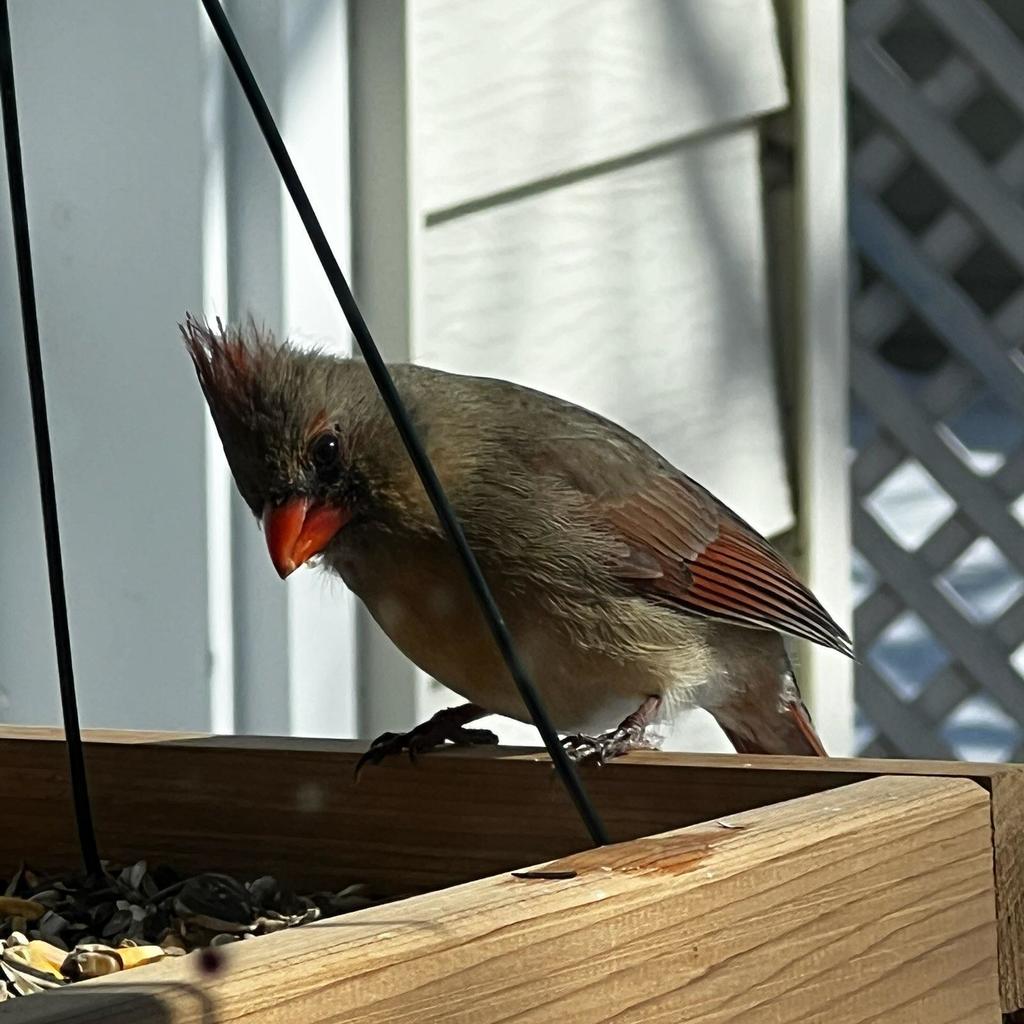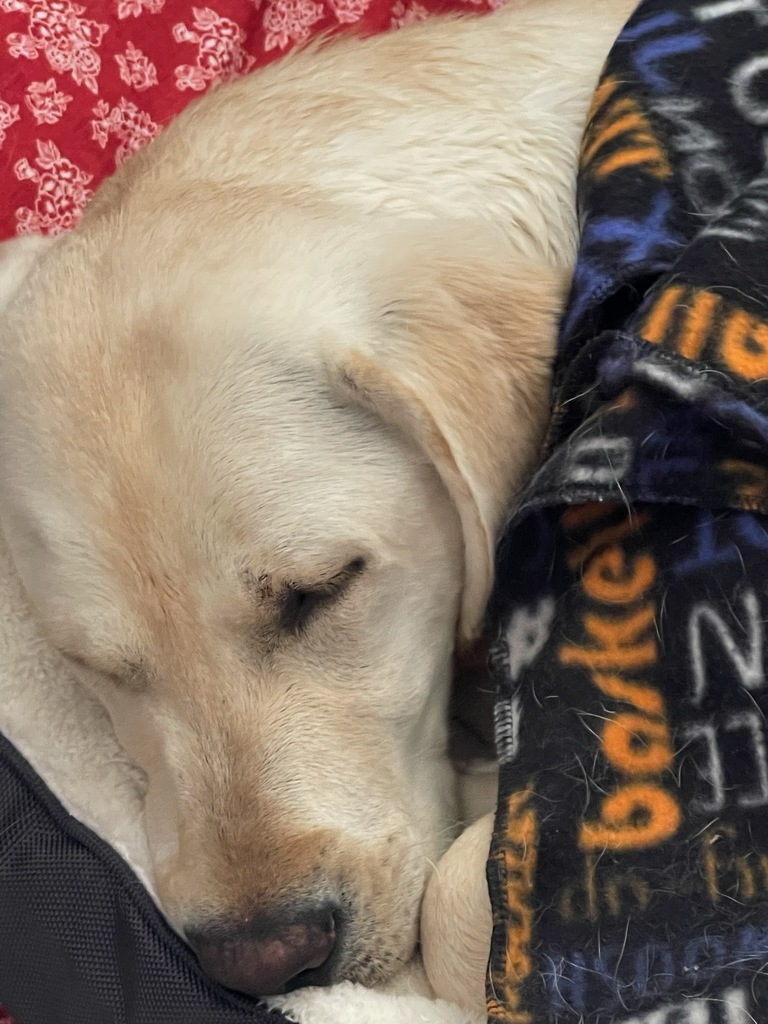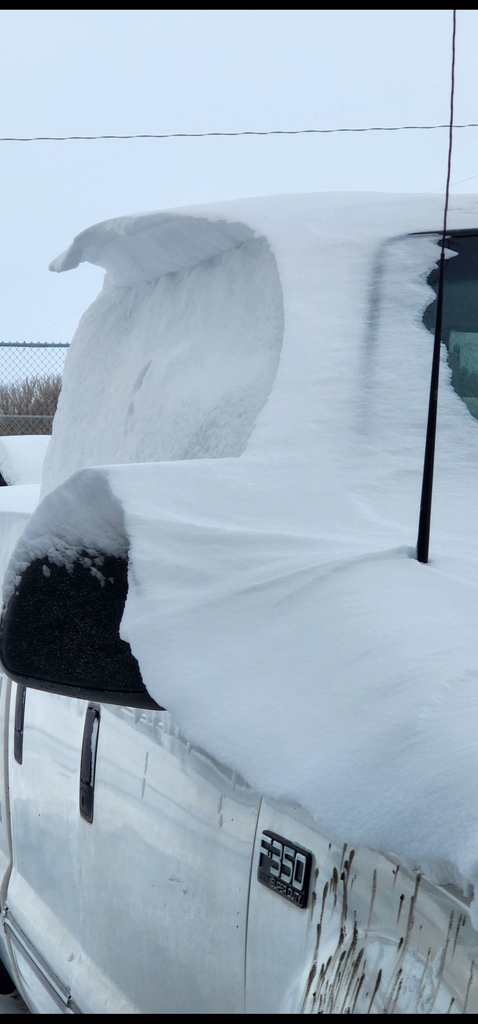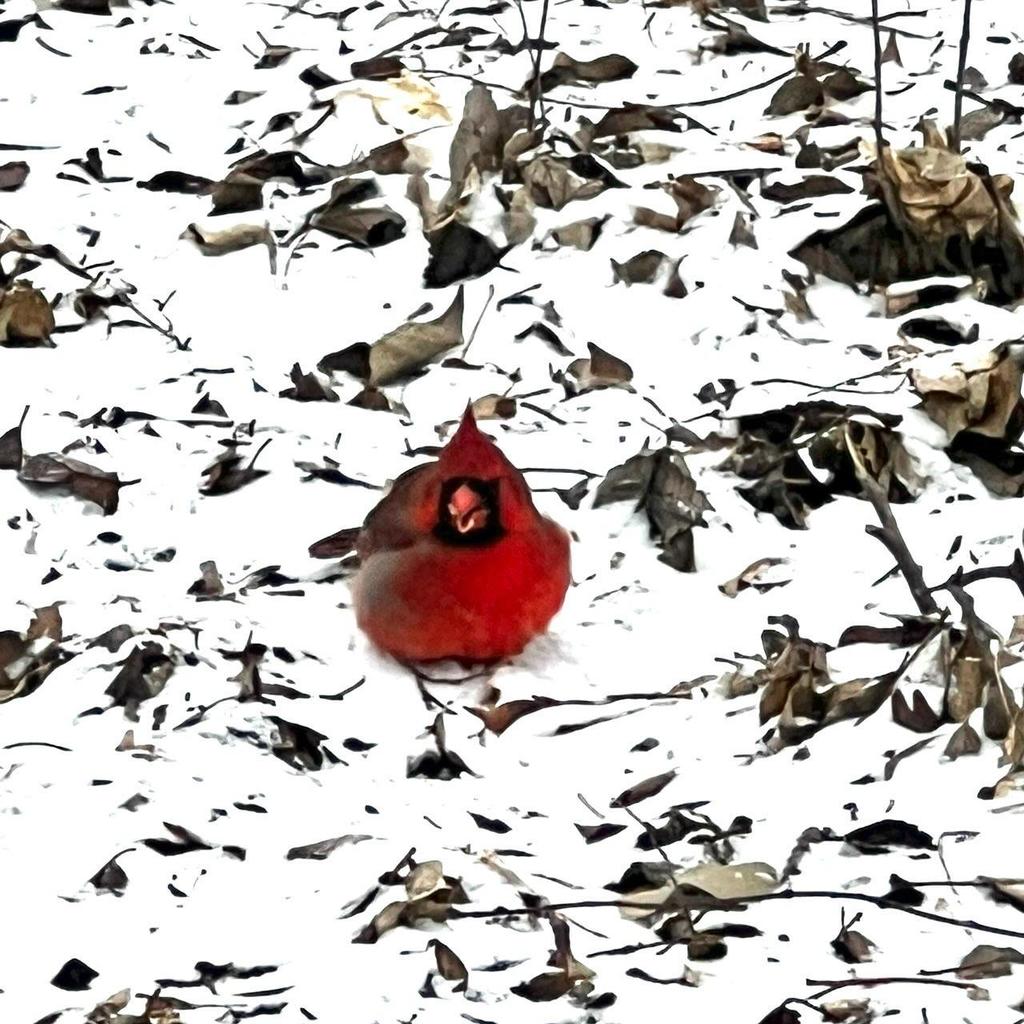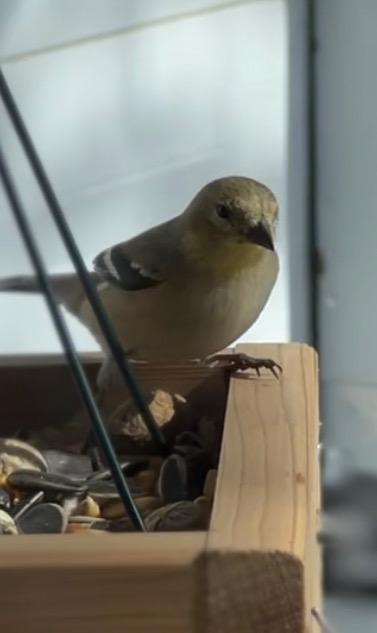 February AHPS Student Photo Contest - First-Round Vote (3 of 3) Please vote for your favorite photo from AHPS students taken in the month of February by liking them in this post. Reminder: Send me your March photos now!!! Note: - The Staff Photo Contest will be a separate vote again this month - Each top student/staff member gets a 3D print of their choice as well with their photo being displayed in the school, website, social media, and display board