Read Across America Week Today we celebrated with Fox in Socks ... Wear fun or silly socks! Crazy socks in first grade!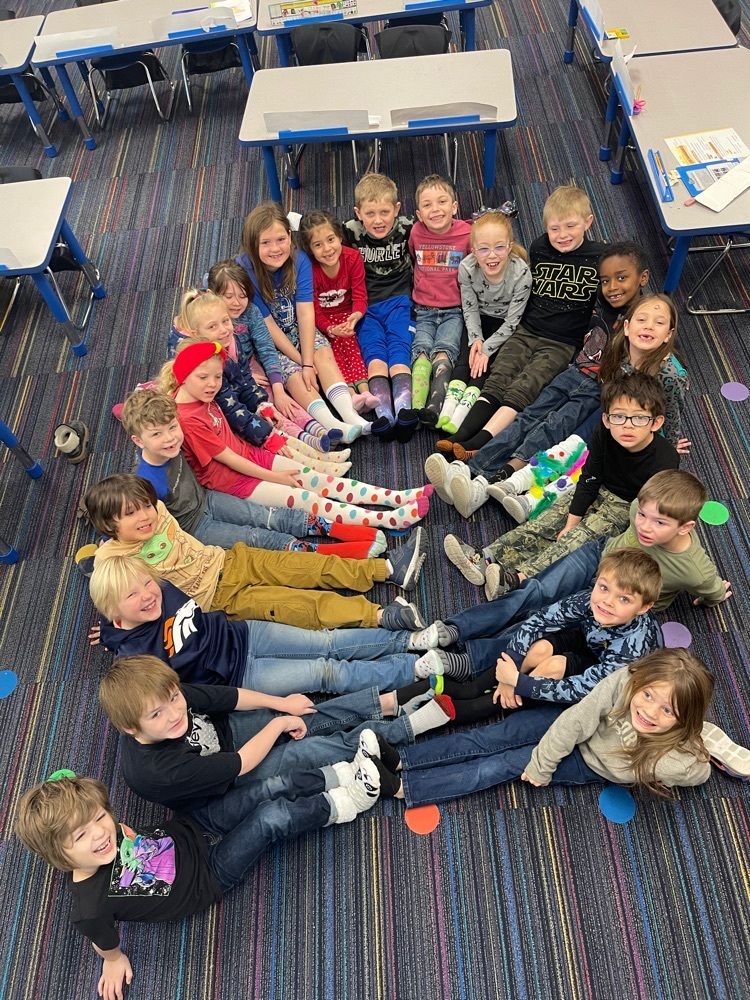 Frontier County FFA Invite Eustis, NE Tuesday, February 28th Good luck to the over 25 Arapahoe-Holbrook FFA Members competing in Eustis today!!!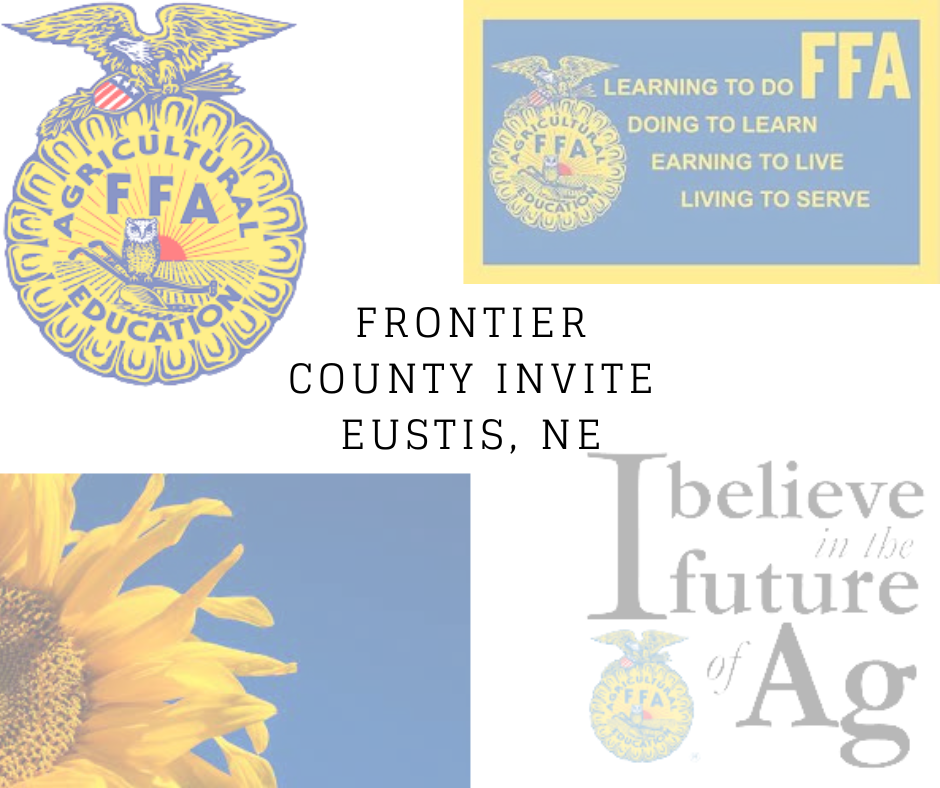 HS Quiz Bowl @Southwest Monday, February 27th 4:00pm Bartley, NE Good luck to the HS Quiz Bowl Team @Southwest today!!!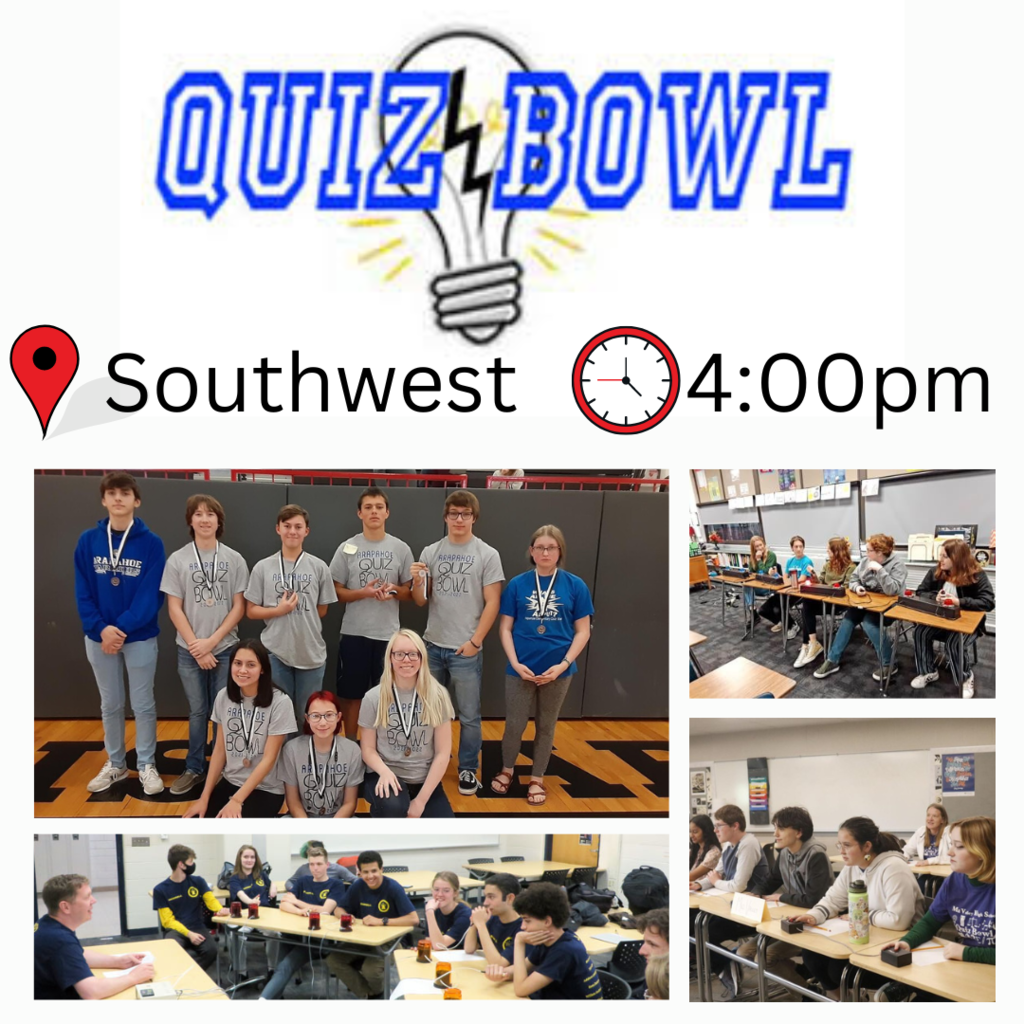 Weekly Activity Schedule for this week:

Today was "Official Dress" day for the FFA chapter. Students wore their official dress and the staff wore their FFA t-shirts. Gage Andrews joined in on the fun as well!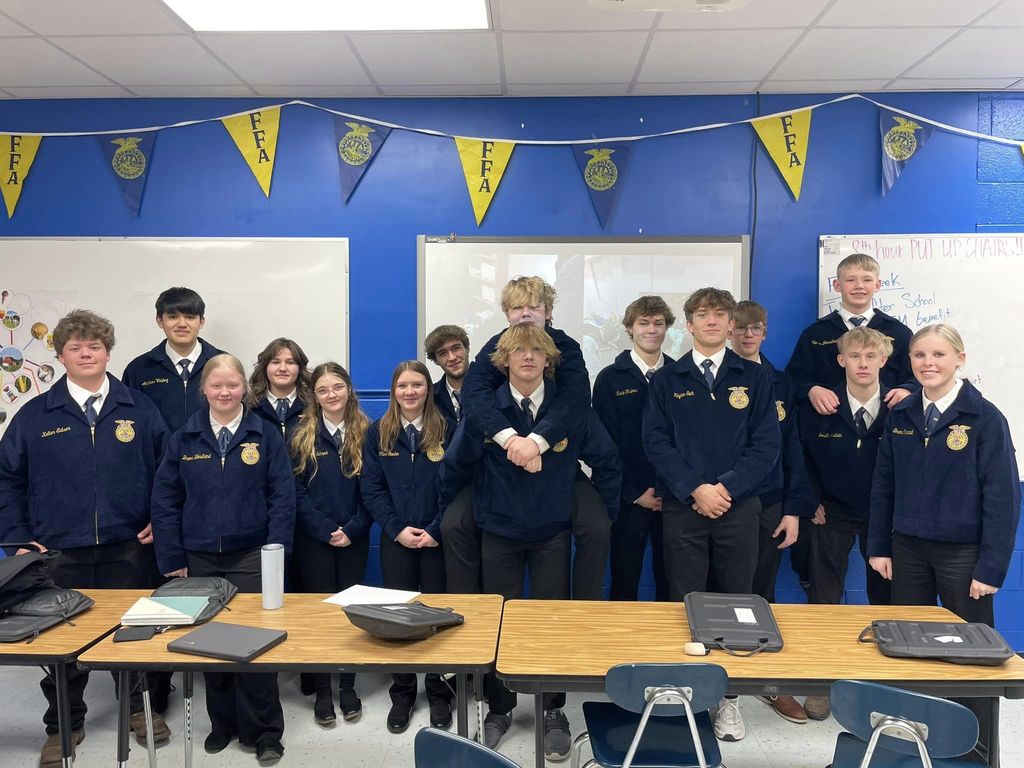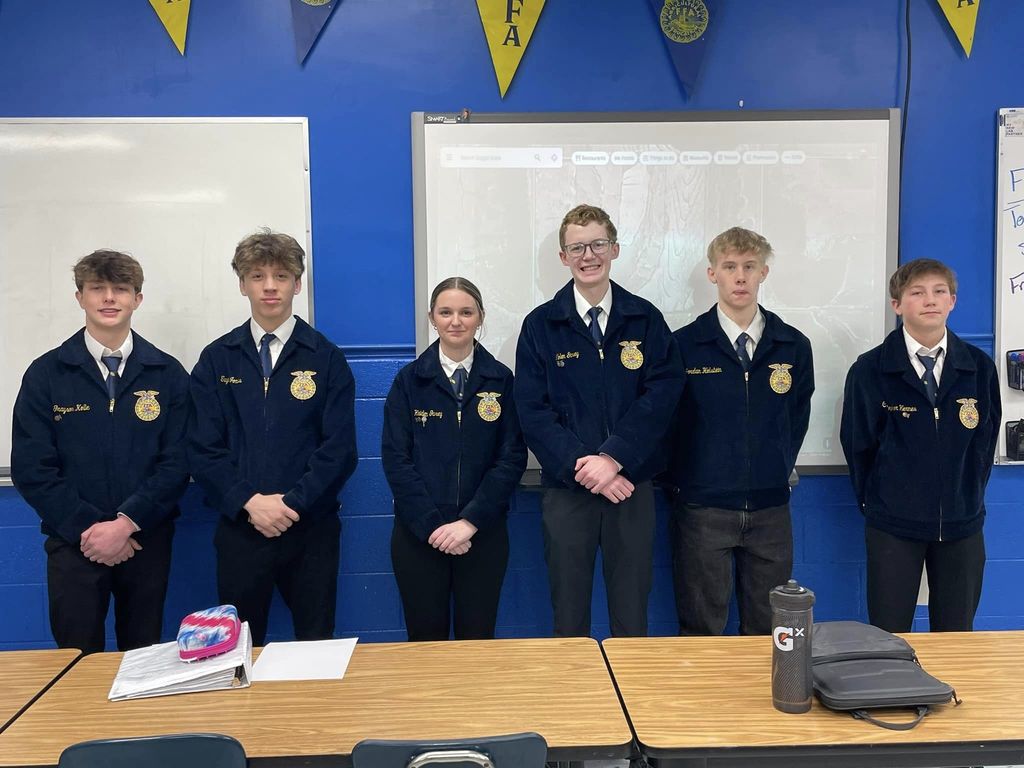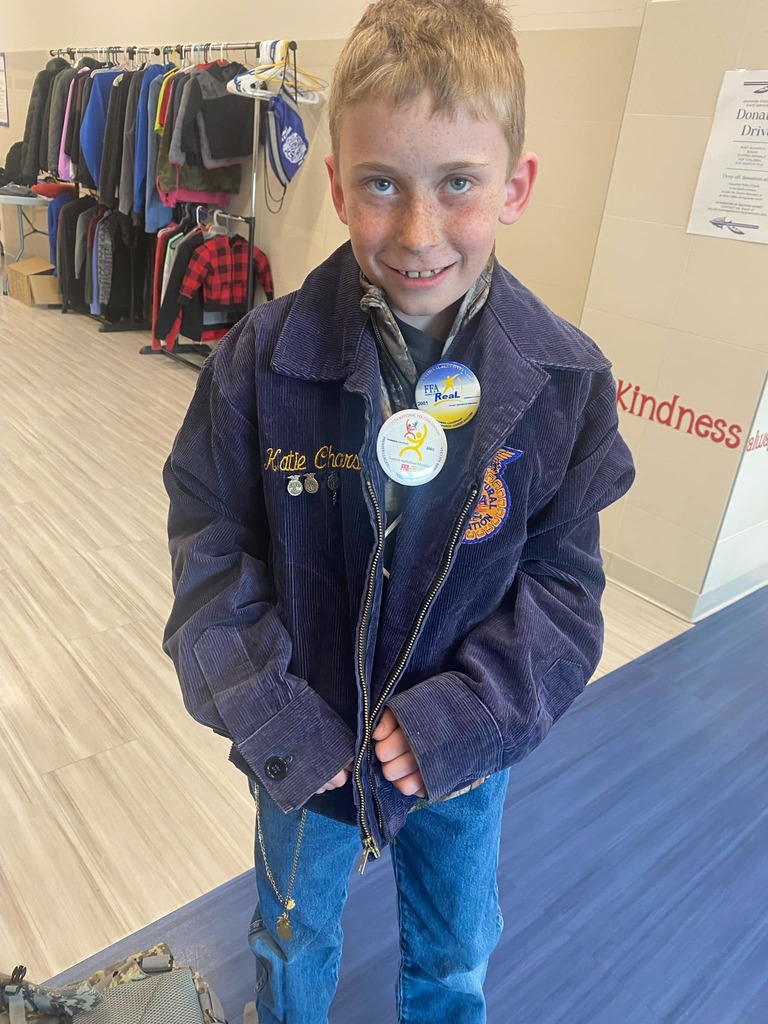 Good luck to the Speech Team in Holdrege tomorrow!!!

It's been a fun FFA Week at Arapahoe! Tractor rides and the petting zoo will take place later this Spring once it warms up a little more.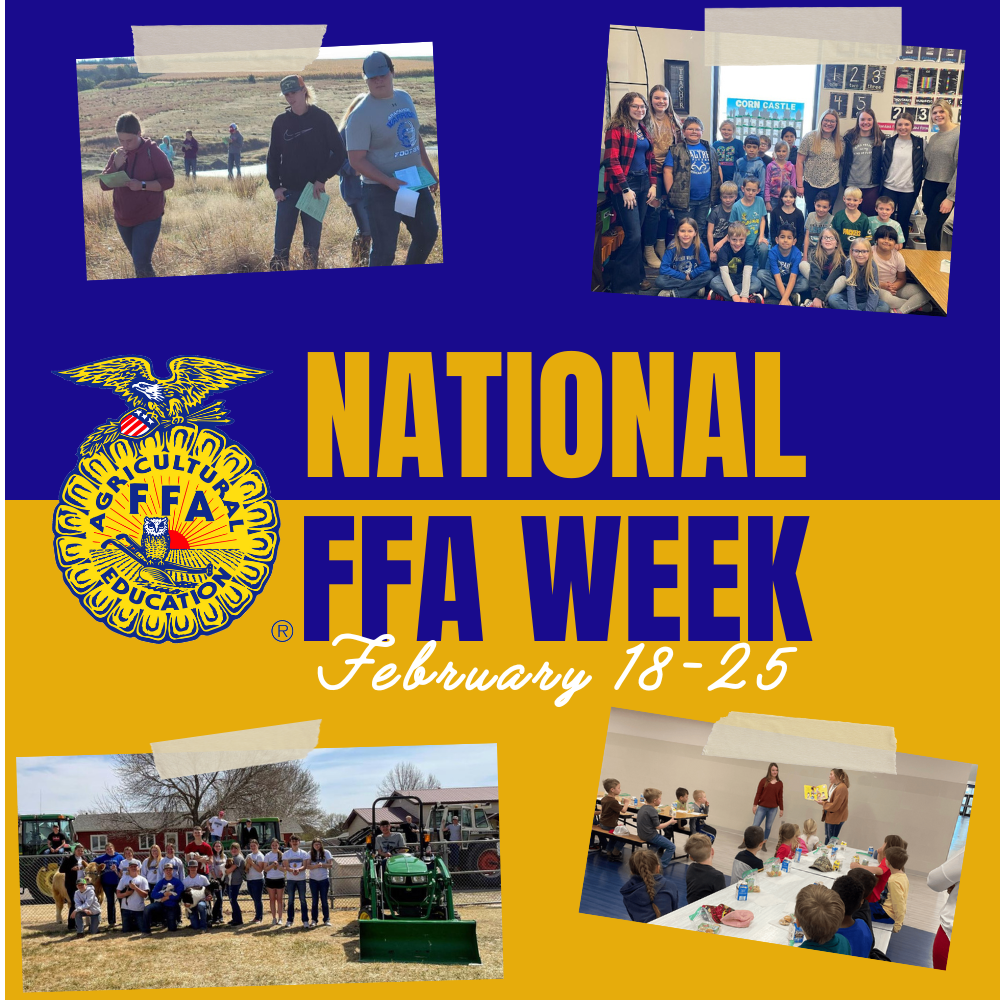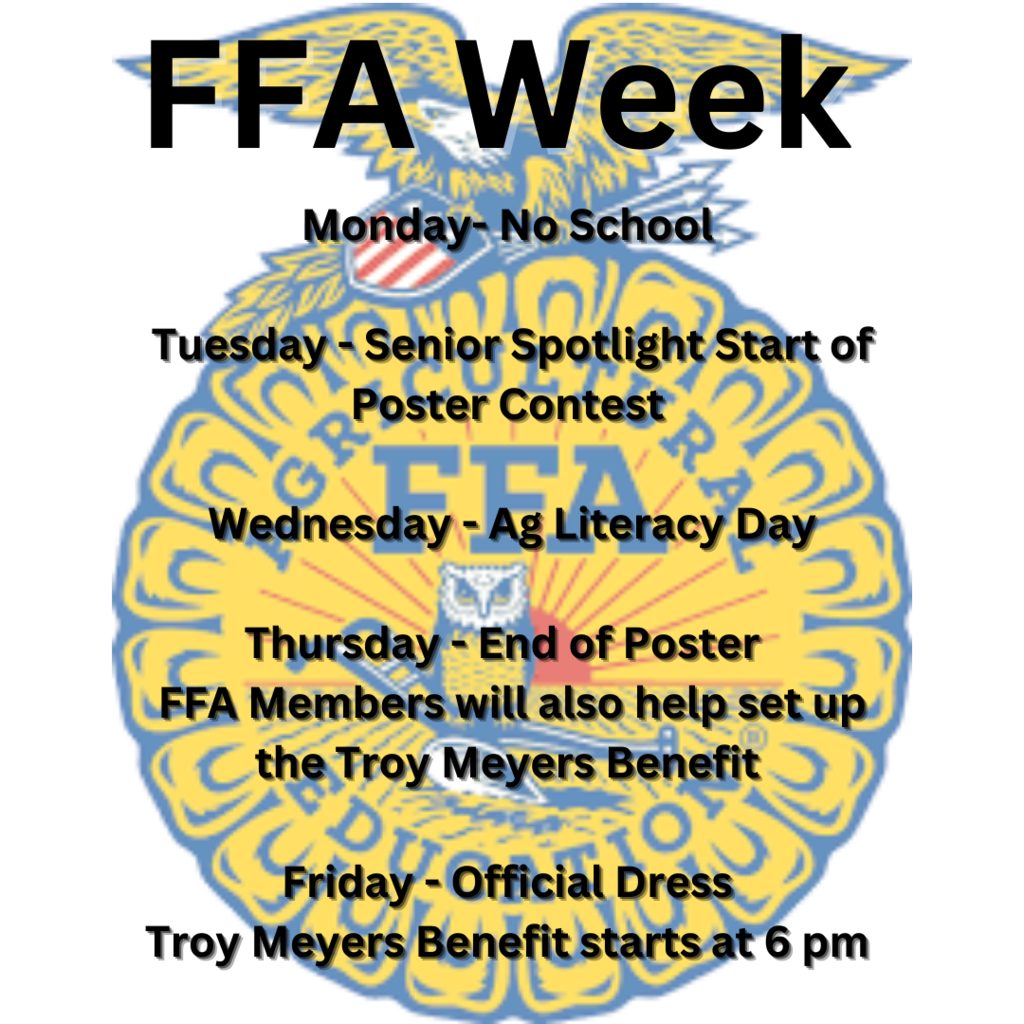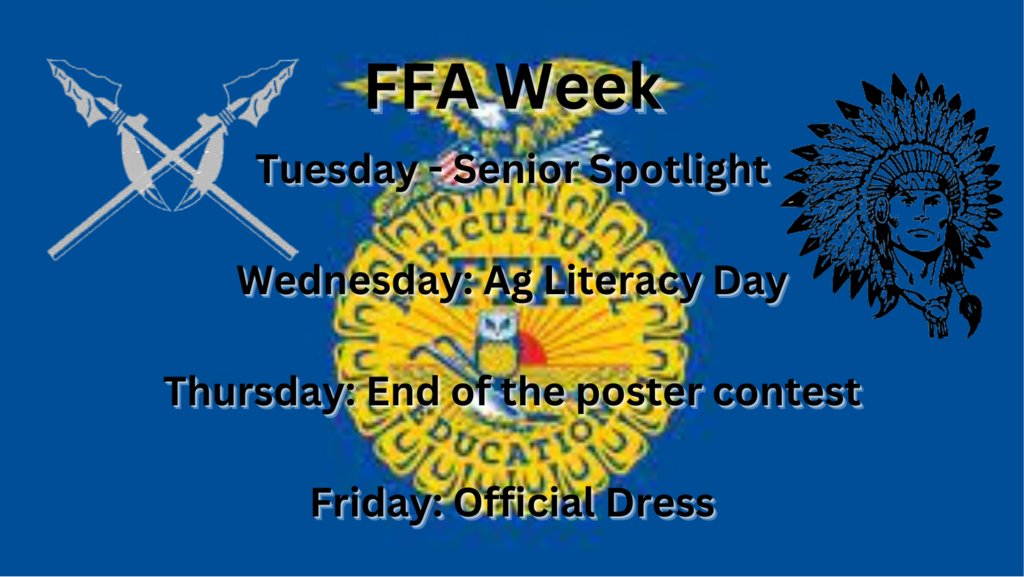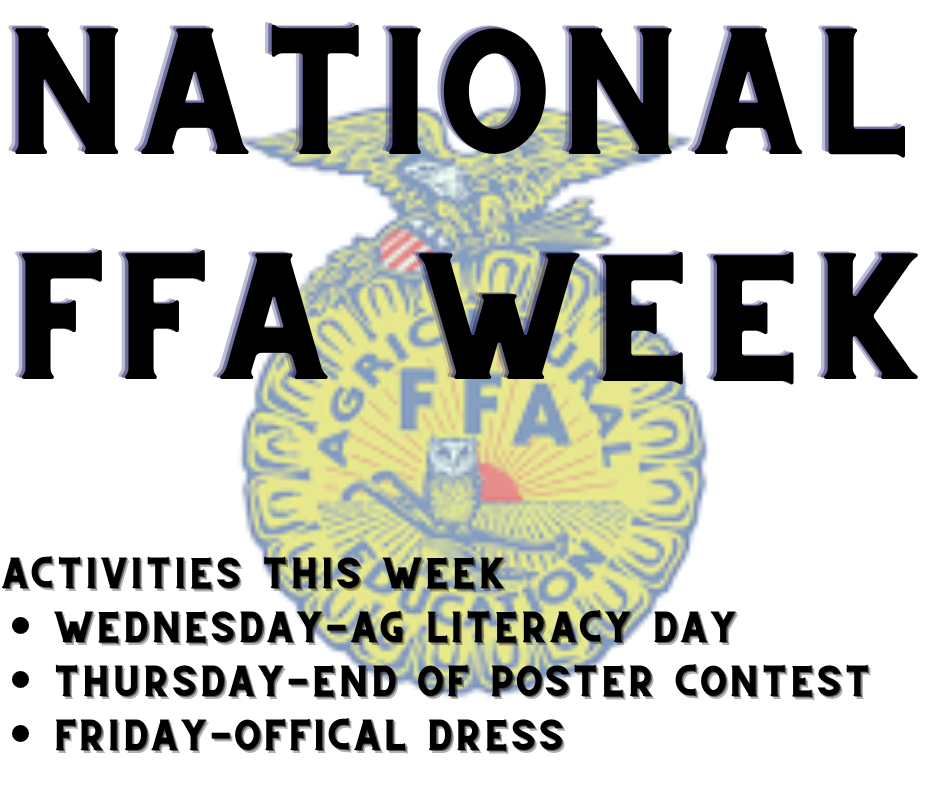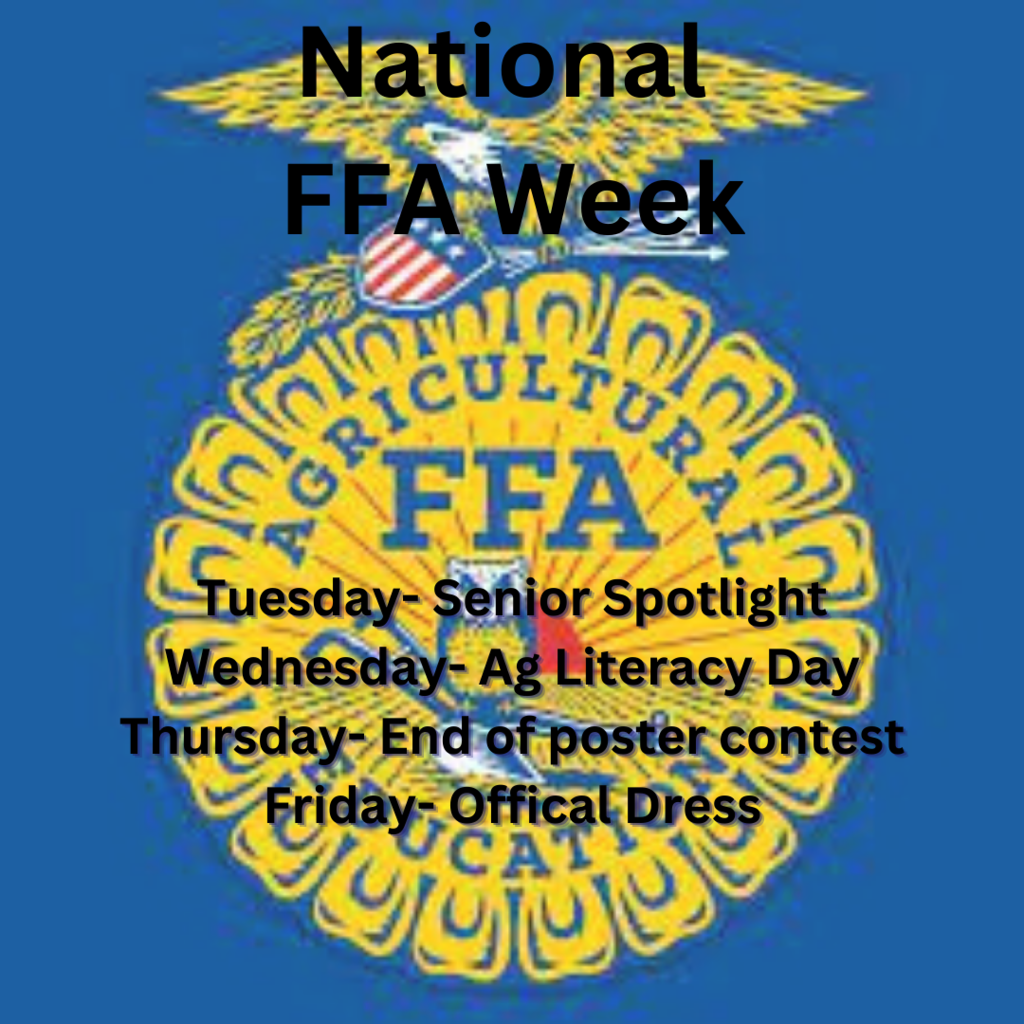 FFA Week - Senior Spotlight The FFA members are in their official dress today for the last day of FFA Week. Here are the Senior Spotlights that are outside of the Ag Room!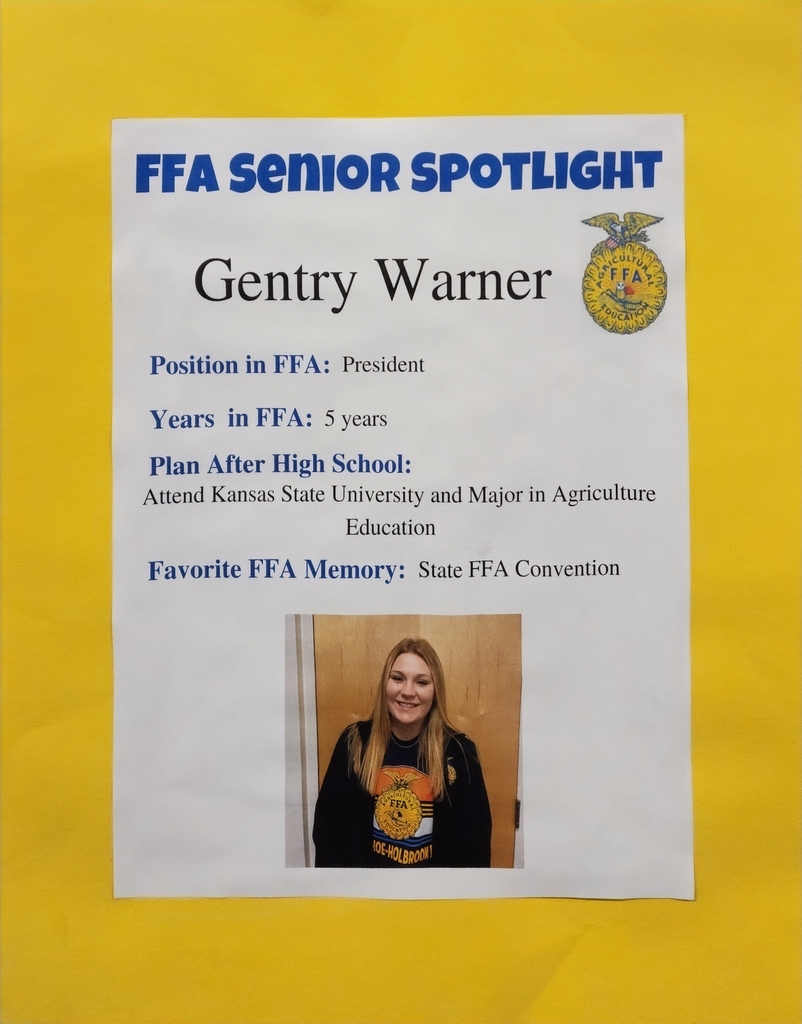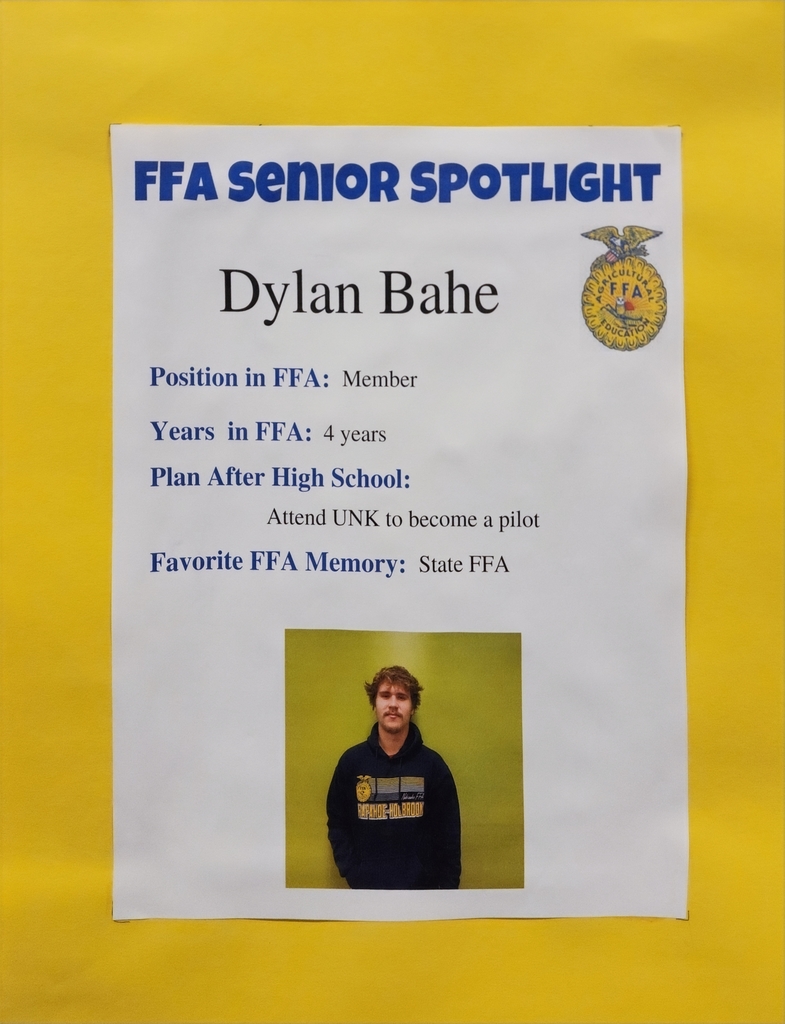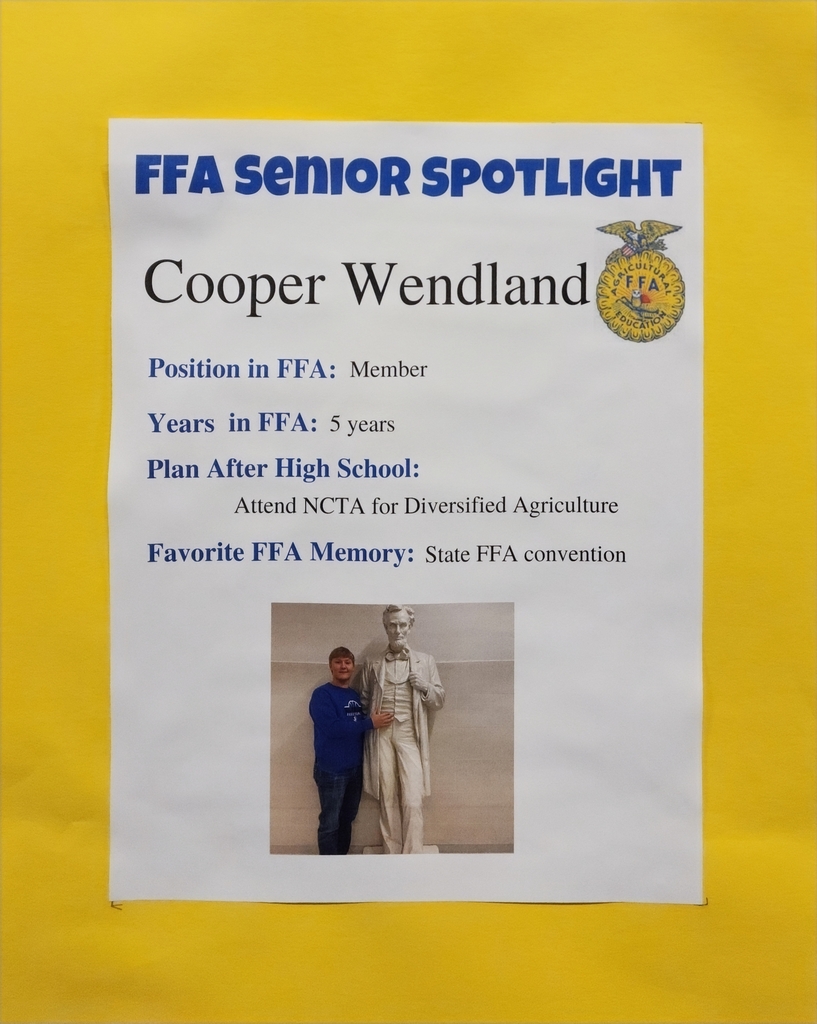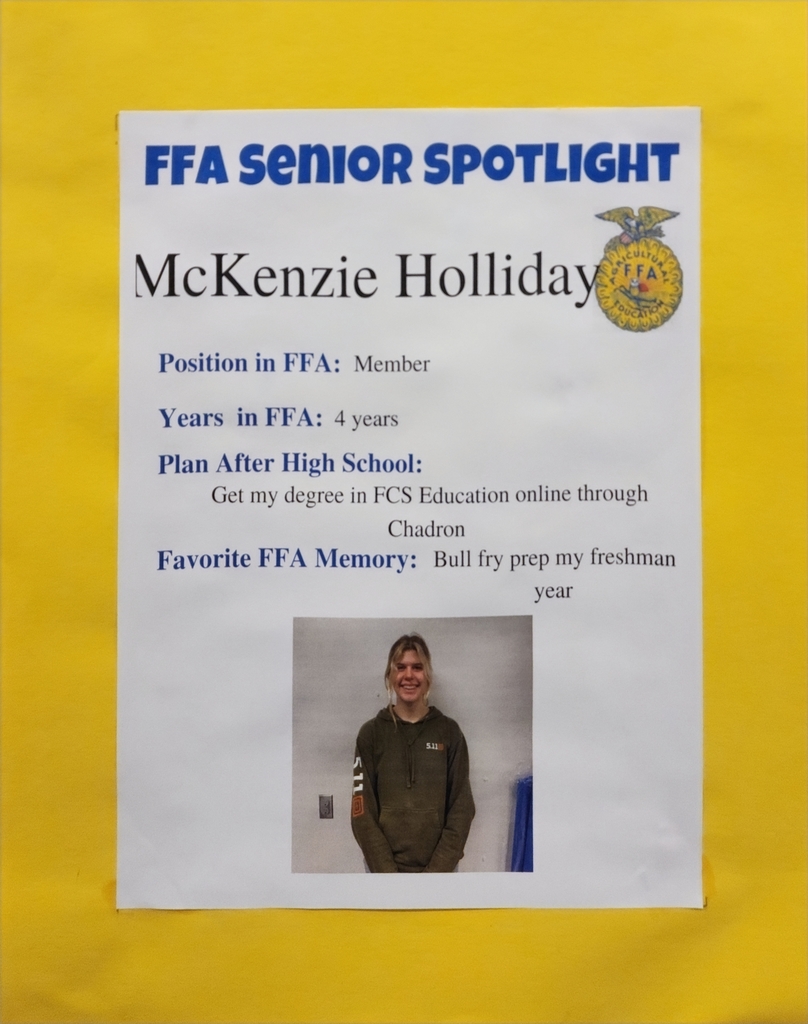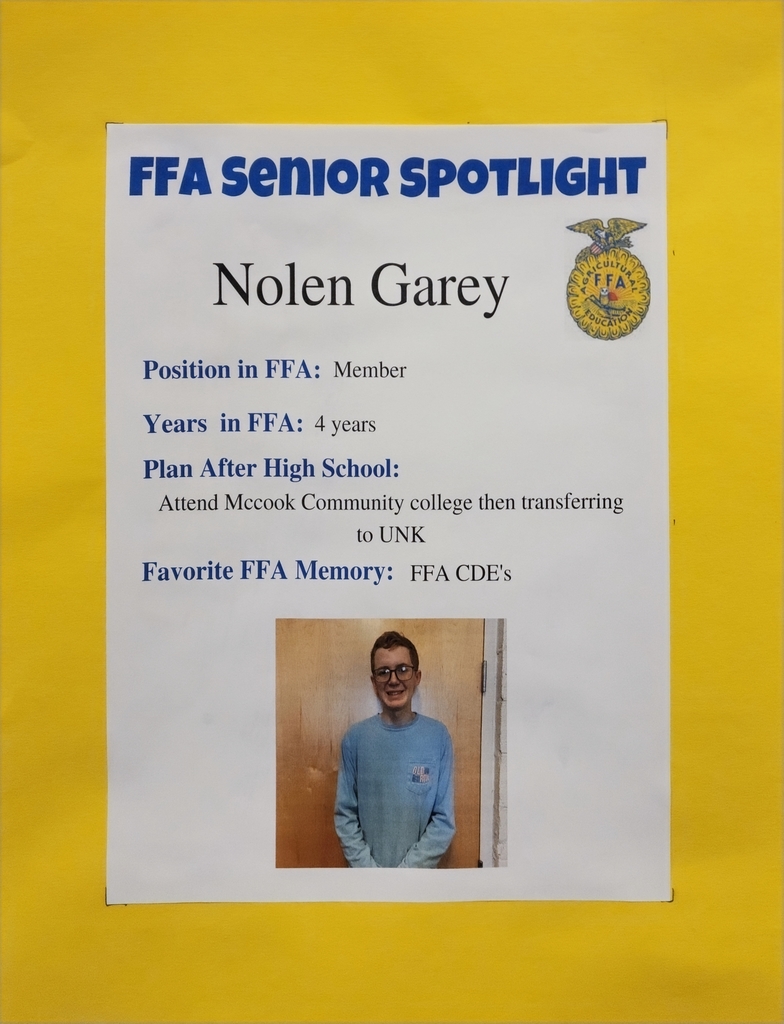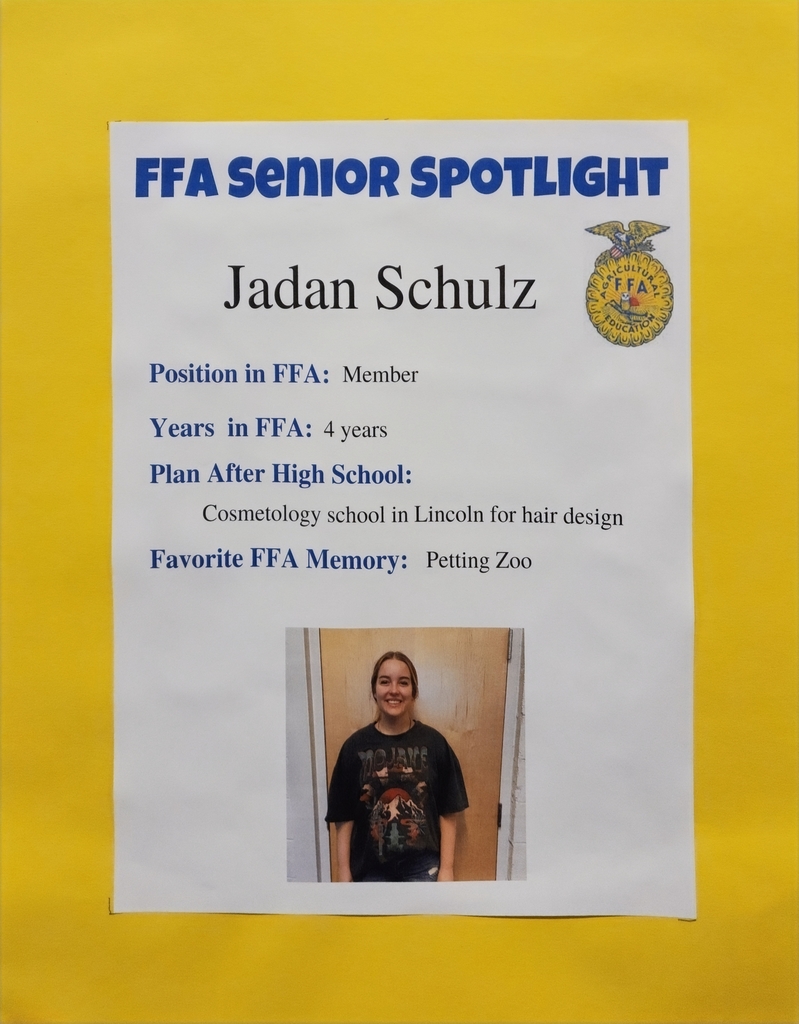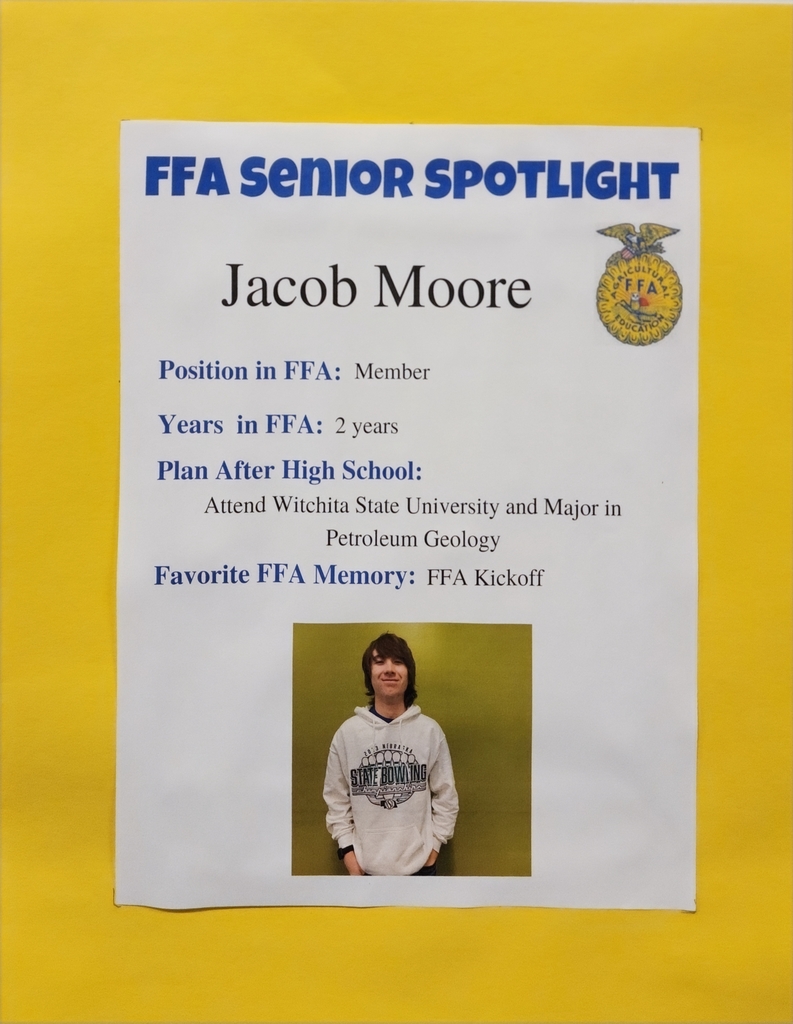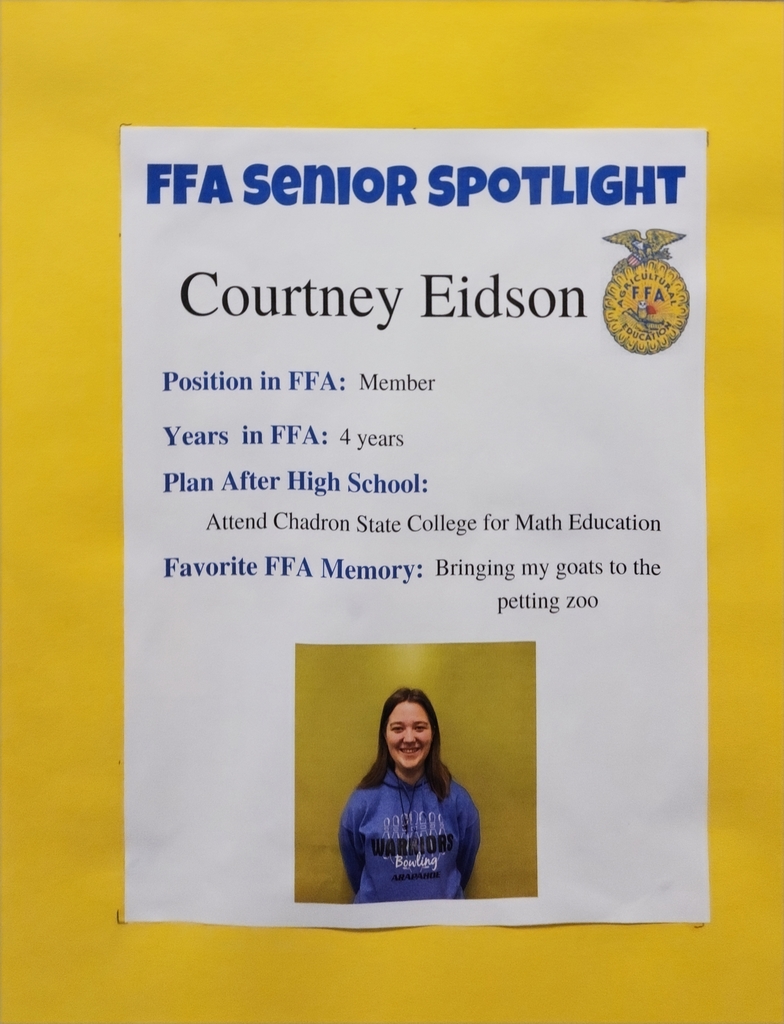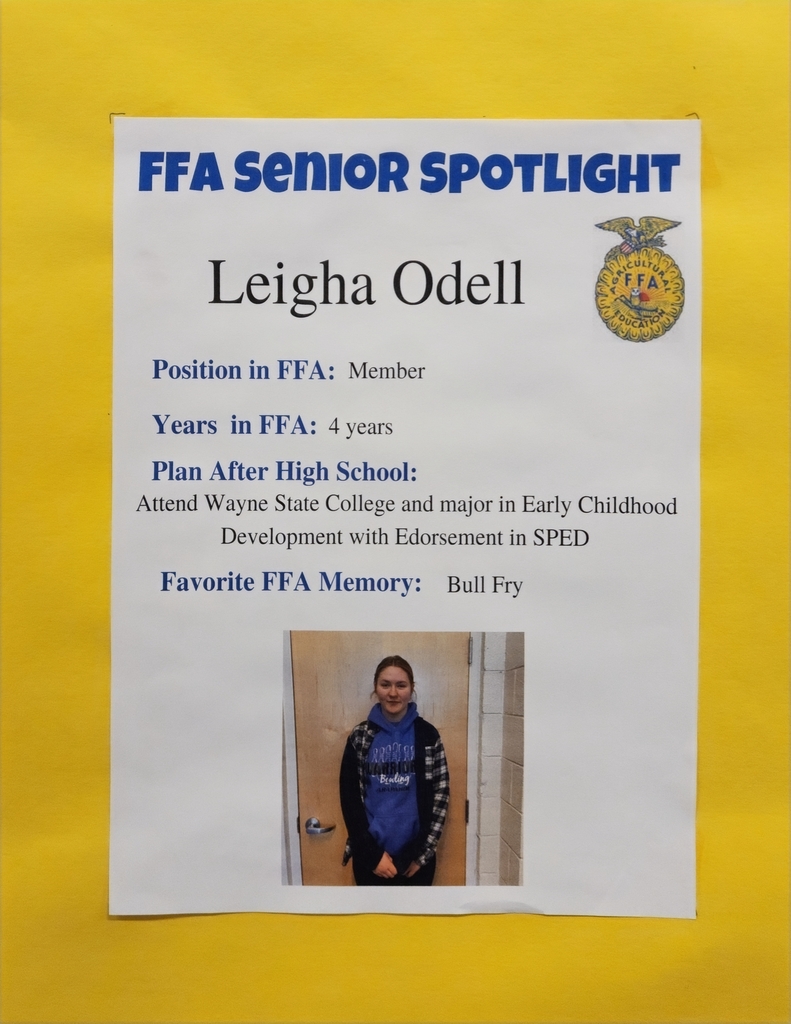 Speech Night (Home) Thursday, February 23rd 5-7pm North Gym *Bake Sale Fundraiser Come support the Speech team tonight as they present their speeches in preparation for District Speech next Wednesday!!! *There will also be a bake sale fundraiser as well!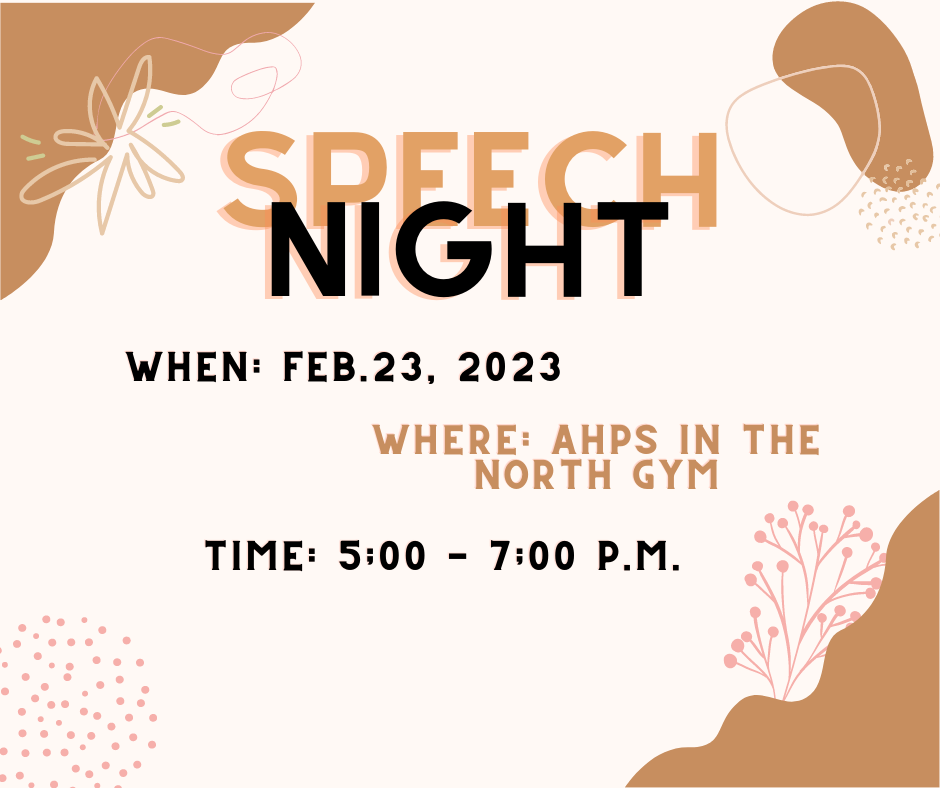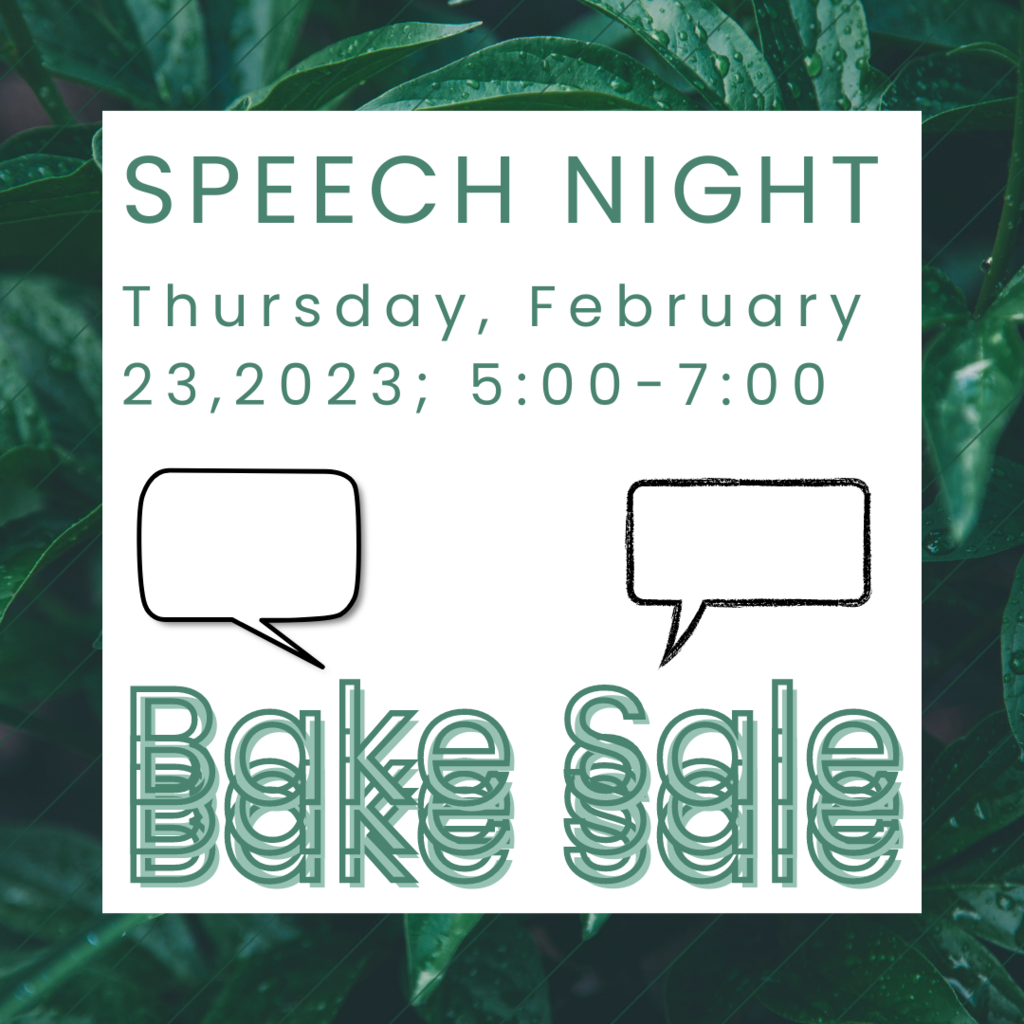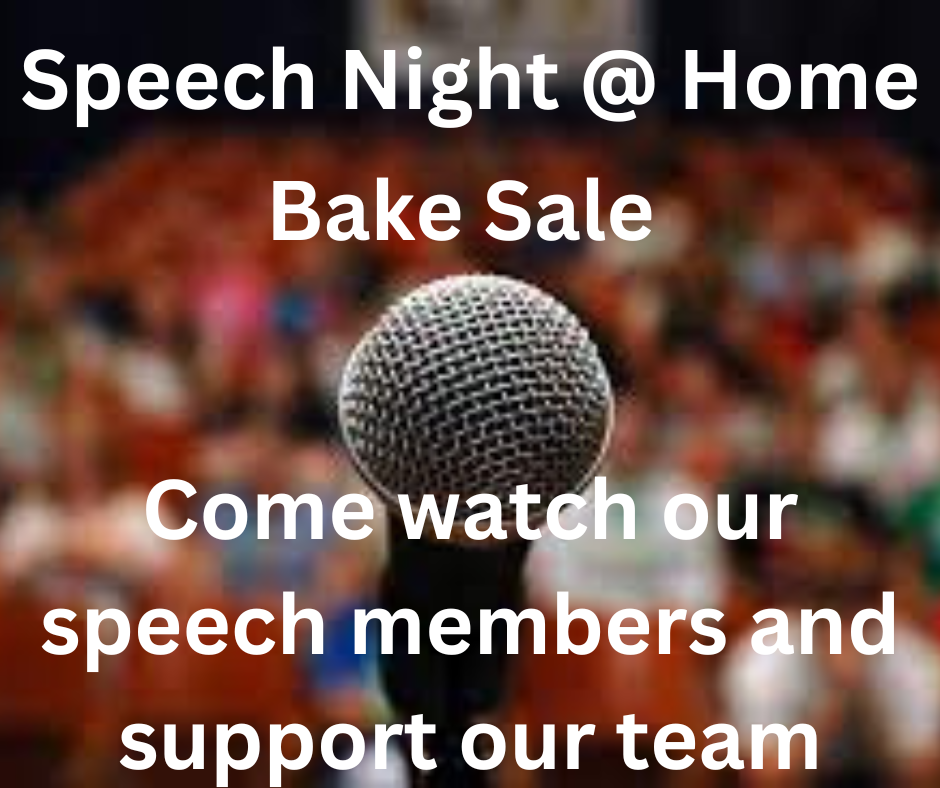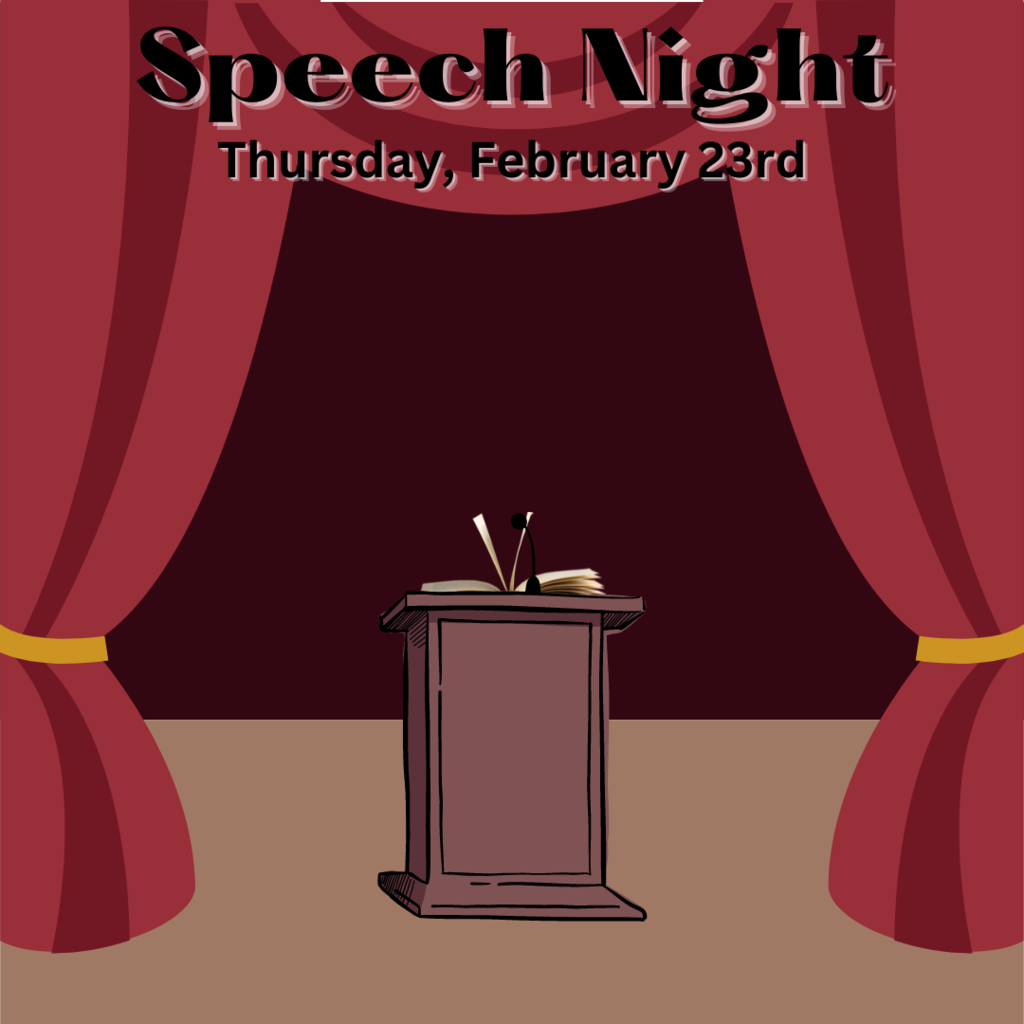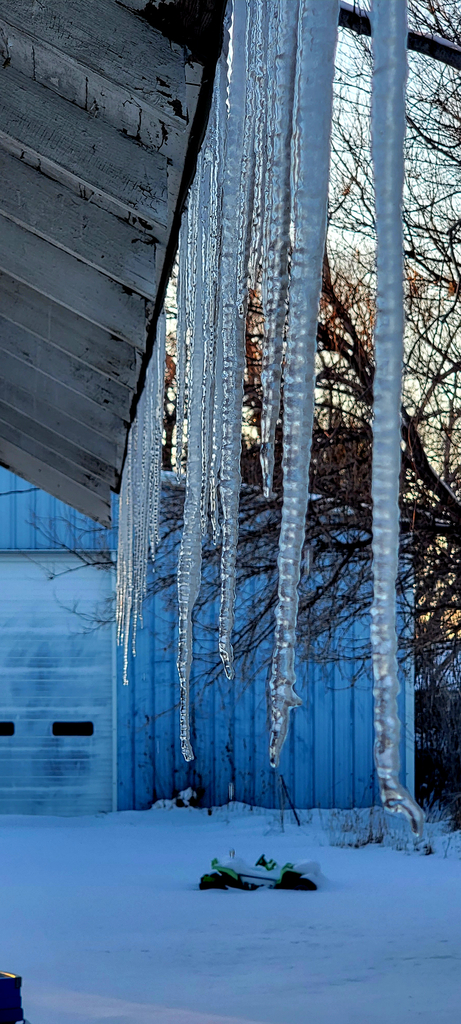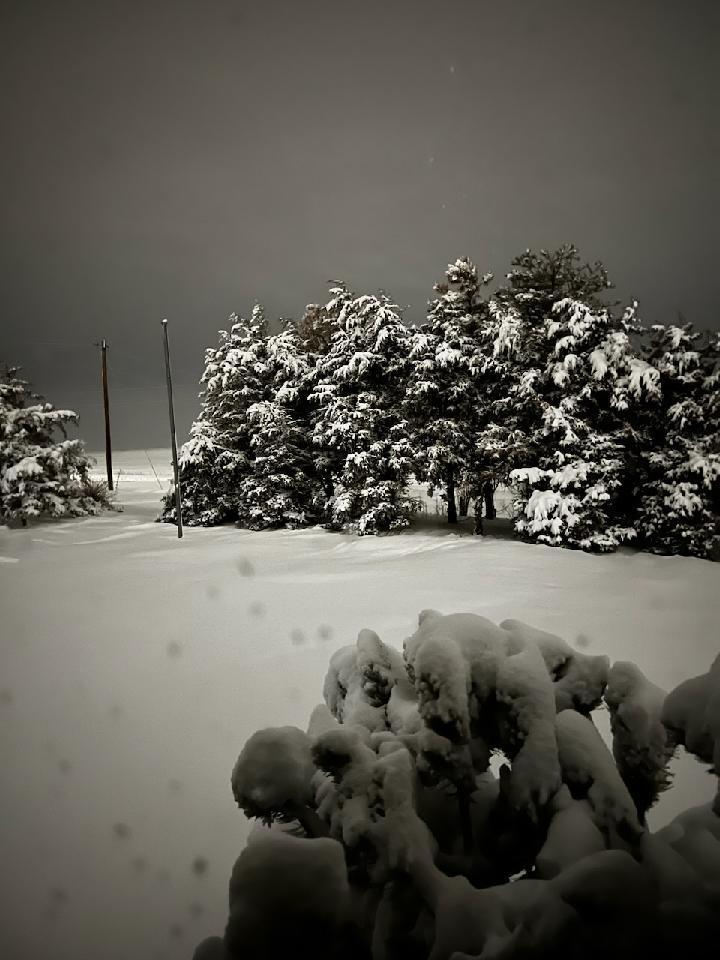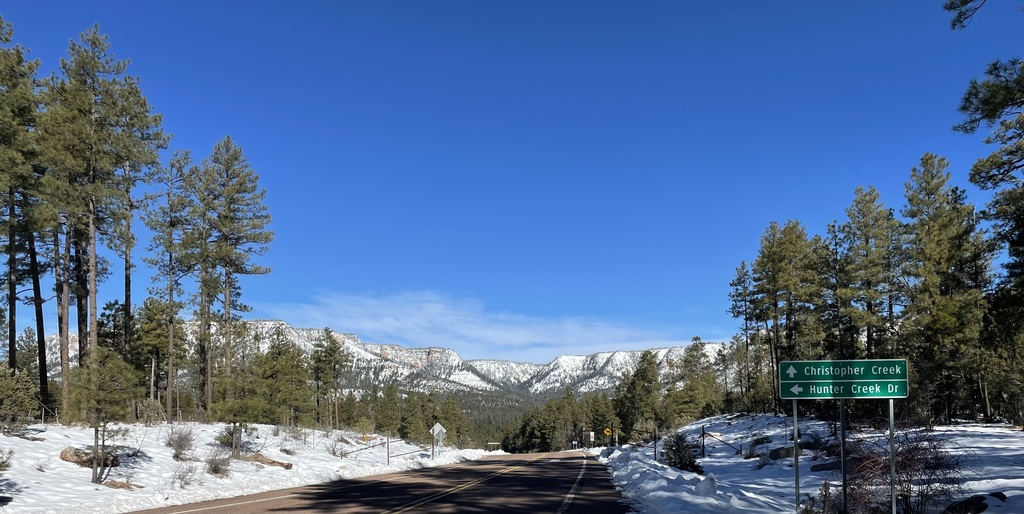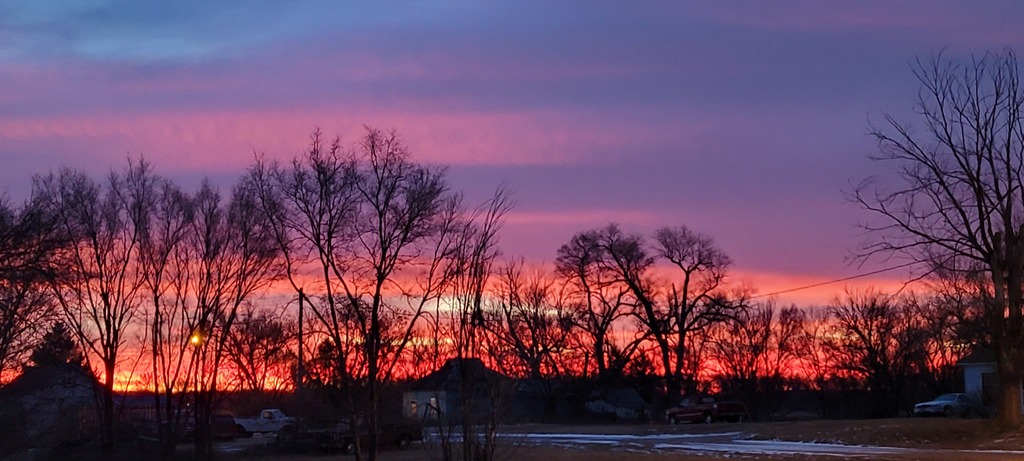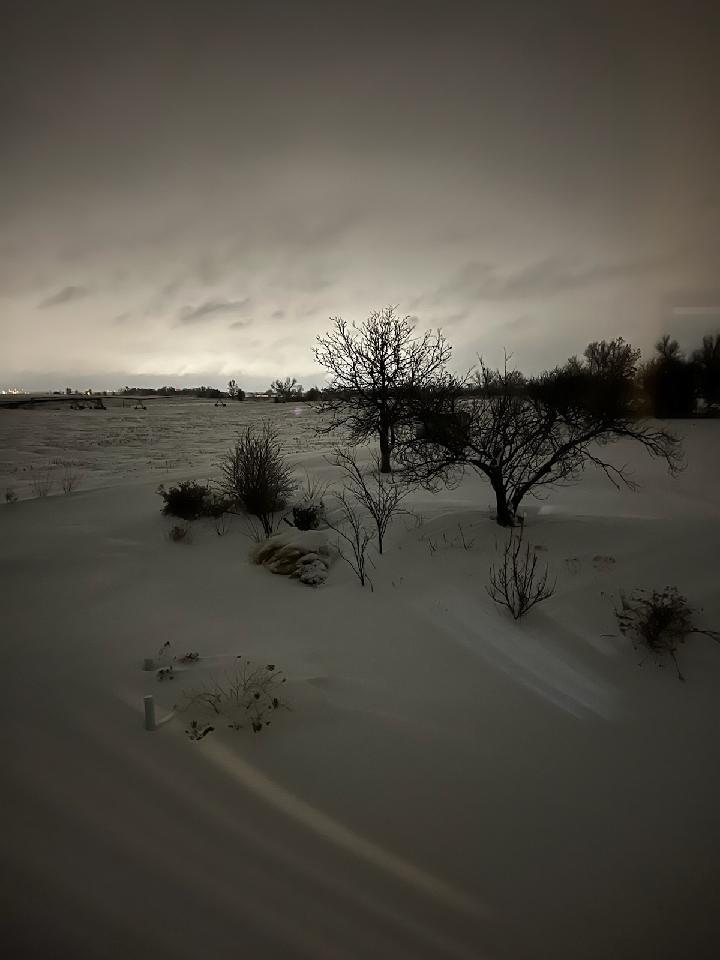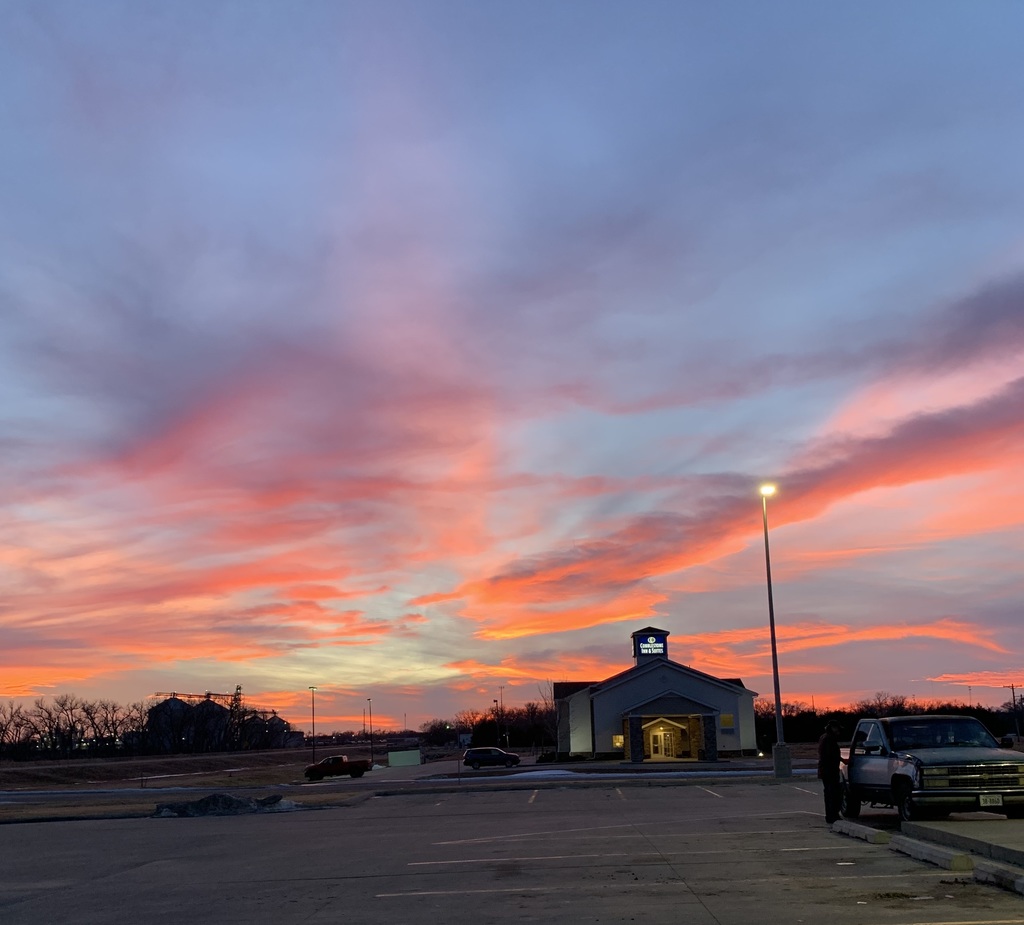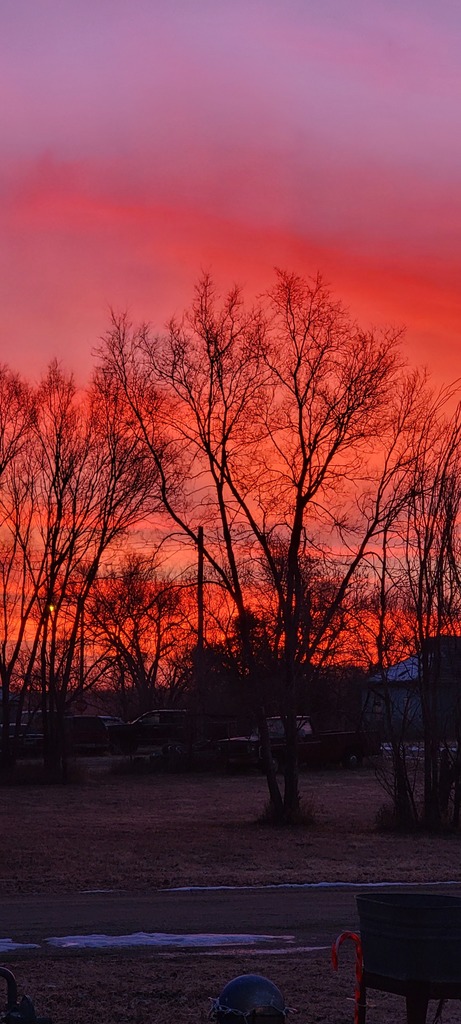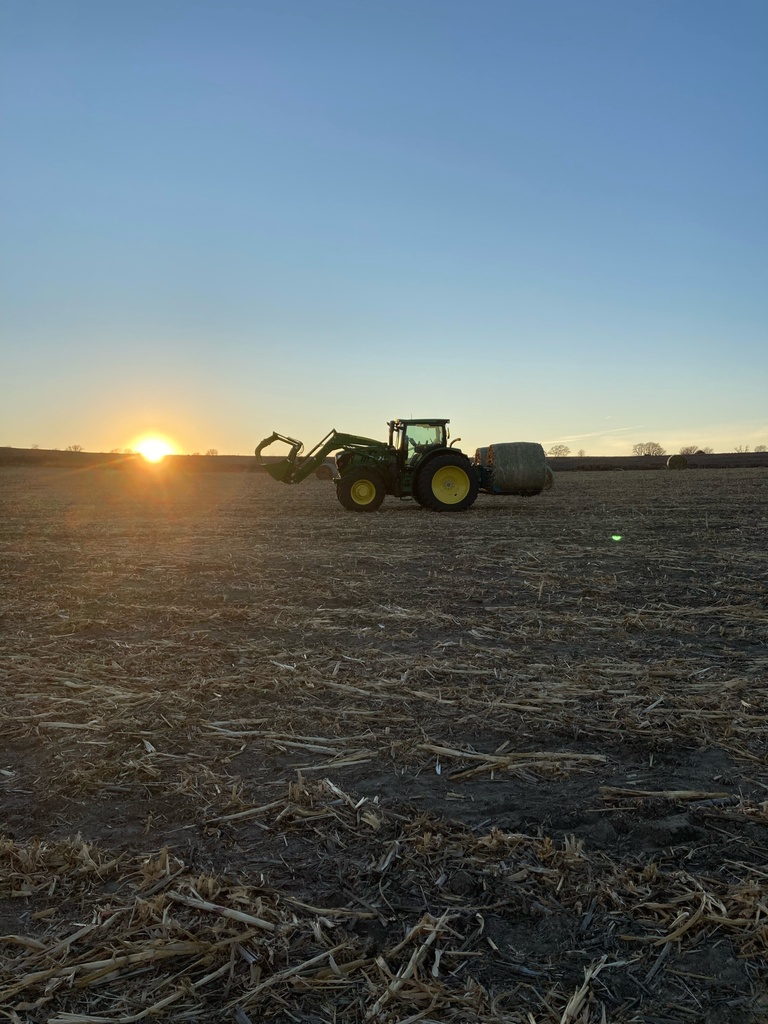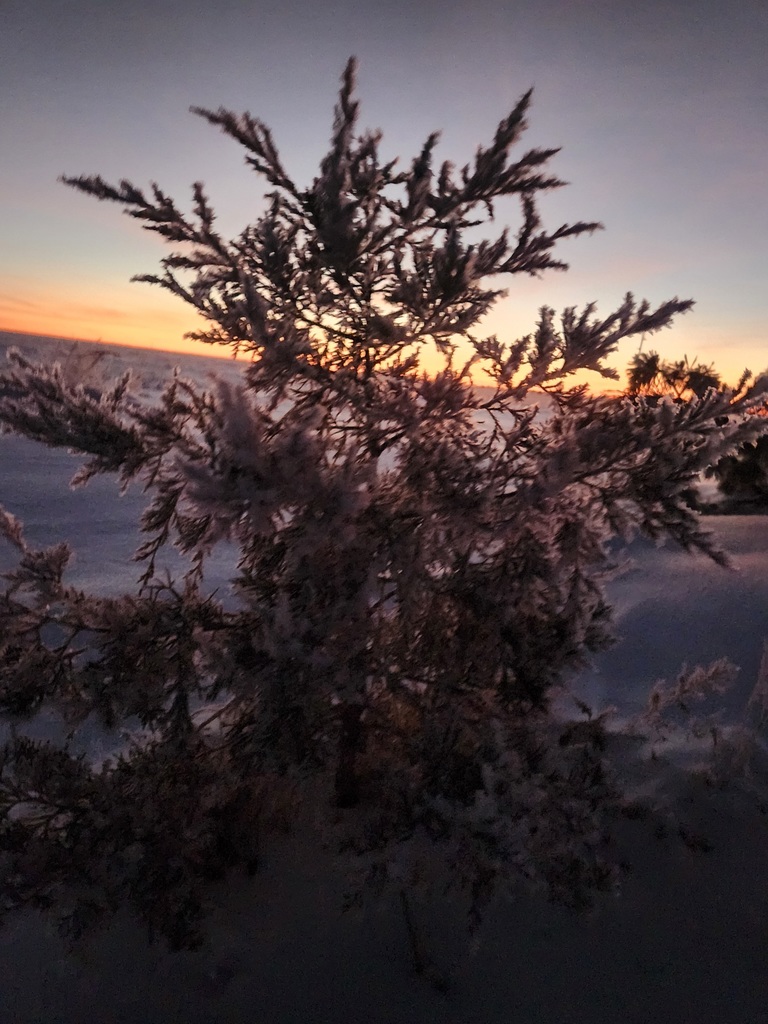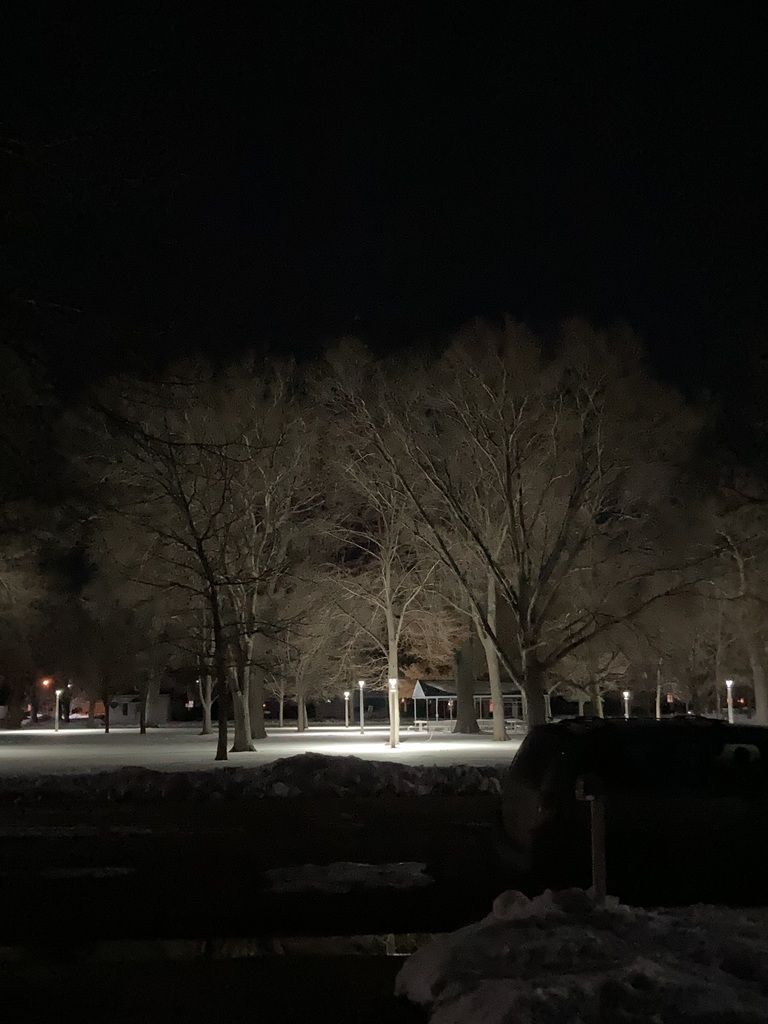 Ag Literacy Day was a success!! Today was Agriculture Literacy day so, our FFA officers and multiple other FFA members went into the k-4 elementary class rooms to give a small activity relating to agriculture. -Kindergarten LOVED their snacks and story -Ice cream in a bag was a HIT with the 2nd and 4th graders -The Farm to Table story was a BIG excitement in the 1st and 3rd grade classrooms Last but not least THANK YOU to all the teachers for letting us into your classrooms and teach the kids about the importance of agriculture!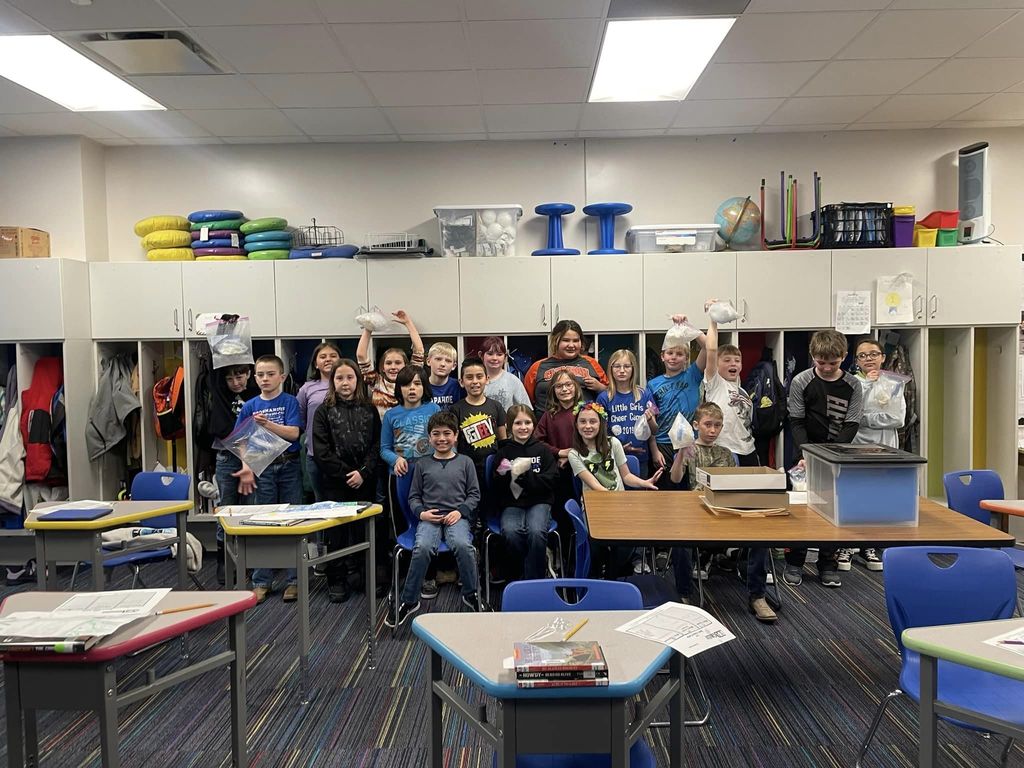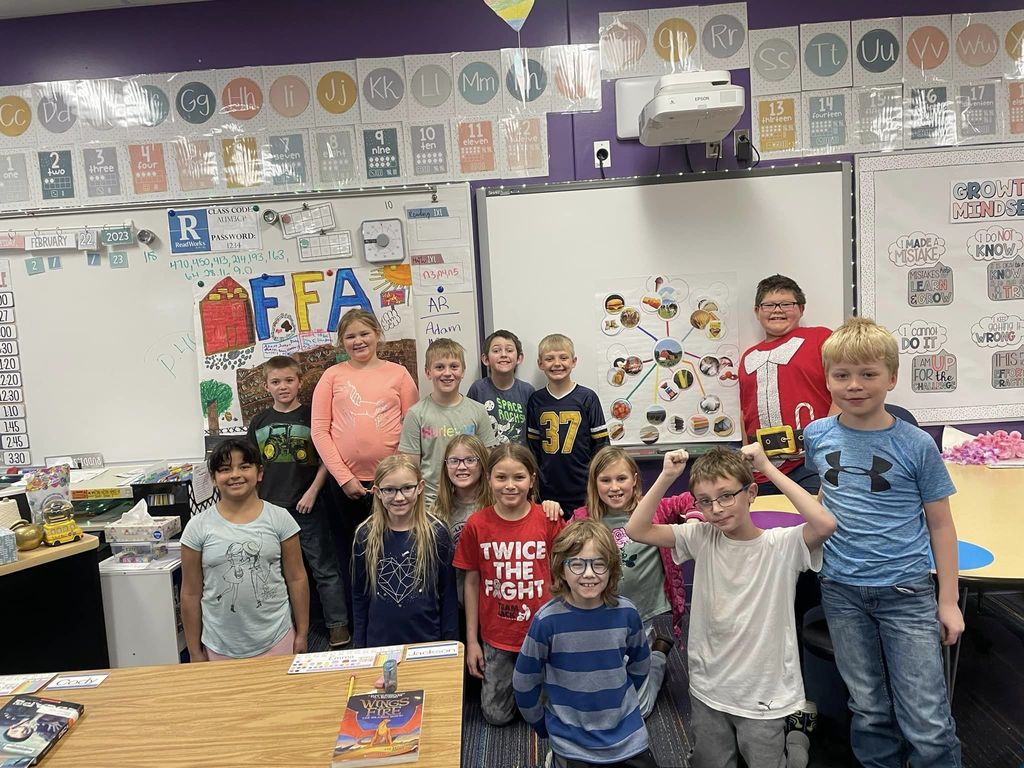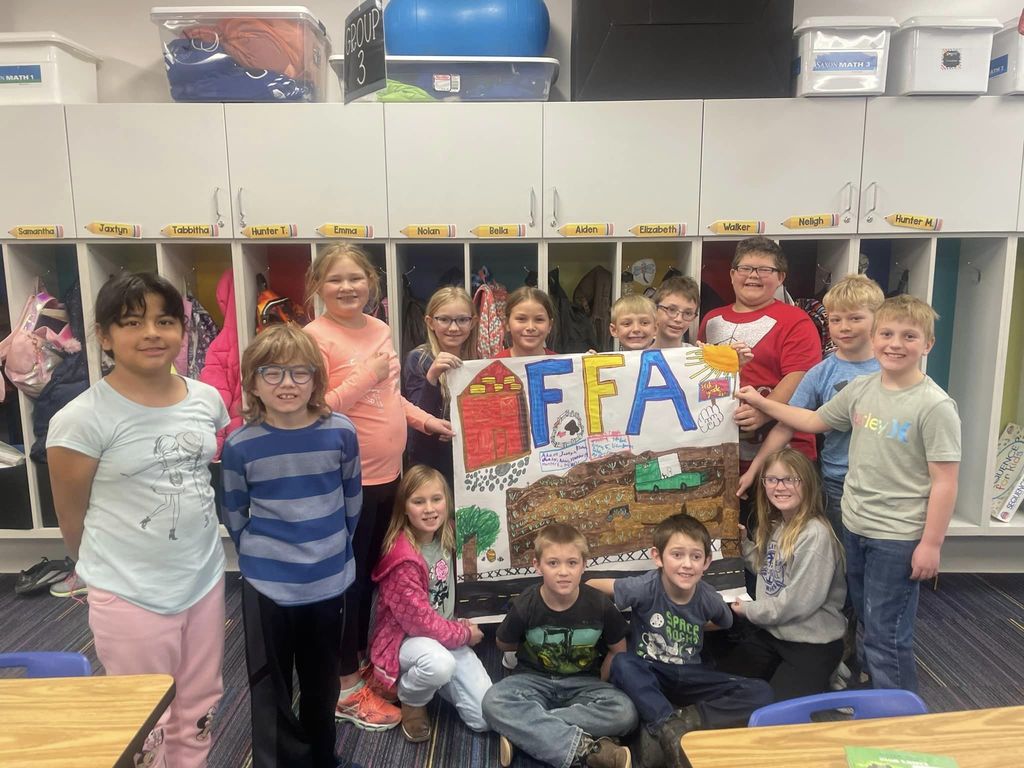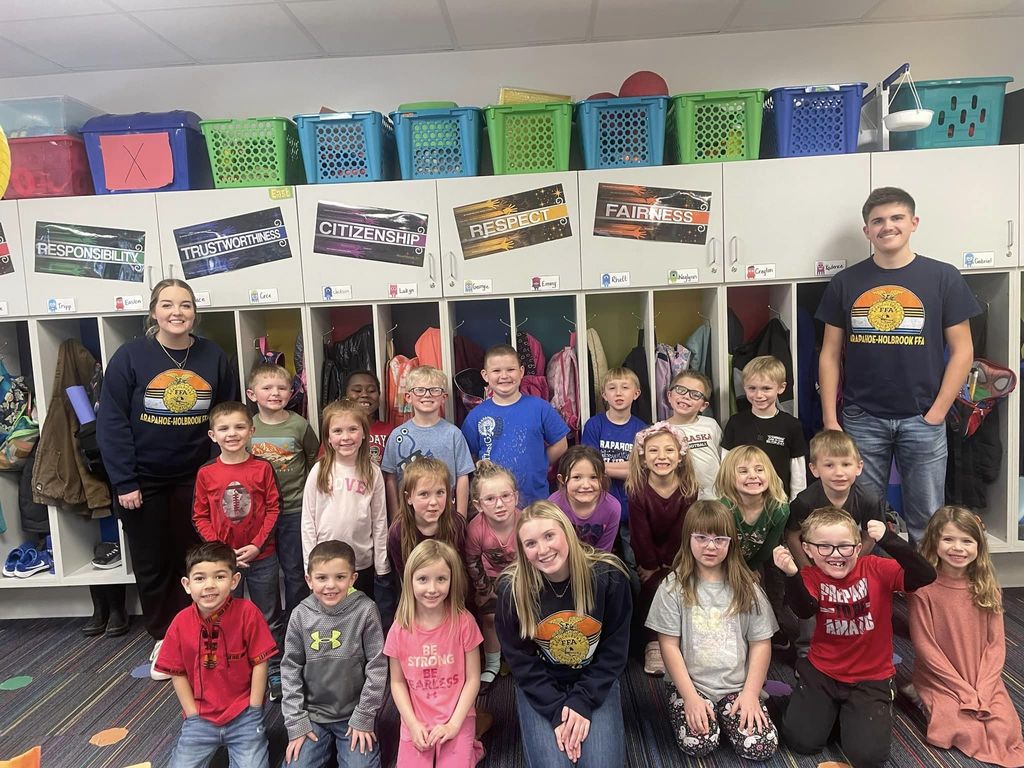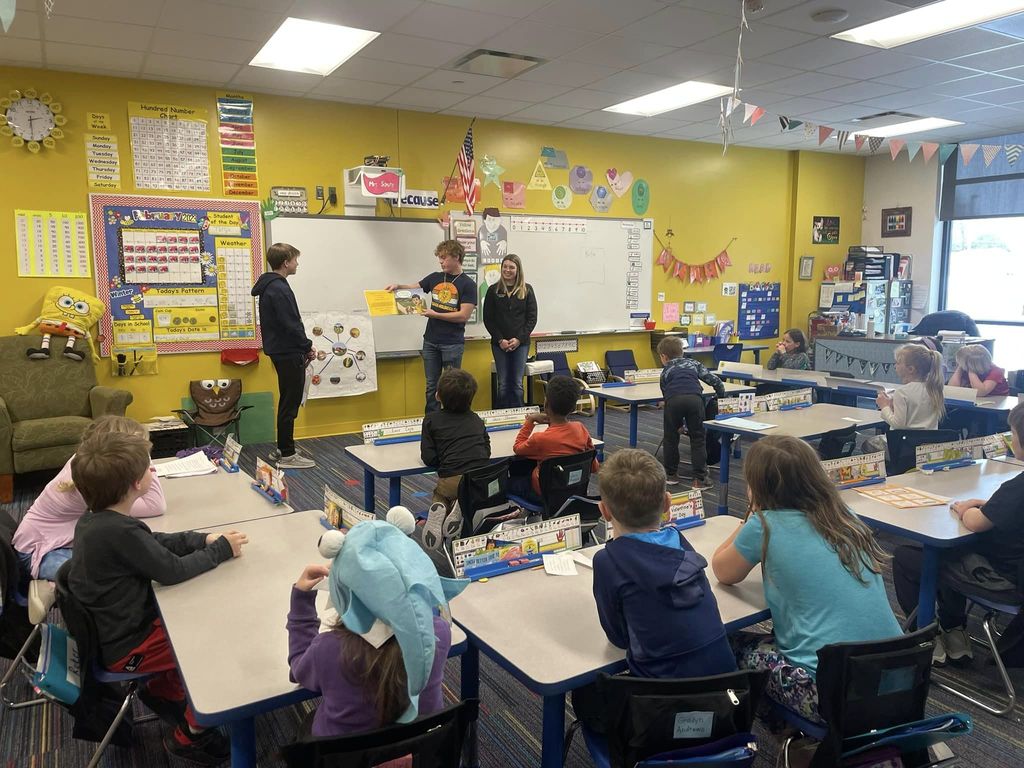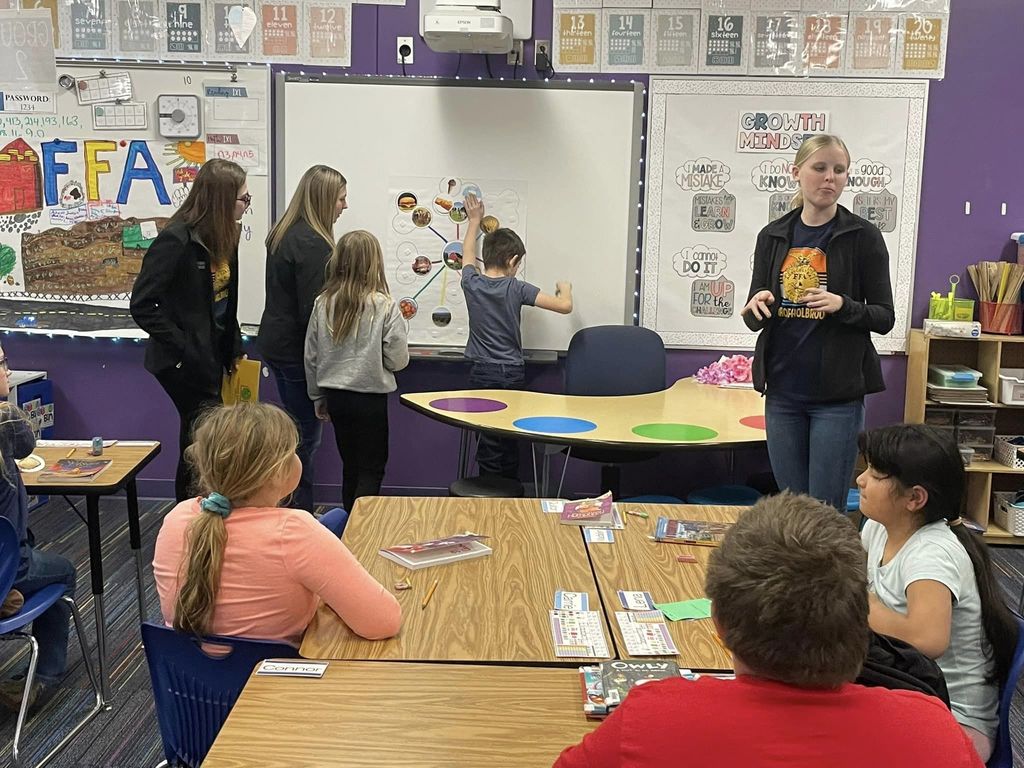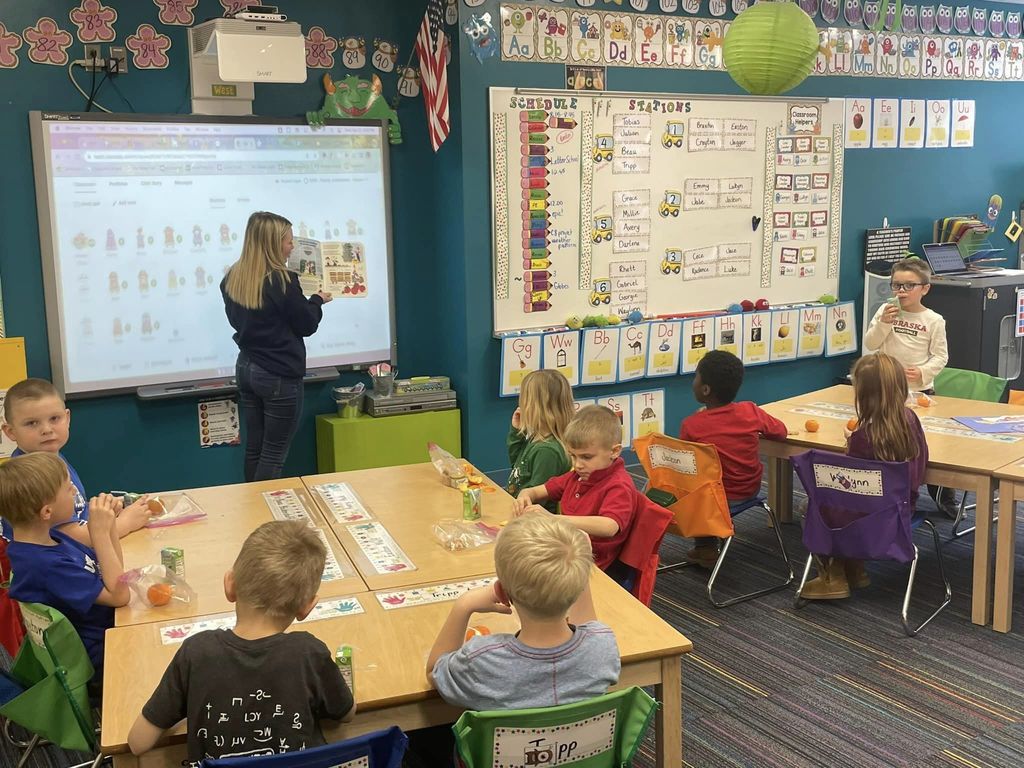 Arapahoe Public Library Visit - Elementary We love school visit days!! 🥰 We love to see the students' excitement for checking out books! 👏 Thanks always to the bus drivers, teachers and paras for letting us share in your day!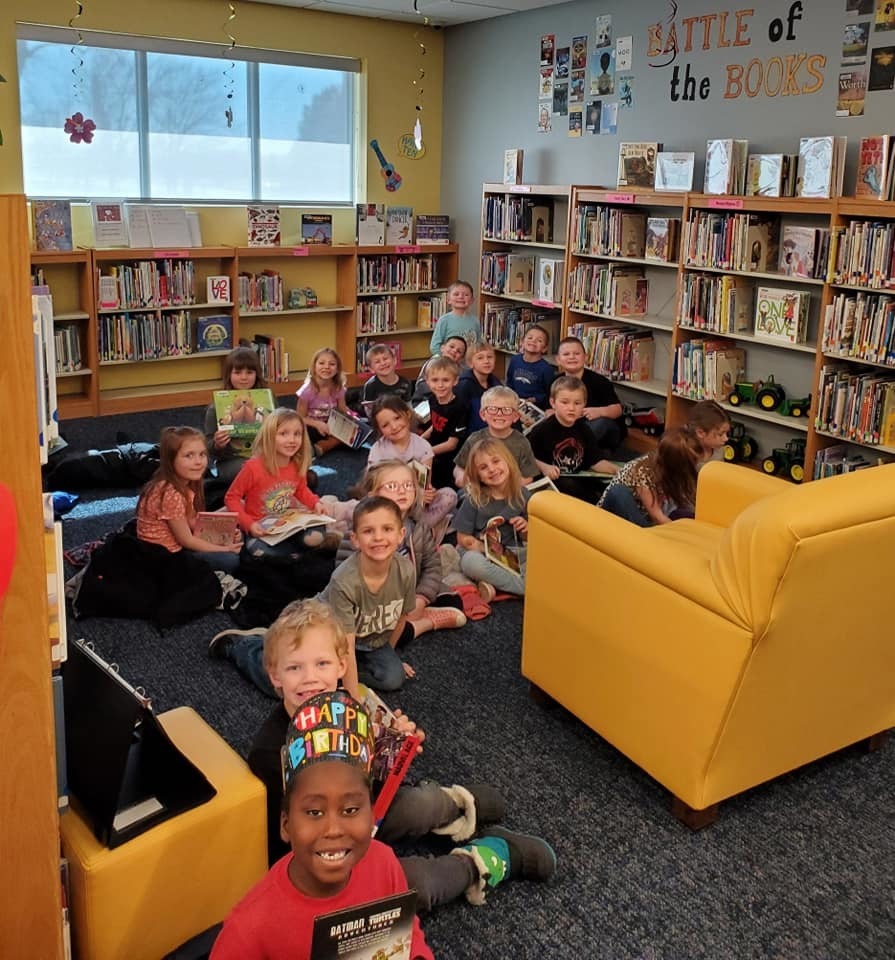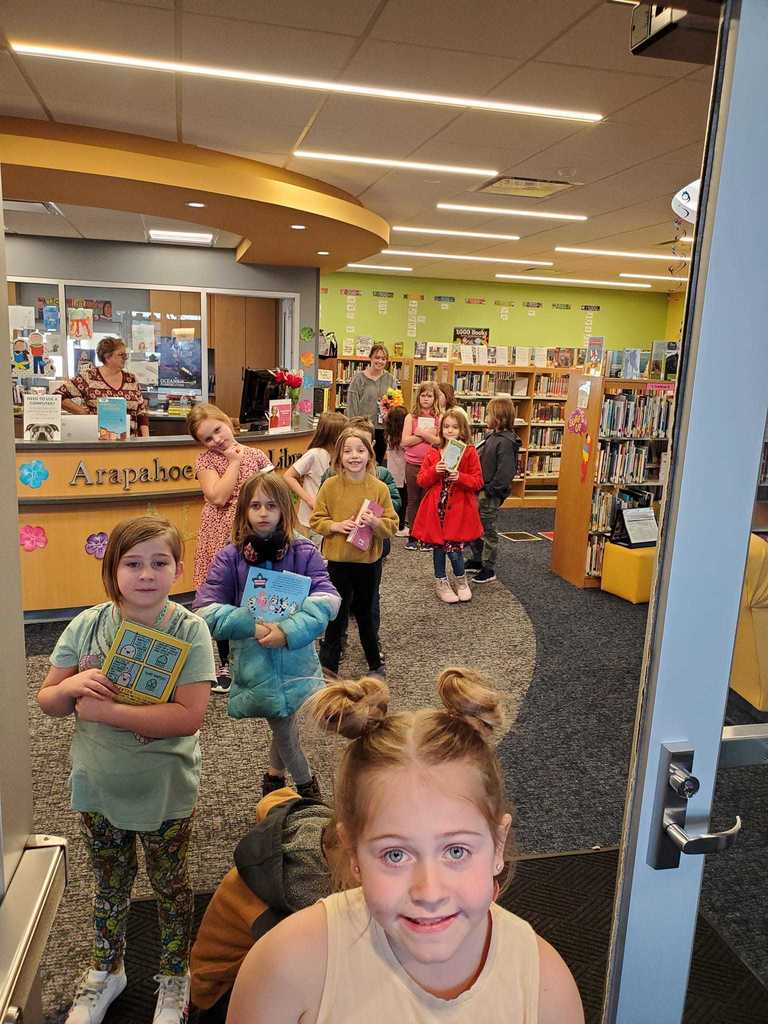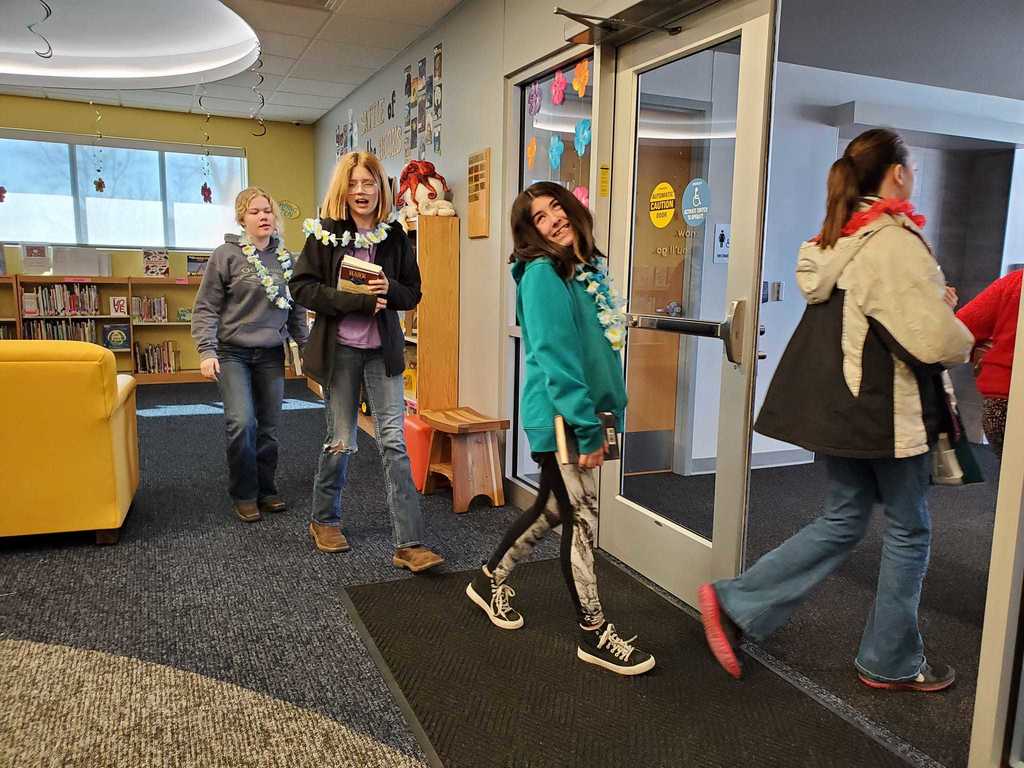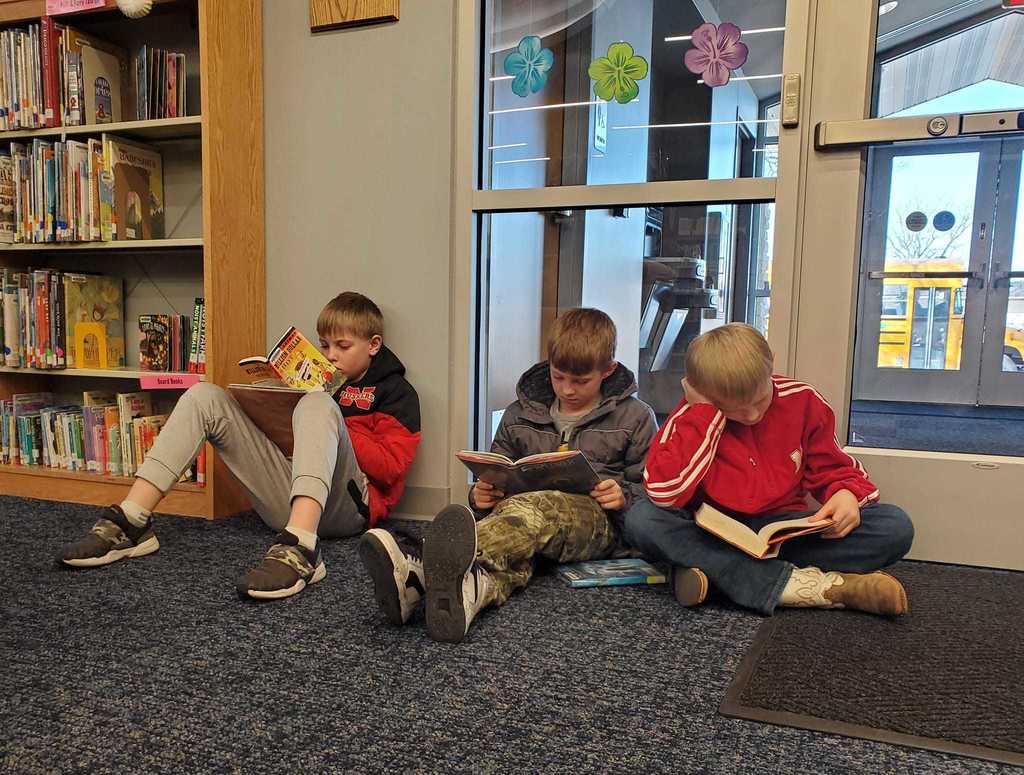 2023 Spring Sports Pictures -Online Shopping is OPEN! - Order by using the following link or QR Code : h2ophoto.net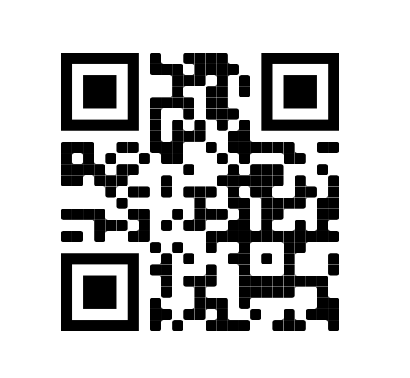 Our Read Across America celebration week is coming up, February 27th-March 3rd! K-12 students may participate!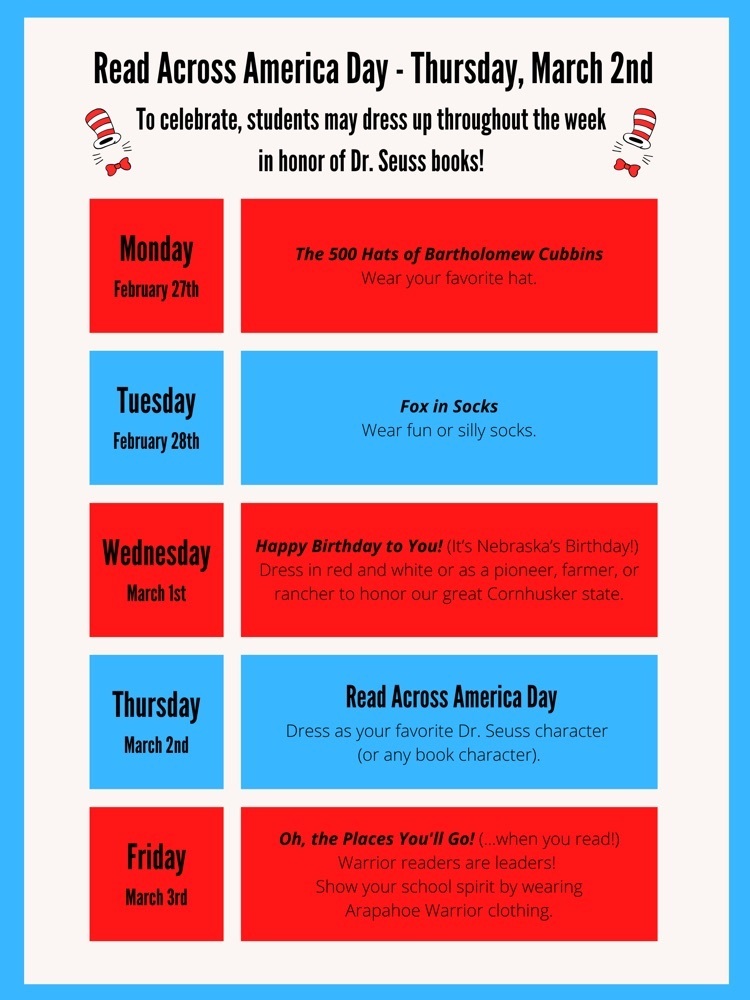 Come see us Thursday at the school! 5pm-7pm We will provide some great entertainment, as well as coffee/lemonade. There will also be a bake sale! The proceeds will go towards the Arapahoe Speech Team!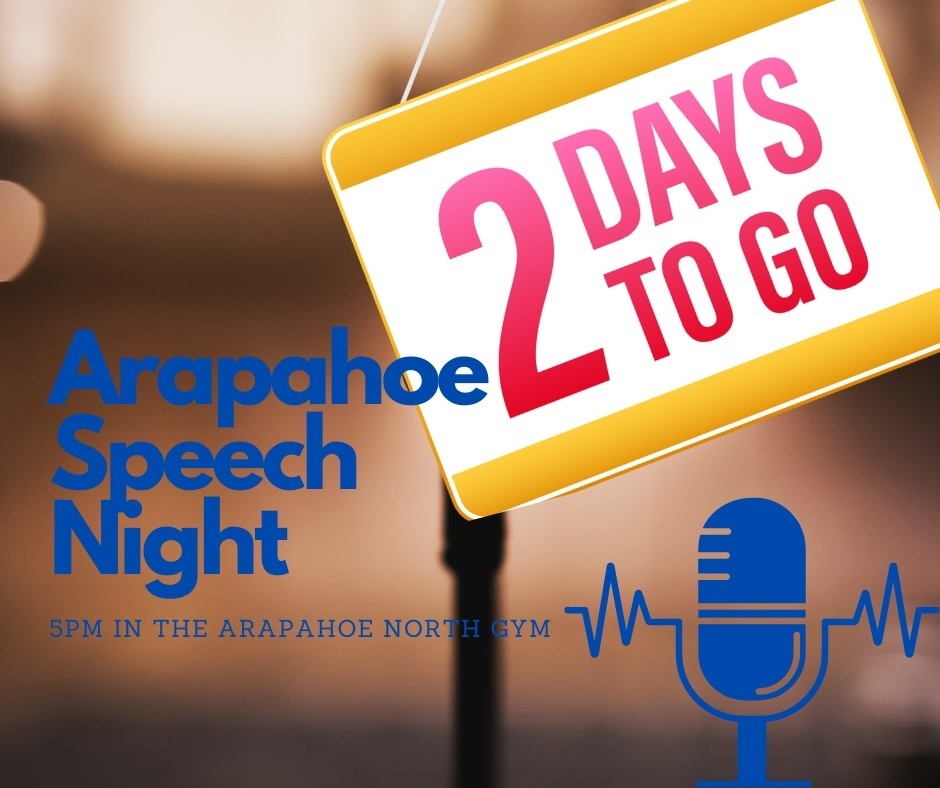 D1-11 Boys Subdistrict Basketball Arapahoe vs. Southwest Monday, February 20th Benkelman, NE 5:30pm (MT) Livestream Link (Striv): *if there's a livestream it should be on their Striv channel
https://striv.tv/channel/dundy-county-stratton/
Radio - 102.1 FM
https://1021kzmc.com/
Good luck to the Boys as they head West on a business trip to Dundy County to start Subdistrict play vs. the Roughriders for the 4th time this season.

🚨IT'S NATIONAL FFA WEEK🚨 HERE'S WHAT THE ARAPAHOE-HOLBROOK FFA CHAPTER HAS PLANNED FOR THIS EXCITING WEEK! MONDAY: No School! TUESDAY: Senior Spotlight!! Elementary classes also get to create posters for a poster contest. WEDNESDAY: Ag Literacy Day! Connecting Chapters will go into K-4 classrooms to teach about Agriculture. THURSDAY: End of the poster contest! Our FFA members will also be helping set up for the Troy Meyers benefit after school. FRIDAY: Official Dress! Members wear your official dress to school. Arapahoe-Holbrook FFA will also be helping serve at the Troy Meyers benefit starting at 6 pm! -The petting zoo will not be until April so it is a little warmer for our animals and members.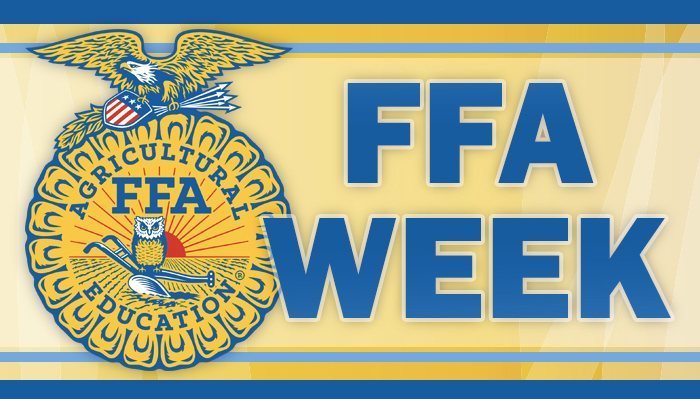 Reminder: NO SCHOOL on Monday, February 20th as there will be a Teacher In-Service that day. *Activities remain as scheduled